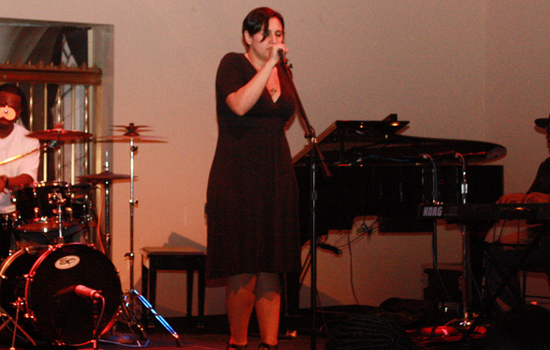 Poets Speak Loud host Mary Panza sent this message along earlier today reminding everyone about the special Poets Speak Loud reading coming up this Monday night, October 24, at McGeary's.
Hey all!

DATE CHANGE AND SPECIAL EVENT FOR OCTOBER'S EDITION OF POETS SPEAK LOUD!!!!

Due to the Halloween holiday we will be having POETS SPEAK LOUD on Monday, October 24th.  In addition to our regular open mic, Anthony Bernini will be our feature and selling and signing copies of his new book IMMEDIATE WORLDS.   It will be a special night and one you won't want to miss.

There is an event at the Palace that night so parking will be in high demand.  There are several lots in and around McGeary's.  Tess also suggested the lot at 677 Prime is available for a small fee.

Sign-up will be at 7:30 this month so that we can accomadate the crowd.  We will start at 8pm.

POETS SPEAK LOUD a monthly open mic held at McGeary's, 4 Clinton Place in Albany NY.  It is held on the Last Monday of each month unless otherwise indicated.  Your host for POETS SPEAK LOUD is Vice President of Albany Poets, Mary Panza.