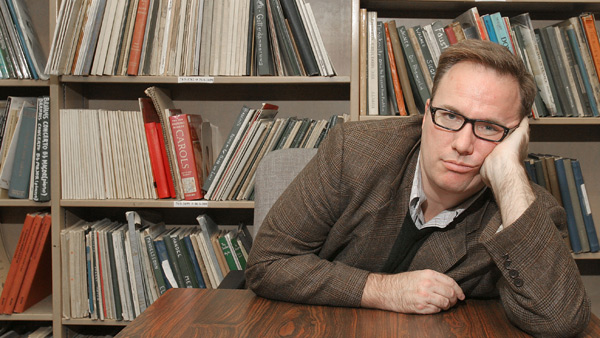 Poetry is a gift economy. That's what a guy named Lewis Hyde wrote and people quote from his book all the time.  There's no money in poetry, people say. No shit, Sherlock.
But that's not why people write poetry. It's not a higher calling, it's not a priesthood or a sisterhood. It's words. Some people have a way with words, Steve Martin once said, while others…not have way.
Poetry is having a way with words and poetry slam is having a way with words that sing. Poetry slam sings.
Every first and third Tuesday we've been meeting at rock club in Albany with poets who sing their words onstage. Then we keep score. It's ridiculous to do this but that was the idea from the start. Slam is a tradition now just as much as a sonnet is or writing a novel.
We've picked a team of four poets to represent us, like Senators, to go to Charlotte, NC and compete with other poets from around the world.
We need your help to do that. We're going to pay—get this—four poets and a coach to go on a road trip and perform their poetry. They might win prizes or they may not. Either way, there are gas tanks to fill and mouths to feed.
That's why it makes sense to fork over some money. If you ever read a poem in front of a stage, a stage someone else booked, introduced you from; if you ever signed up for an open mic in the Capital Region; if you ever featured where three people clapped after every poem you read, this is your chance to give back.
We have a team of poets who are going to spit fire on our behalf. Give them some money to put food in their bellies.
If you can help support Team Nitty Gritty's trip to the National Poetry Slam, click on the "Donate" link to make your secure donation via PayPal. Thank you.