The Hudson Valley Writers Guild & Upstate Artists Guild are excited to work together again on this collaboration of poets and visual artists.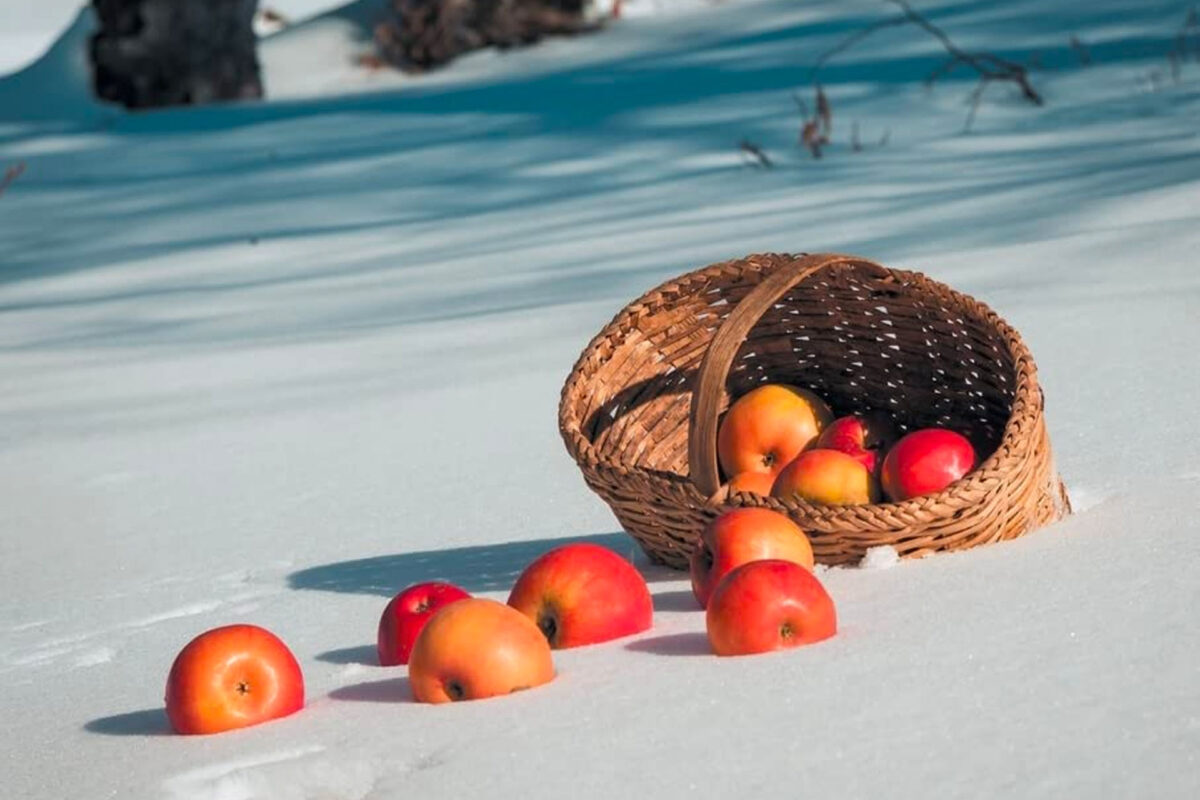 Matthew Johnson's new book of poems, "Far from New York State," is now available from New York Quarterly Press. 
Poetry, Fiction, & Non-Fiction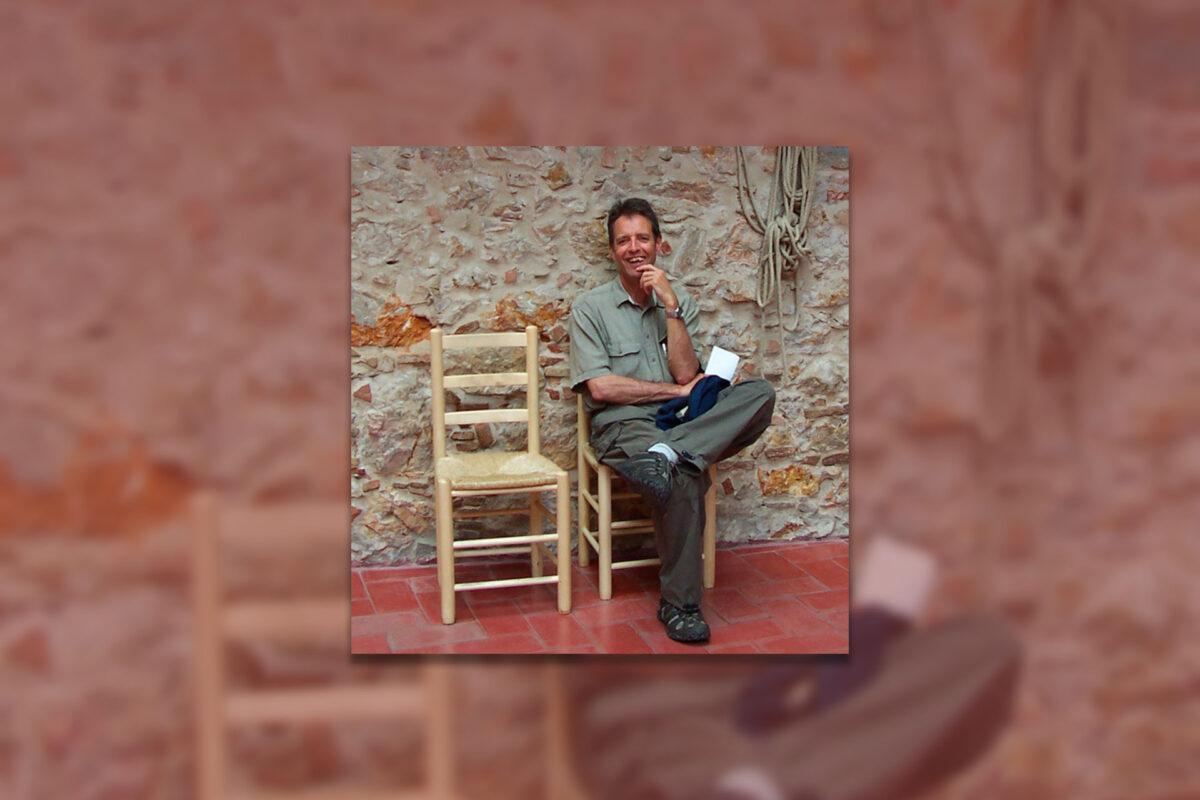 The poems - "My Dog at the Window," "In the Belly of the Whale," and "Refuge" - by poet, writer, and educator George Moore.
Three poems - "After loss," "Natalie Wood buys a cup of coffee," and "At Cashel Rock" - by poet and contemplative arts teacher Ellen White Rook.
Three poems - "coffee," "snow day," and "satisfaction" - from local poet and creative director Kate Schmieding.
Three poems - "The Flat Rock's First Skip on Sleep's Lake," "College," and "Julie Hirsch" - by New Jersey poet and editor Arthur Russell.
Albany Public Library - Howe Branch
Albany Public Library Howe Branch
No event found!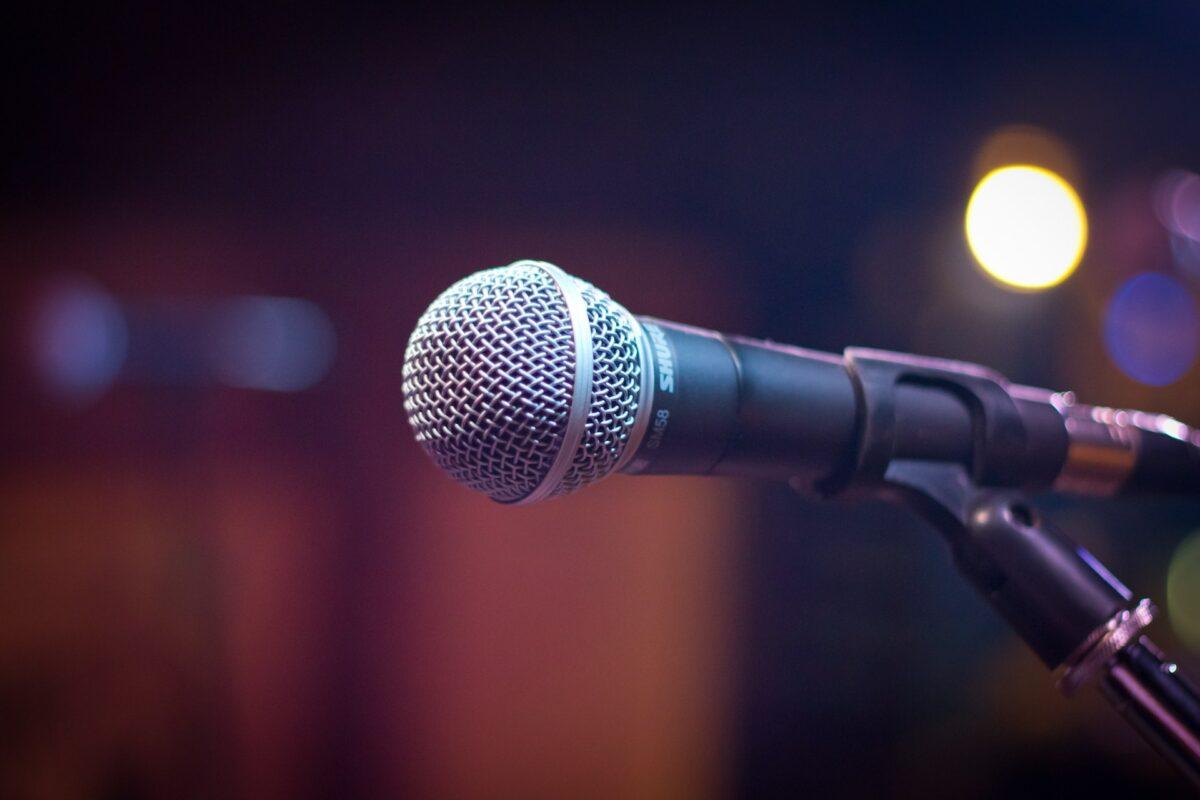 Cauldron of Crones, four hosts of poetry events across the Capital Region, kick off their 2023 regional tour for National Poetry Month.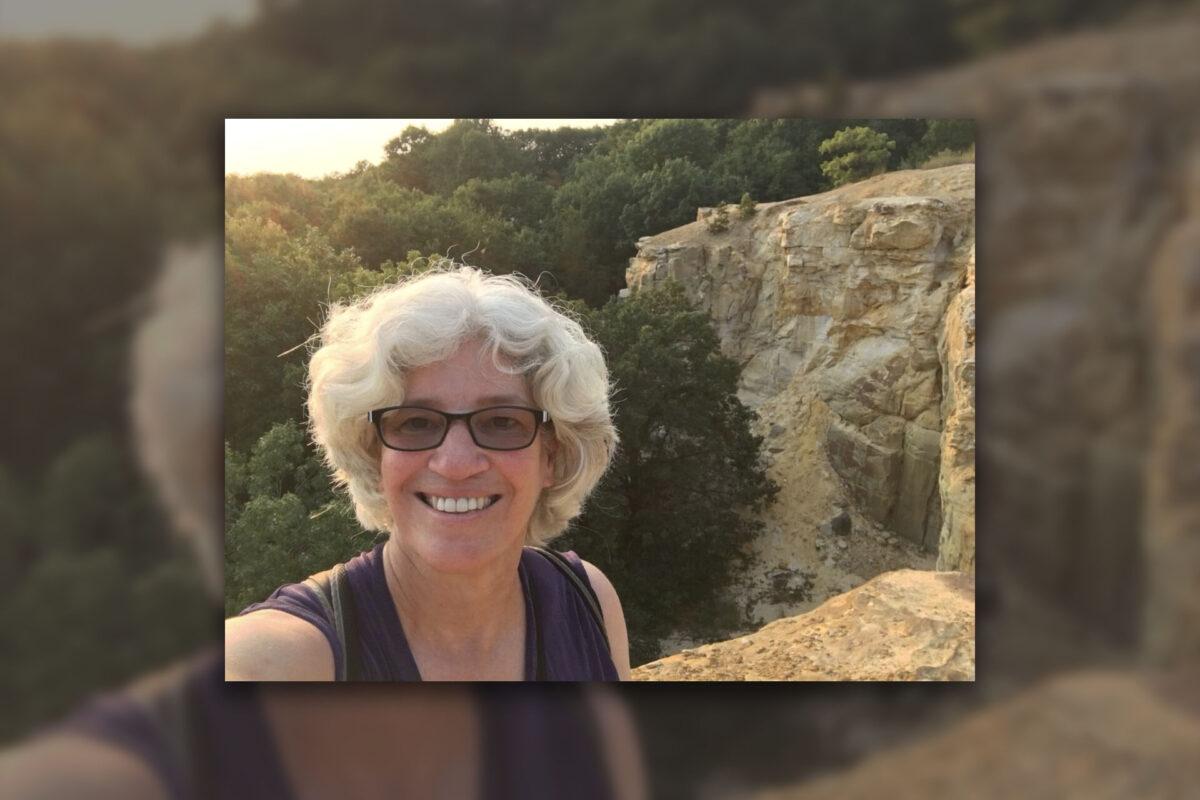 Writers in the Mountains (WIM) presents Just Hit Send: Submitting to Literary Journals, a six-week long workshop with Sally Simon.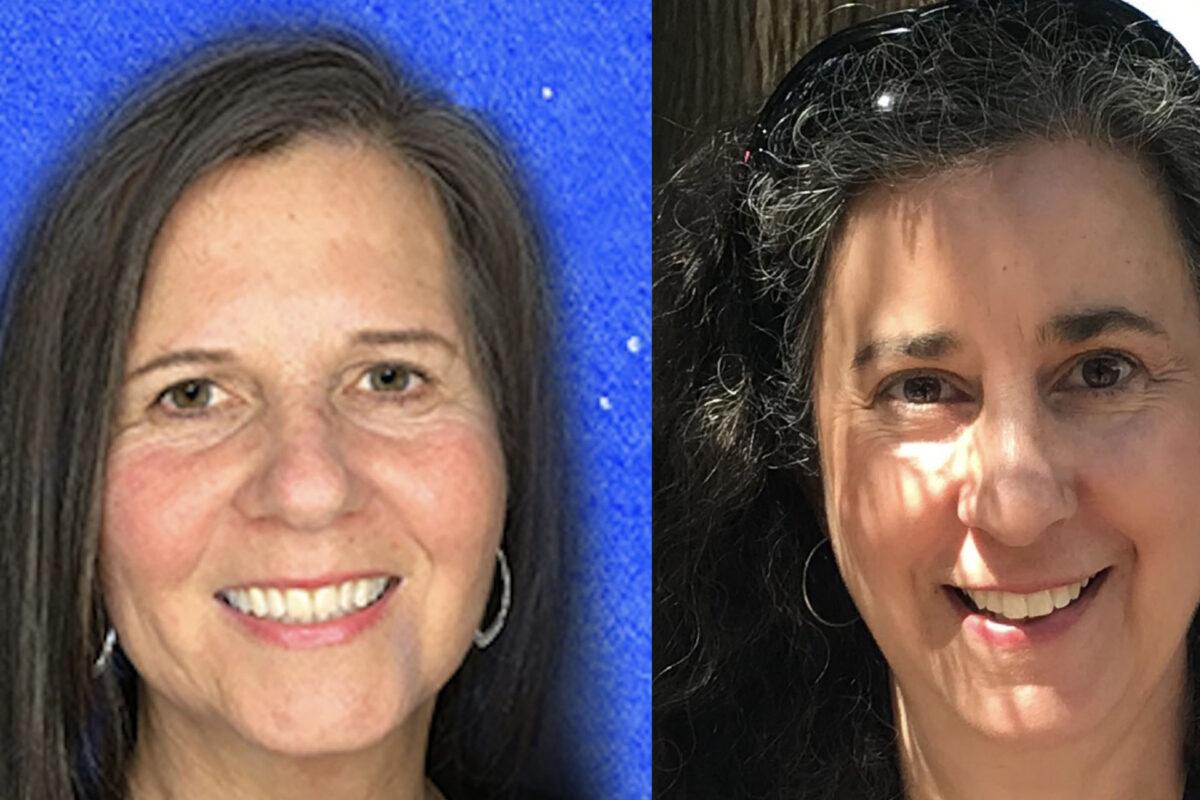 Spencertown Academy Arts Center presents "Wild and Wacky: Creating Inventive Settings for Your Original Stories" with children's book illustrator Jacqueline Rogers and author Nancy Castaldo.
Don Levy loves books and he really enjoys going to book sales to stock his shelves. In this edition of "The Next Chapter," he asks, how much is too much?
The wait is over! Don Levy lets us know what is on his To Be Read list for 2023 in the latest edition of "The Next Chapter."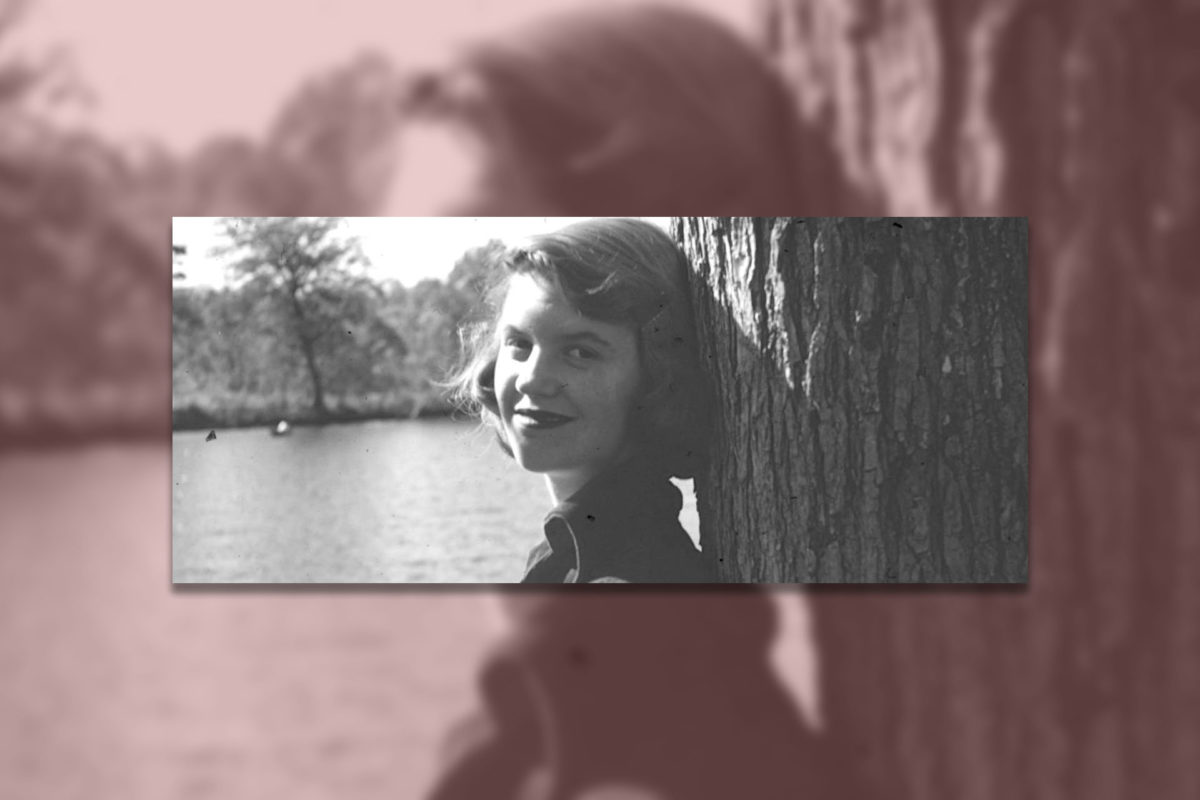 Cheryl A. Rice is back with a new "Flying Monkey," looking back at Sylvia Plath's impact and her own long-running "Sylvia Plath Bake-Off."
Don Levy is back with a brand-new edition of "The Next Chapter" where he lists the Top 10 books he read in 2022.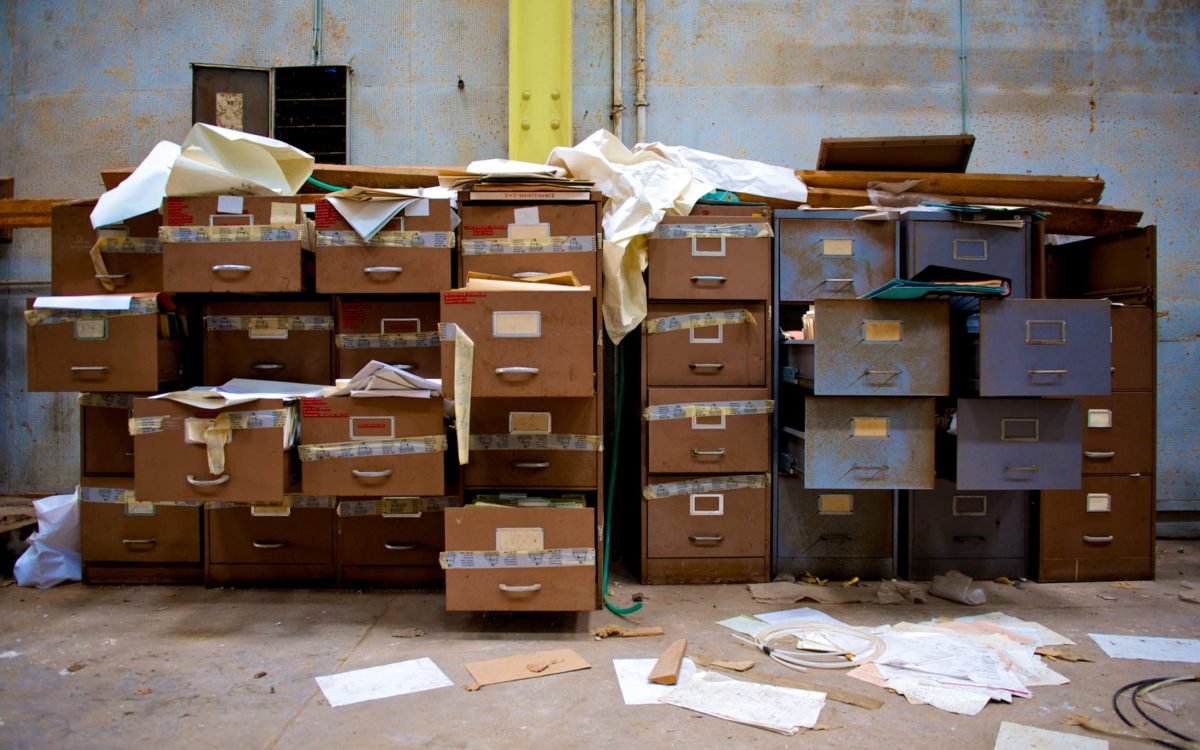 Cheryl A. Rice rings in the New Year by looking back at the year that was in this new edition of The Flying Monkey!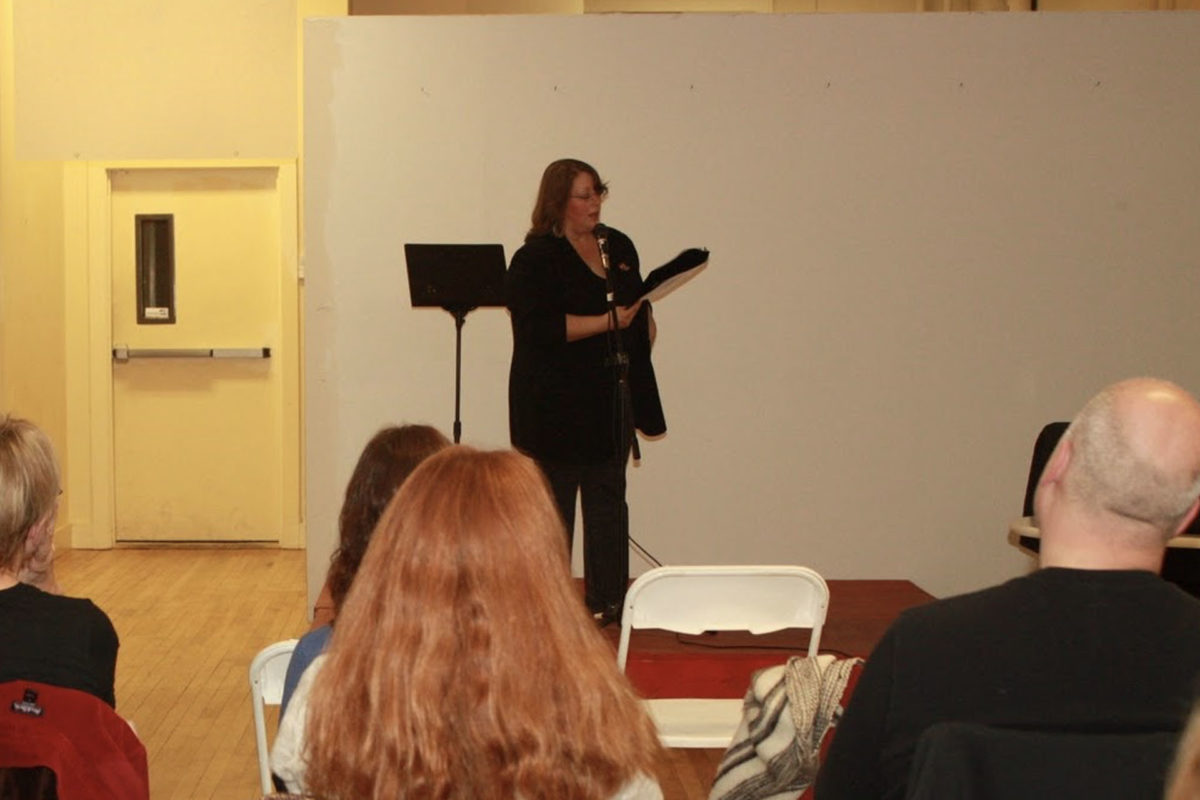 Cheryl A. Rice has some advice for those thinking about being a full-time writer in this edition of The Flying Monkey.
The Troy Architectural Program, Inc. (TAP, Inc.) and Café Euphoria request poetry submissions for use as a mural during the month of June.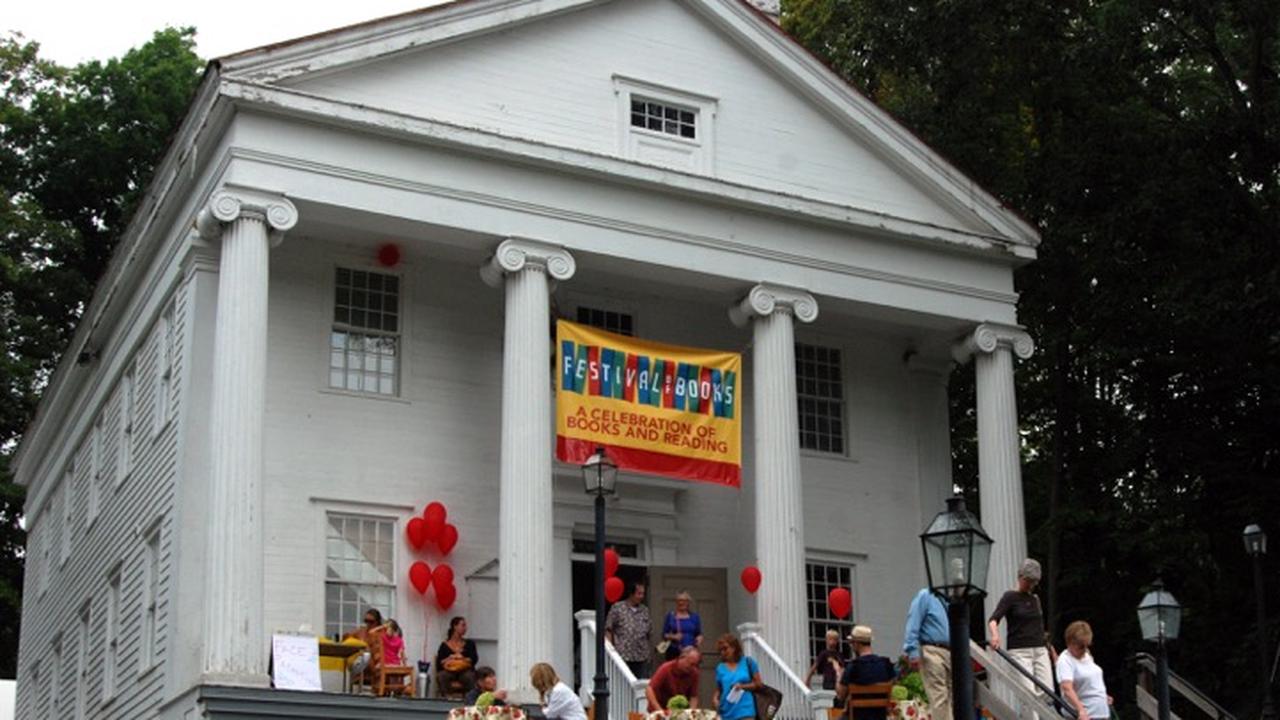 Spencertown Academy Arts Center announces its eighth annual Young Writers' Contest in conjunction with the Academy's Festival of Books.
Entries for Gulf Coast Prizes in Fiction, Nonfiction, and Poetry are now open. The contest awards $1,500 and publication in Gulf Coast to the winner in each genre. [Deadline: April 16, 2023]
The Dayton Literary Peace Prize is the first and only annual U.S. literary award recognizing the power of the written word to promote peace. [Deadline: March 3, 2023]