The HVWG & the UAG are excited to present Poetic License – Albany 2023 at the Fish Market in Troy and the Honest Weight Food Co-op in Albany.
Robert Harlow reviews Darcy Smith's new collection of poems, "River Skin," which is available now from Fernwood Press.
Poetry, Fiction, & Non-Fiction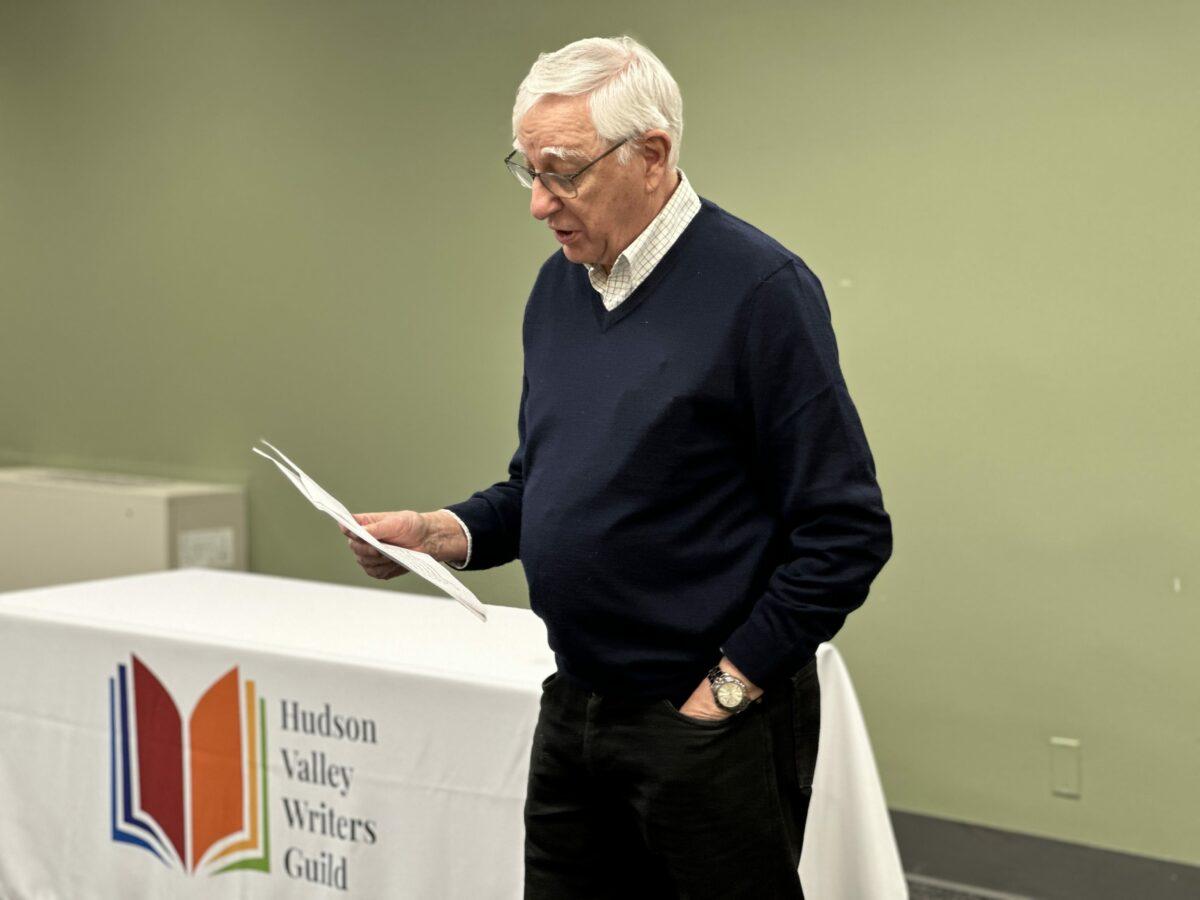 "Mazolin Dei Fiori" by writer, researcher, and teacher Paul Castellani, which was named Best Short Fiction in the 2023 HVWG Short Fiction Contest.
"Gamble Mom" by photographer, writer, activist, and mother Deyva Arthur, which was named Best Flash Fiction in the 2023 HVWG Short Fiction Contest.
Three poems - "And Sometimes Something Else," "My Slender Book—The Loaner Version," and "Lasting Words" - by Albany poet Robert Harlow.
Writer and photographer Dean Goldberg is back with the continuing adventures of Johnny Stone in his new "GI Blues" series.
Albany Public Library - Washington Ave Branch
No event found!
The snow is starting to fall, and the Holiday Season is in full gear. This week, we have another great lineup of literary events in the region to keep everyone warm and cozy.
There is another great lineup of literary events in the region this week. Here's a quick look at the book discussions, readings, open mics, and workshops coming up.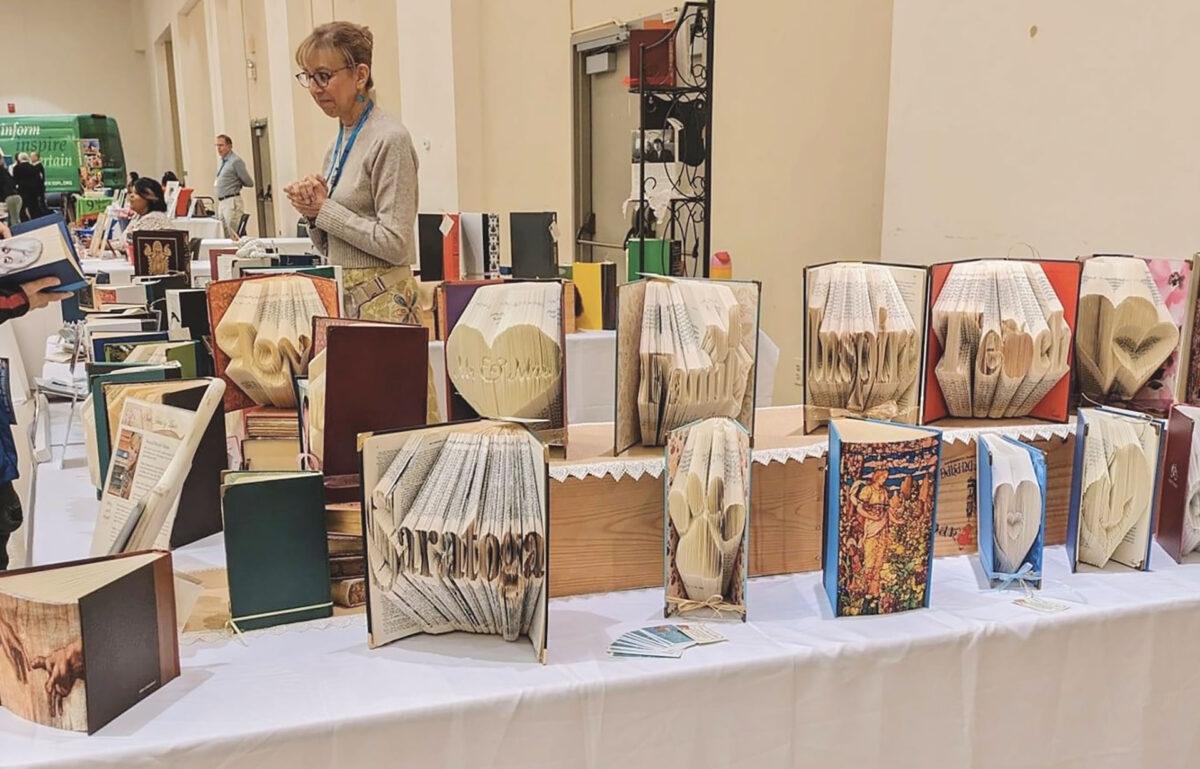 HVWG intern Angelina Mandell attended the third annual Saratoga Book Festival kicked off on Friday October 13th, and sent in this report.
James H Duncan visits his hometown bookstore, Braveheart Books in Stephentown, as it prepares for its 8 year anniversary on September 23.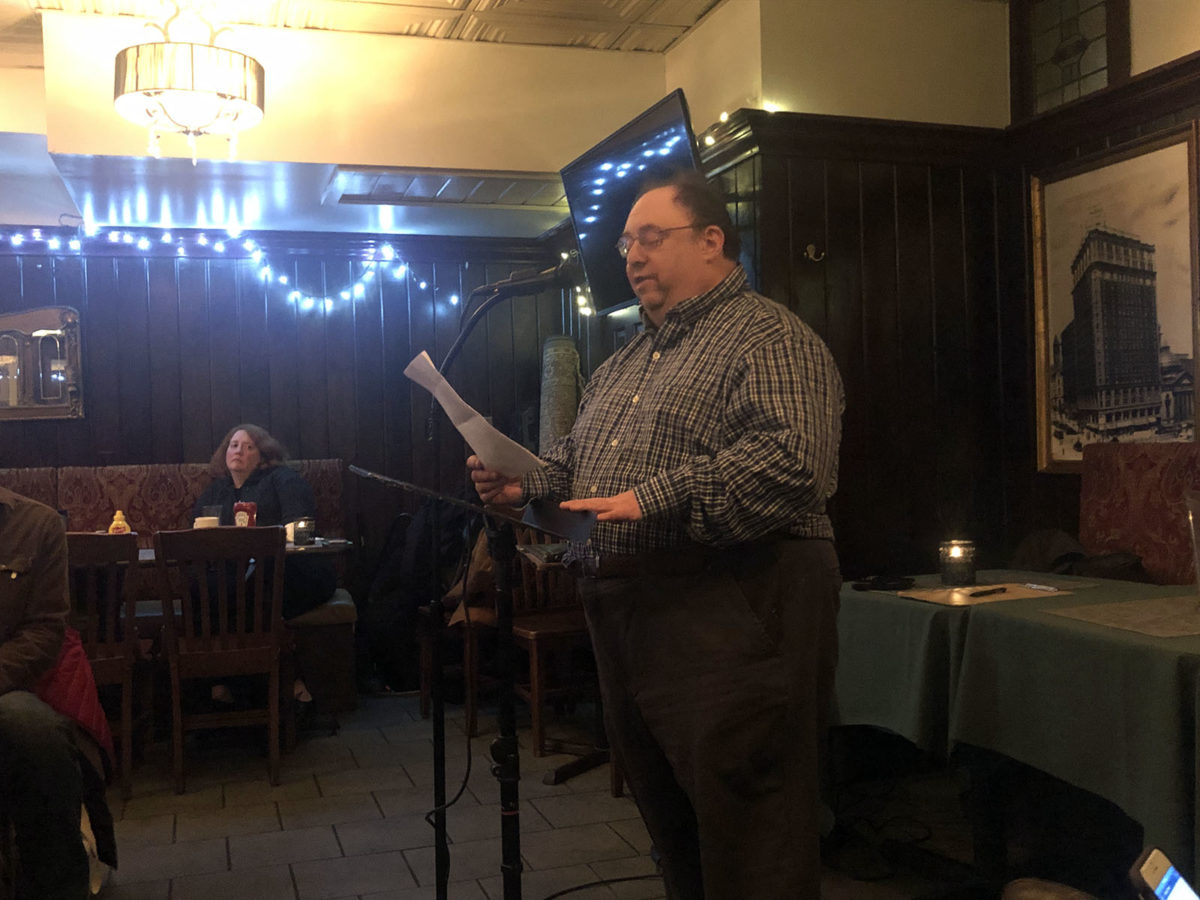 It's almost the end of June, and it's the perfect time for Don Levy to look back at his reading year so far.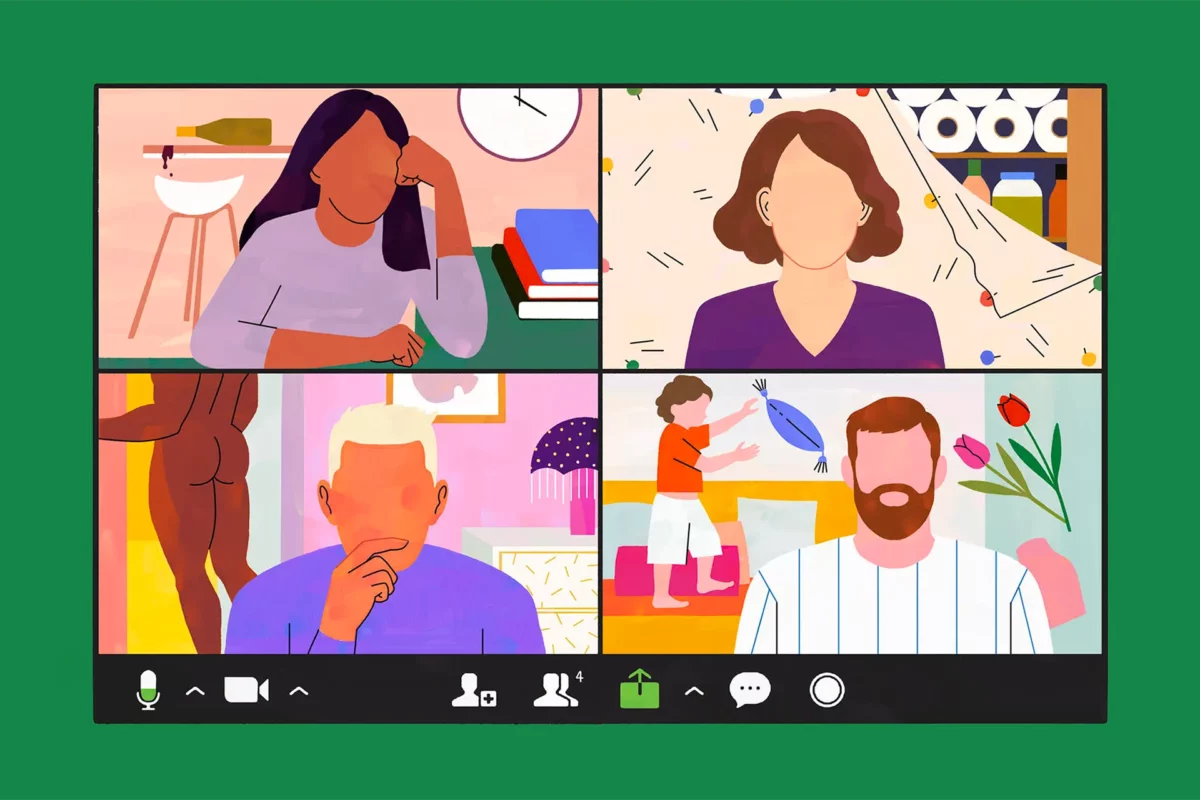 Cheryl A. Rice comments on the pros and cons of the hybrid poetry open mic model as she navigates in this new, post-COVID world.
Albany poet and writer R.M. Engelhardt is back with another edition of "The Half-Dead Poet Review" talking all about moving forward.
In this latest edition of The Flying Monkey, Cheryl A. Rice discusses how important it is for her to get out to poetry readings and open mics.
Don Levy loves books and he really enjoys going to book sales to stock his shelves. In this edition of "The Next Chapter," he asks, how much is too much?
Tupelo Press awards a prize for a previously unpublished, full-length poetry manuscript.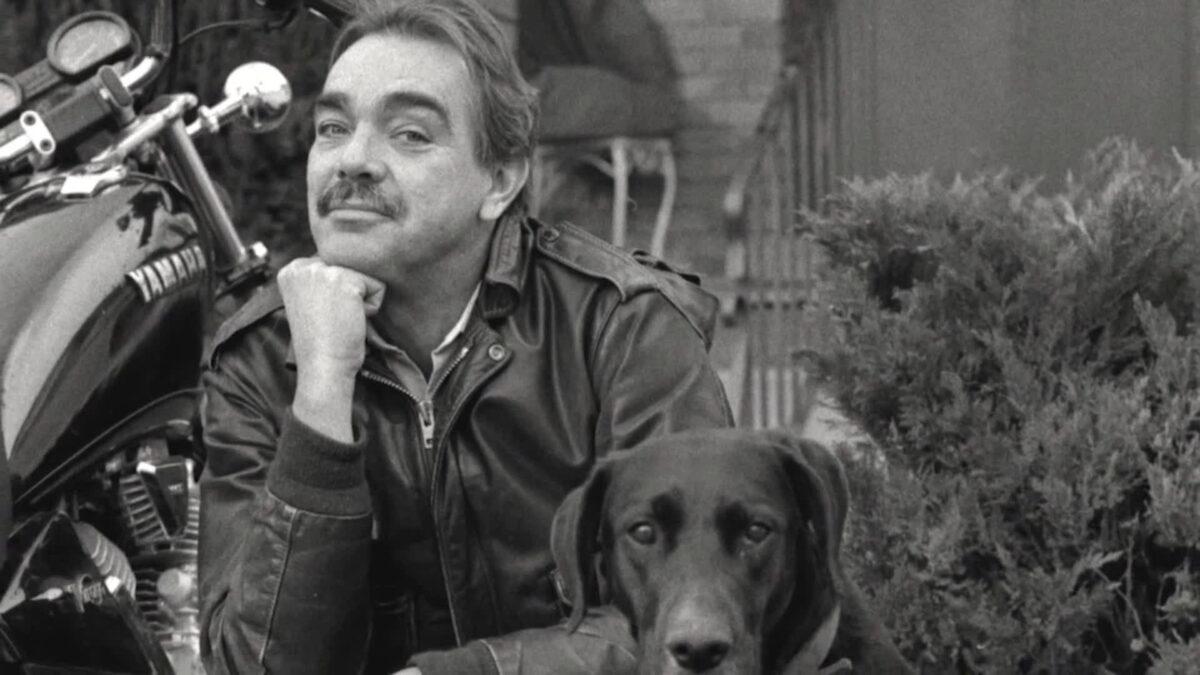 The Levis Reading Prize is awarded annually for the best first or second book of poetry published in the previous calendar year.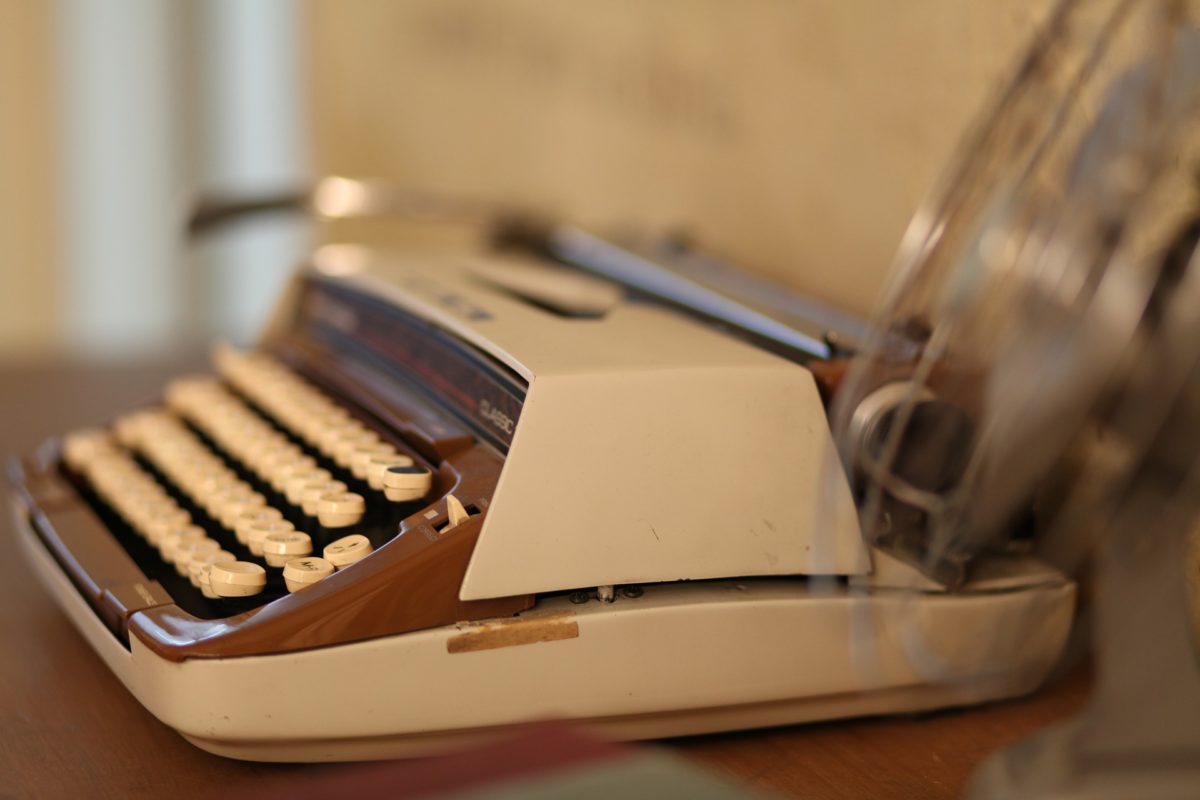 The Rose Post Creative Nonfiction Competition encourages the creation of lasting nonfiction that is outside the realm of conventional journalism and has relevance to North Carolinians.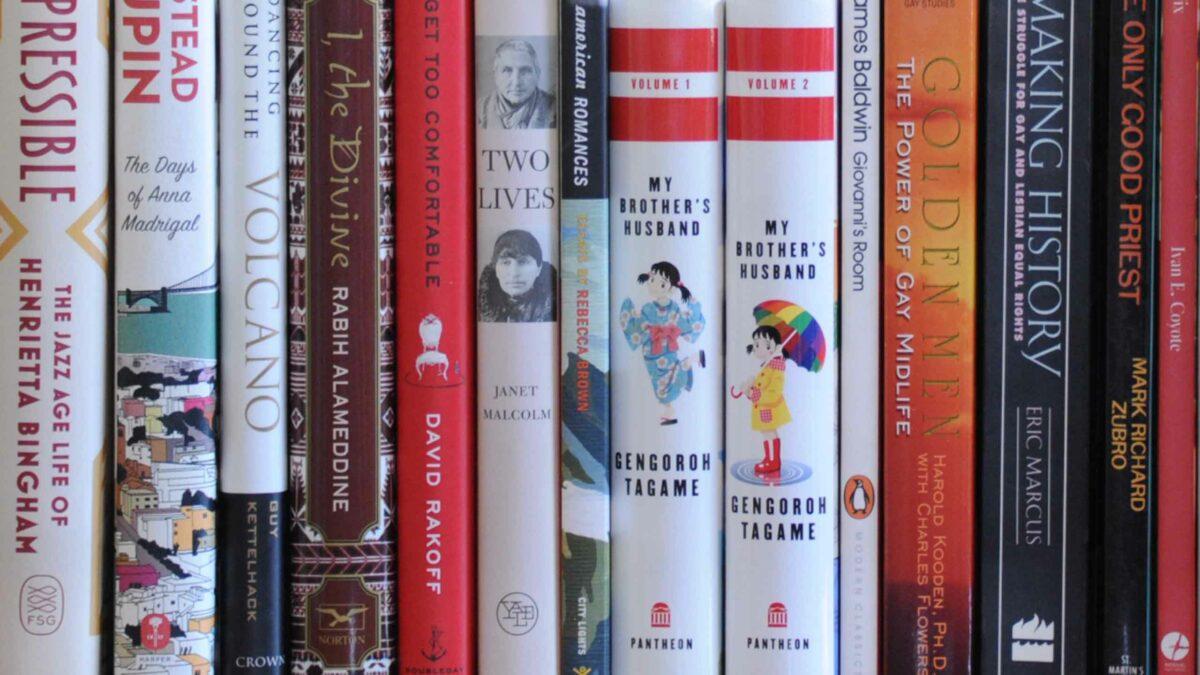 The Betty Berzon Emerging Writer Award is granted to an LGBTQ writer who has shown exceptional talent and the potential for continued literary success and significance in the future.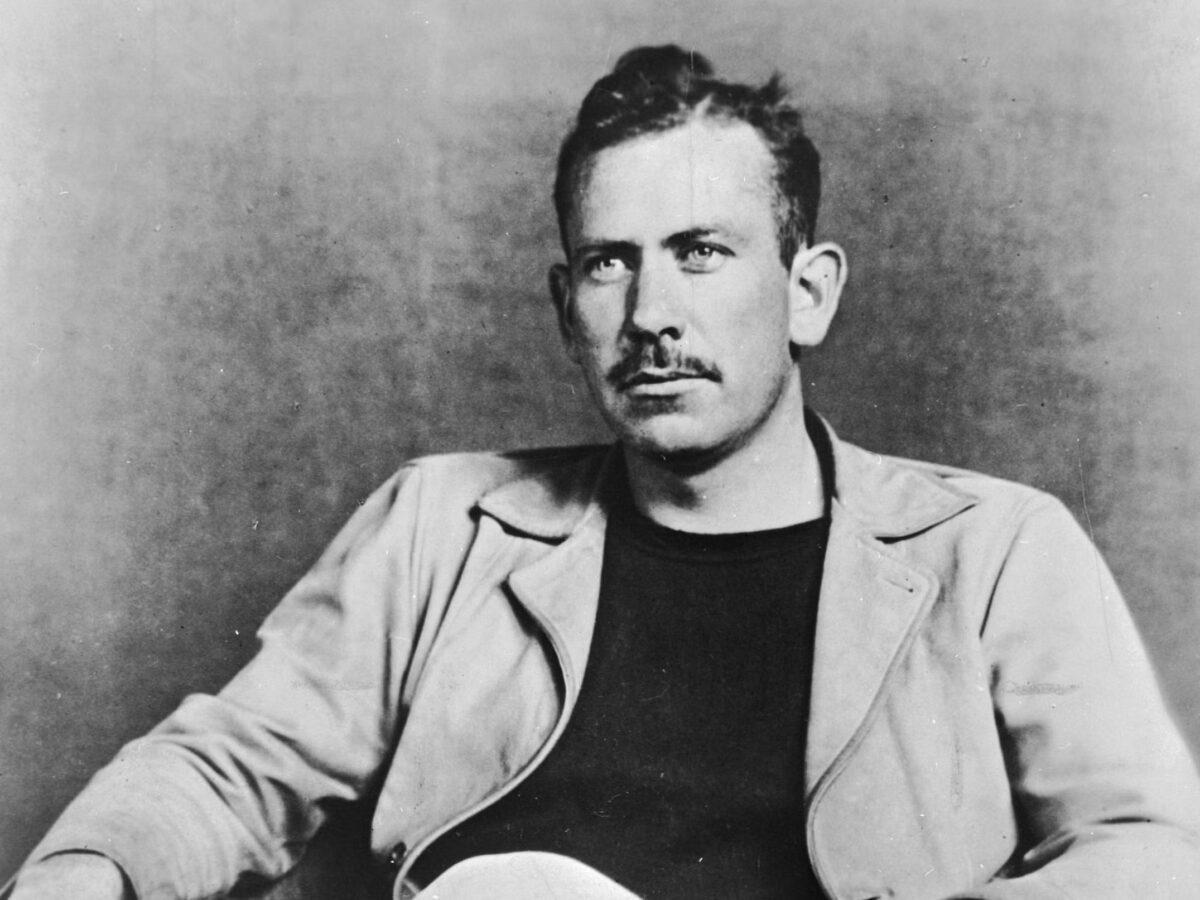 The Steinbeck Fellows Program of San José State University offers writers of any age and background a $15,000 fellowship to finish a significant writing project.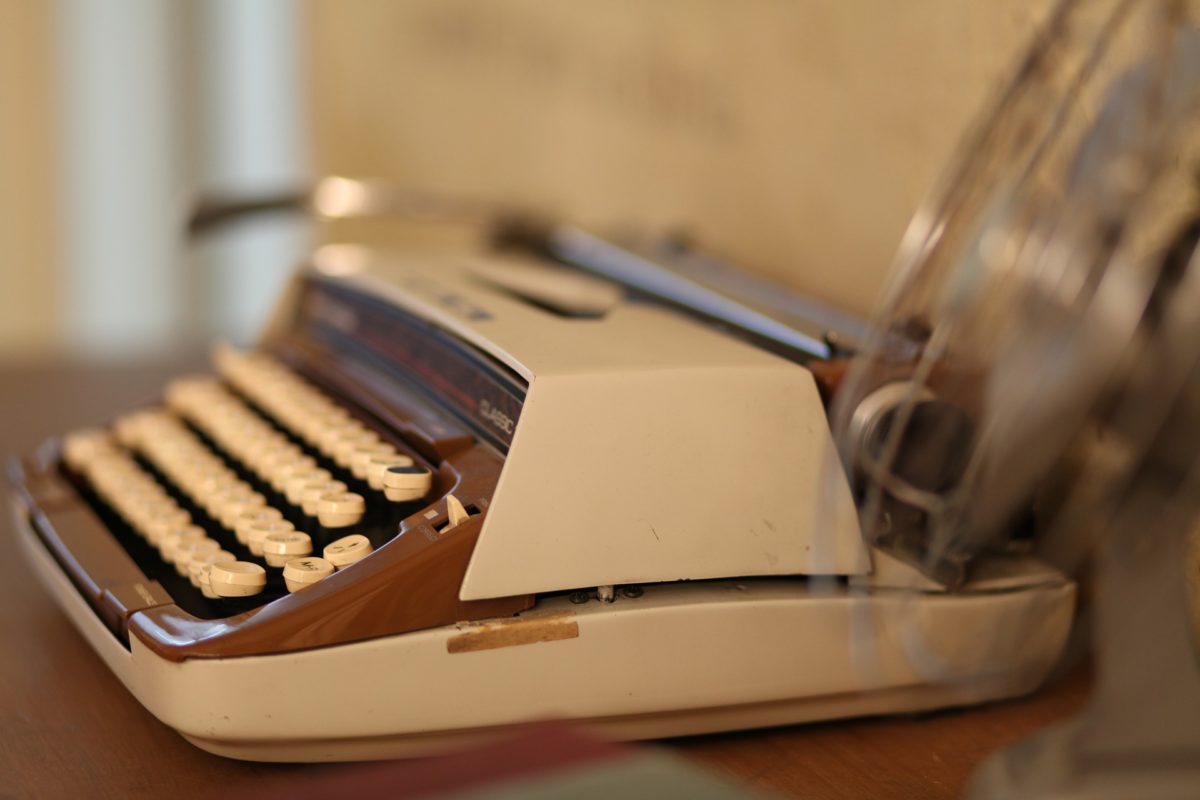 This annual fellowship is designed to support writers completing their first books.