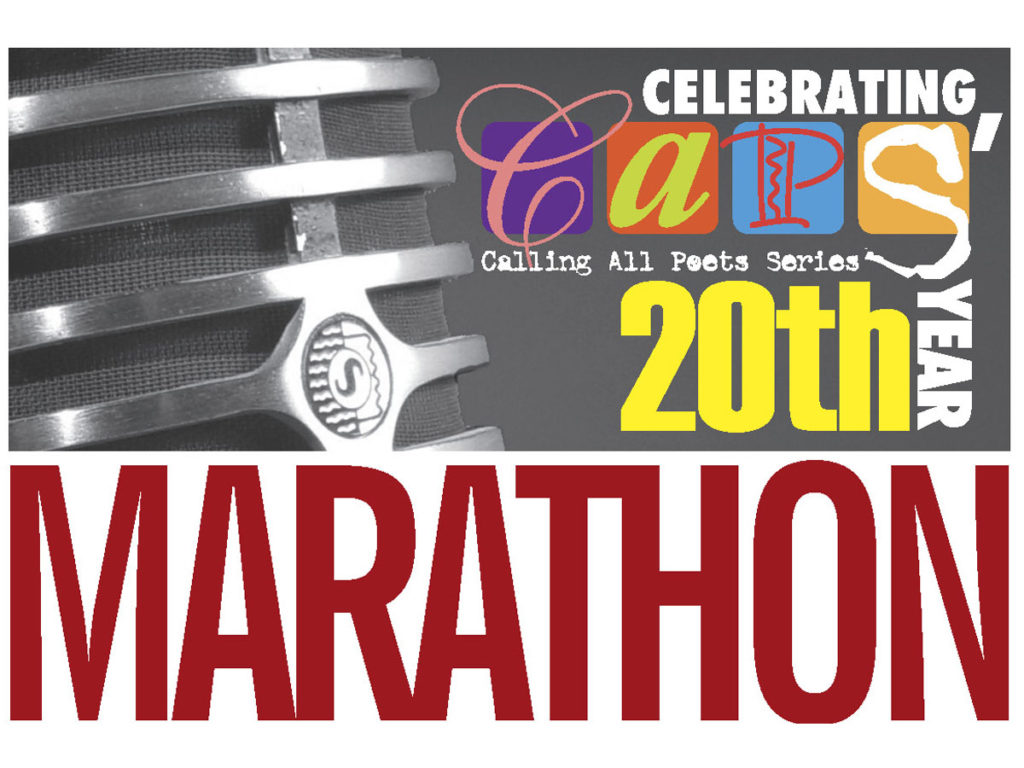 Celebrating 20 years as the Hudson Valley's longest running poetry series, Calling All Poets Series presents the CAPS@20 Marathon Celebration.
The 2018 Albany Word Fest is here! Here's a look at all of the poetry events, readings, slams, and workshops coming up this week in the region.
We have seven solid days of poetry and spoken word in the region coming up celebrating the 2016 Albany Word Fest and National Poetry Month.