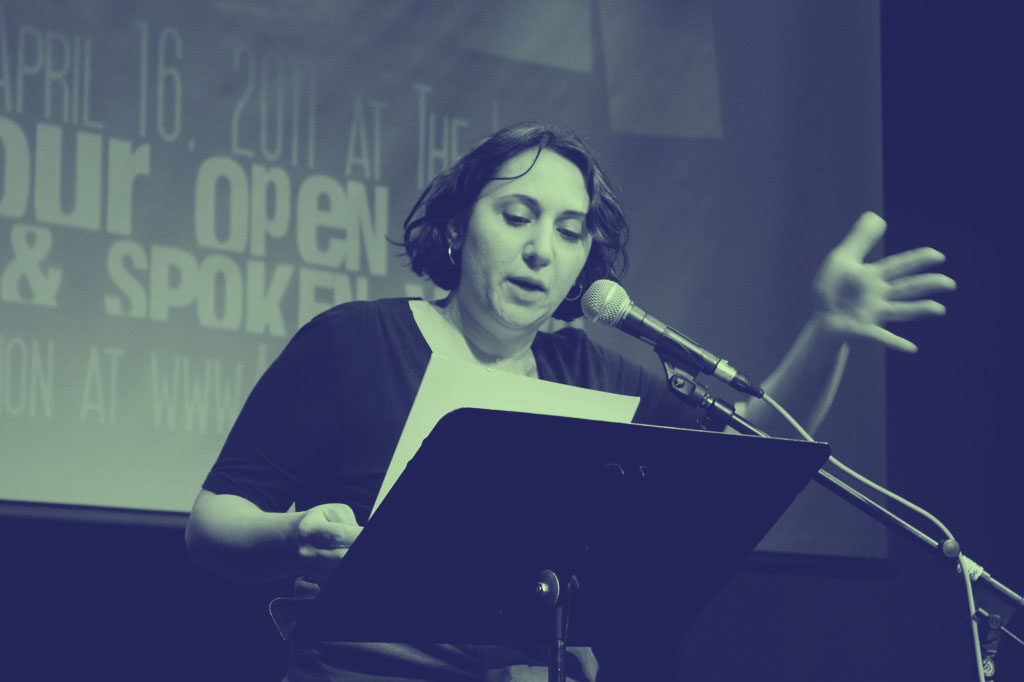 Hey everyone. Sorry to the 10 or so of you who are my faithful readers. I have had some setbacks since February. I won't go into dirty details but I will thank everyone that was there for me and help me put my shit into perspective. I would also like to thank the pharmaceutical company that makes my anti-crazy drugs. Yea, I had to go back on my meds. I have had to concede my 50th year to Capri. I did, however, call shotgun on 53. I'm claiming 2021 as my year. By then I should have my shit together. I did lose 17lbs in a short amount of time. Nobody noticed. NOT. ONE. PERSON. Which leads me to this conclusion: I am really fat. I mean, I know I am, but God, 17lbs. Come on. Oh well, the joke is on me. Thank God I have been laughing at myself for years. MS2 and I always joke that in a past life, if she shot a priest, I sold her the gun. That is to say, I am paying (sometimes literally) for something.
I have been calmer not only since I got back on the meds, but since my calamity happened. I have a different perspective. If I didn't give a shit before, I REALLY don't give a shit now. It's like this: I have things to do. Lots of things to do. I can't stop doing things until about 2024. It was not the way I planned to spend my 50's. I thought I should have been slowing on how hard I have to work on things. We plan and God laughs. He must have pissed himself on this one.
I have been more grateful. When things are bad I tend to say to myself that at least my girl is healthy and as happy as her hormones allow. I would say it but I would still be angry for whatever reason. Since February, when I say it, I now mean it. I am not ever taking that for granted again.
I have also realized that while I wear my heart and all other major organs on my sleeve, most people don't. I really didn't until one of my clients asked me what was wrong after I gave her a massage. I asked her if I did something wrong and she said, "The massage was great as always, but your hands are not yours today." I explained to her what was wrong and she told me she had gone through a similar situation and that everything was going to be fine. I would have never known. She is always so together and happy.  It was then that, without even mentioning anything to people, they would just kind of randomly begin to open up to me. I have one of those faces. Maybe it is the time of year to purge emotions or stories. Let me tell you something, everyone has something. Some are better at dealing with their shit. Some have a poker face. Some are me and fall apart, lose weight, and NO ONE notices. Yeah, I am still fatootsed about it. Again, the joke's on me.
Writing was out of the question. I am not a disciplined person so trying to get my thoughts out while I am in the middle of a bad time is just not going to happen. I need calm and perspective to write and most of the time I am hit or miss. It was also a busy season with my programs. I had the triple threat of RHOBH, Sister Wives, and My Big Fat Fabulous Life, happening all at once. I am down to RHOBH and the reunion shows so I should be good to go as far as creativity. Yeah, I watch crap shows. Lots of crap shows. I am not sorry. I love my crap shows. I also DVR Young and the Restless EVERYDAY!! In the early 90's I was dating an out of work musician/crack head and was not to disturb him from 12:30 p.m. to 2 p.m. because that was his Young and the Restless and Looney Tunes time. I wanted to have more to talk about with him than rehab, so I began watching Y&R. I had already seen most of the Looney Tunes cartoons. I became a fan. Not a super fan, but a fan. I love my programs and to quote Capri Sr. "TV, what else is there?" Judge if you must. I don't give a fuck.
I have, in a small way, been preparing for the 2018 Albany Word Fest. That is not without its usual drama. It is poetry. It is creativity. It is hearing what others are saying, feeling or experiencing. It is not Y&R. If it was I would be thinner and dressed better. Please try to enjoy it. Maybe some of us are going to go on to fame and fortune and grants and awards and if that happens, I will be there with the champagne. For me, I just love to hear what it is you have to say. I don't need coddling or compliments. I really love to go to open mics and listen. I always have. Sign-up to read or go and listen, but please keep things in perspective. No one is out to get you. We are trying to be here for you. That's all we have ever done is try. Oh, and have fun. After all is said and done, why do something you love and not have fun?
Before I go and clean my much-neglected house, I want to let you know the one thing I have managed to stick with over the last two months is the six-hour rule. After six hours, the bra comes off and my once great tits are freed. And again, fair warning to the shoppers and staff at the Market 32 in Slingerlands, usually by the time I get there it has been six hours. The girls will be liberated. VIVA La Tits!