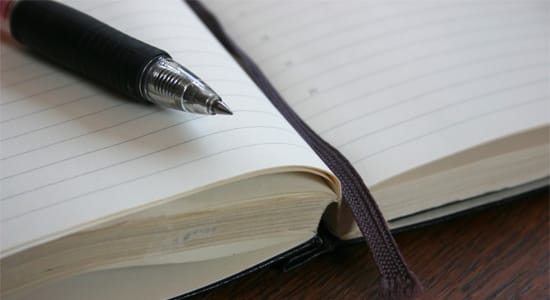 The Northeast Poetry Center's College of Poetry has announced two workshops to be offered during the summer term to run from October 13 until December 1.  Each workshop will meet for two hours a week during the eight week course at the Seligmann studio, 23 White Oak Drive in Sugar Loaf (nearly across from the Lycian Center). Tuition for each is $150. Enrollees are regarded as "guest poets," and workshops are presented in a casual and open manner designed to be useful for writers of all levels of experience. 
The Saturday morning course, meeting from 10 a.m. to noon is another in the popular At Play in the Fields of Poetry workshops led by Lynn Hoins.  This series will engage the question "to rhyme or not to rhyme."  In these experiential workshops participants will experiment with reading and writing rhyming poetry.  Topics will include the varieties of music in poetry, the pitfalls of rhyming, set forms (including sonnets and villanelles), and handling narrative.
Lynn Hoins' poetry has appeared in journals including Earth's Daughters, Main Channel Voices, and The Wawayanda Review.  She has two chapbooks from published by Finishing Line Press: You Were Always Music and Called by Stones. She teaches poetry workshops for The College of Poetry, Northeast Poetry Center as well as journaling and creativity workshops in other settings.
On Saturday afternoons from 1:00-3:00 p.m. William Seaton will conduct a workshop titled The Dependable Muse: Daily Writing.  As writing is a performance skill, the way to get better at it is by doing it.  In general the best writers are those who write every day.  Can one write without a shadow of inspiration?  What to do if one feels "blocked"? This course offers a long list of stratagems to keep the creative process active.
Seaton is the author of Spoor of Desire: Selected Poems.  He produces of the Poetry on the Loose Reading/Performance Series and posts five articles a month, mostly literary, on williamseaton.blogspot.com.  A founder of the Northeast Poetry Center, he has taught several previous workshops.
This project is made possible, in part, with public funds from the New York State Council on the Arts' Decentralization program administered by Arts in Orange.
The Northeast Poetry Center is a nonprofit corporation whose annual programs include three terms of writing workshops, three visits by Distinguished Visiting Poets, publication of the Wawayanda Review, twelve readings in the associated Poetry on the Loose Reading/Performance Series, as well as numerous free workshops, seminars, and talks.
For further information or to register for a course, see the College of Poetry website, call William Seaton at 845-294-8085, or write seaton@frontiernet.net.