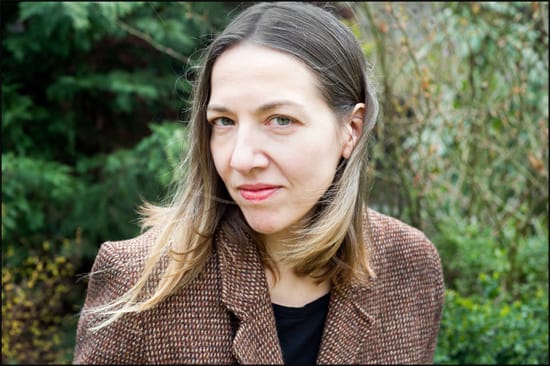 Last week as posted about the Fall 2012 Season of visiting writers who will be speaking at the Writers Institute. Now we have some information on a couple of workshops that are taking place this fall. The New York State Writers Institute invites you to apply to our free Community Writers Workshops, taught by Rebecca Wolff and Jo Page.
New Poems Workshop Offered by Writing Fellow Rebecca Wolff
New York State Writers Institute Writing Fellow Rebecca Wolff will hold an eight-week workshop in new poetry during the Fall 2012 semester. In addition to joining in lively discussions of the work of fellow students, participants will respond in writing and conversation to a book of poems—or an anthology, or literary journal issue—published in the past three years.
The workshop is scheduled for eight Monday and Tuesday nights (October 2, 8, 16, 30; November 5, 19, 27; December 3) from 6 to 8:30 p.m. The class will meet in Hudson, New York [exact location TBA]. The workshop is limited to ten writers and is open to UAlbany English graduate students (for course credit) as well as members of the general community. Admission is based on the submission of writing samples.
Short Fiction and Creative Nonfiction Writing Workshop Offered by Writer-in-Residence Jo Page
New York State Writers Institute Writer-in-Residence Jo Page will conduct a workshop for writers interested in crafting short works of fiction or creative nonfiction. Using selected readings, writing exercises, and participants' individual works, we will observe and develop the techniques that make a story believable, whether it took place in real life or was generated in the author's imagination.
The workshop is scheduled from 6 to 9 p.m. on sevenTuesday nights (October 2, 9, 16, 23, 30, November 13, 20) and will be held on the University at Albany uptown campus.
For guidelines and more information go to:  http://www.albany.edu/writers-inst/webpages4/programpages/workshop.html