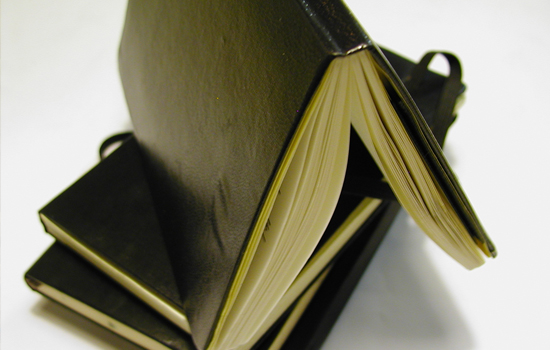 out of the madness
comes the march
to the meadow
we met in
tore and sore
seven years ago
tattooed like a wild beast
bewildered on the vision of you
glancing across at me
with your whippered wills
honeymooned tongue
and a half-hearted apology.
Are you writing a poem everyday for National Poetry Month? Want to post those poems on the Albany Poets website? Send them to albanypoets@gmail.com and they will be available for the world to read.