Three poems – "My Father's Daughter", "Visitors", and "Sweet Dreams" – from teacher and writer Shannon Spollen.
Three poems from Capital Region poet, writer, teacher, and adventure enthusiast, Shannon Spollen.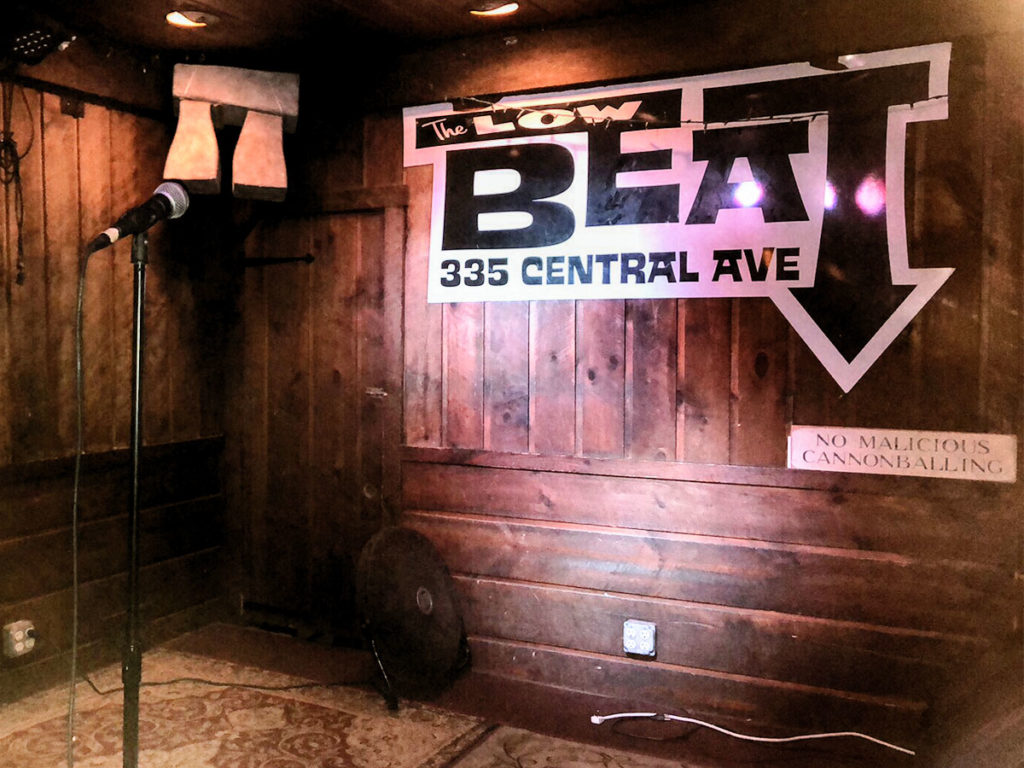 Tonight, Thom Francis was the host of a new poetry/spoken word series at The Low Beat on the 1st & 3rd Tuesdays, "what's old is new again".