The November 2015 Hudson Valley Writers Guild Newsletter is out packed with news and announcements from all over the region.
As we start a new month we have another great week of spoken word and poetry events, readings, open mics, workshops, and slams in the area.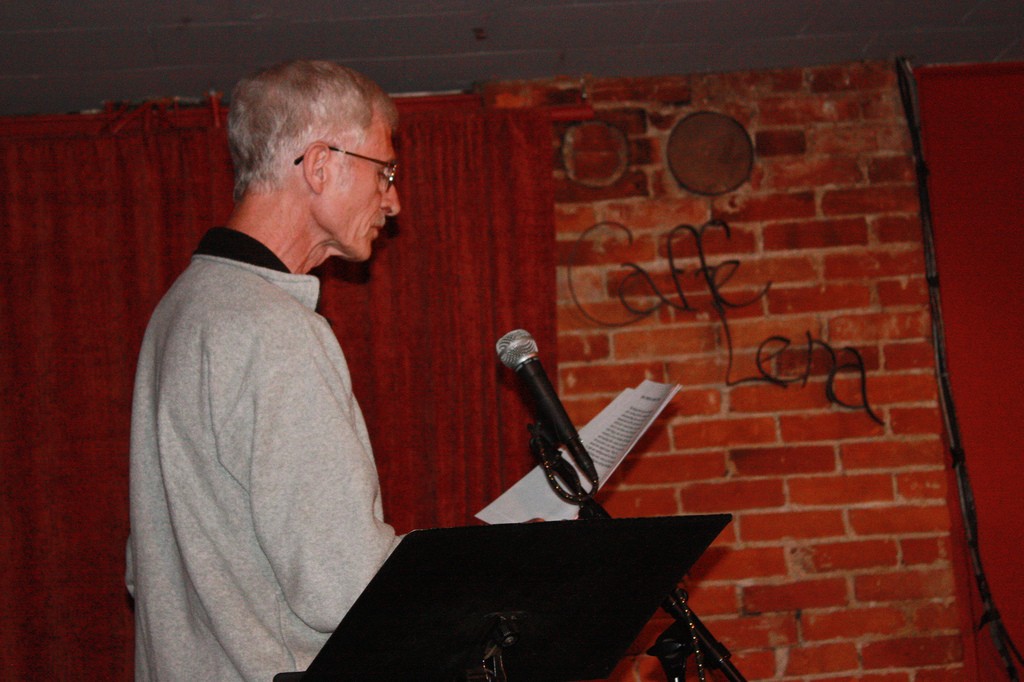 On Wednesday, November 4, the great Caffe Lena Poetry Open Mic series continues with two featured readers – George Drew and Nancy White.