Karlie Flood interviews Paul Grondahl, an award-winning journalist, biographer, and now director of the New York State Writers Institute.
Nancy Klepsch is a poet, an alum of UAlbany & Saint Rose, co-host of 2nd Sunday @ 2 open mic, a literary figure that understands the importance community.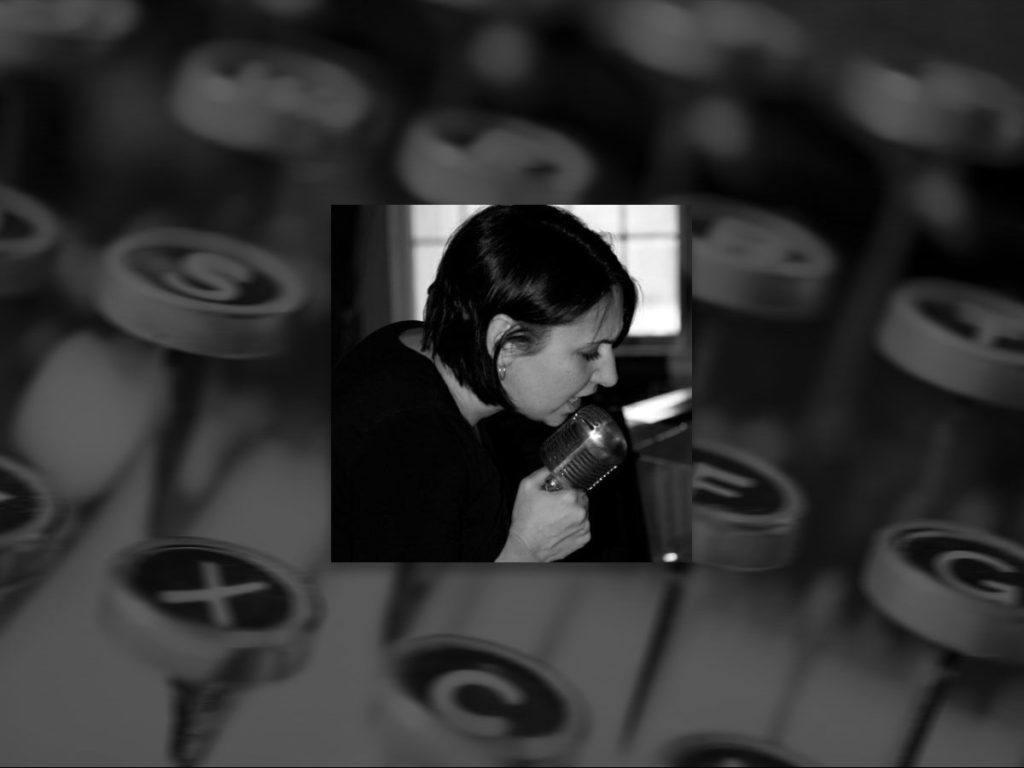 Karlie Flood interviews a central figure in Albany's poetry scene, Mary Panza, the VP of Albany Poets and an editor of "Up the River".