David M. Taylor
David M. Taylor teaches at a community college in St. Louis, MO. His work has appeared in magazines such as Maudlin House, Philosophical Idiot, Misfit Magazine, and Trailer Park Quarterly. He also has three poetry chapbooks–M&Ms and Other Insignificant Poems, Two Cobras in a Ritual Dance, and Life's Ramblings.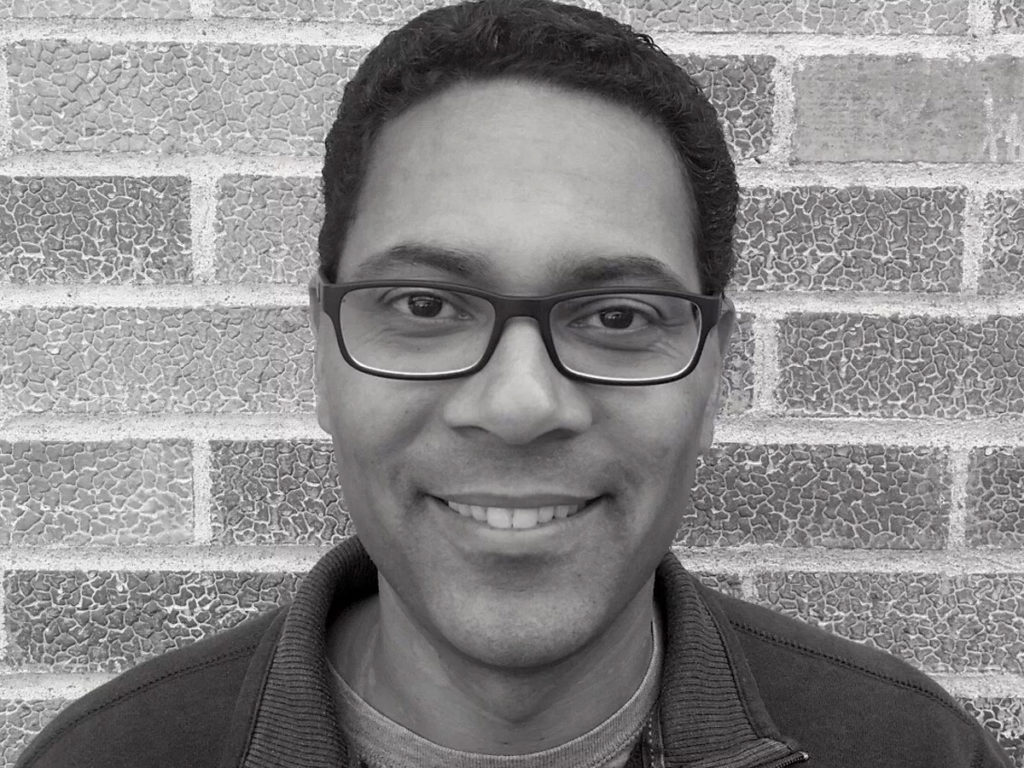 Rebecca Schumejda interviews poet David M. Taylor. His most recent chapbook, "Growing up Black", was published by CWP Collective Press.
Three poems (Entry Fees, Magazine Covers, and Gravity) from St. Louis poet and college professor David M. Taylor.