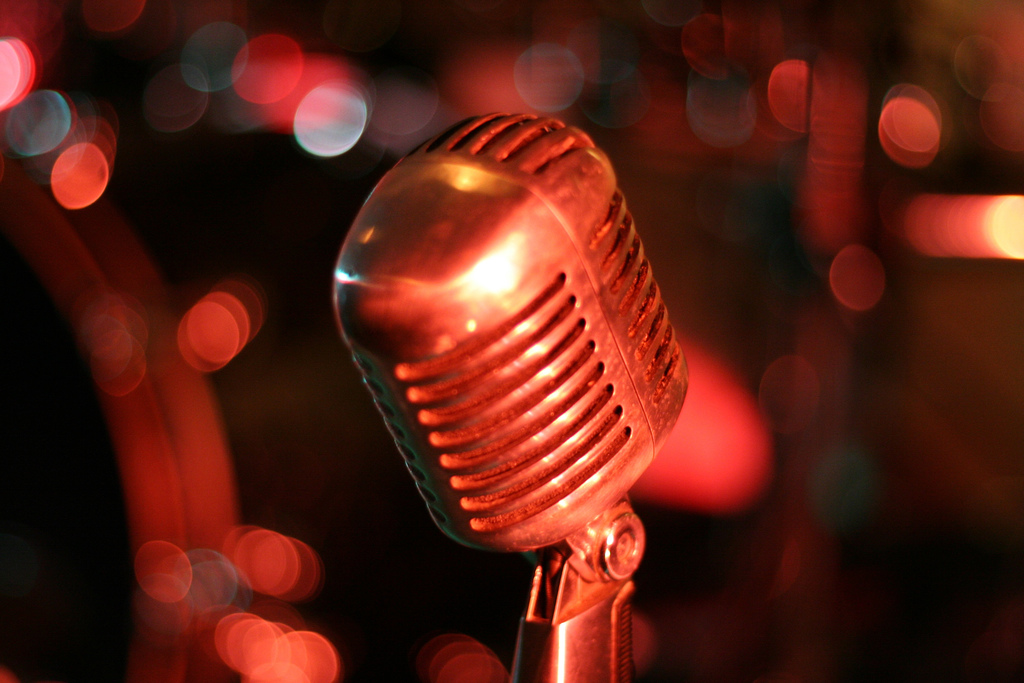 Raising Women's Voices in Turbulent Times
Raising Women's Voices in Turbulent Times: Open Mic
MeChesny Room, Schenectady Public Library, 99 Clinton St., Schenectady, NY 12305
Tuesday, December 6, 2022 – 5:45 PM to 7:45 PM. Sign up to read at Open Mic – 5:45 -6 PM, Reading starts at 6, and ends promptly at 7:45 (Library closes at 8 PM)
Sponsored by Women Writers at Artists Matrix and co-hosted by Leslie Neustadt and Judith Prest.
All genres are welcome. Each reader will have 4 minutes – please time your reading ahead of time – we will be timing and will stop you at 4 minutes.
Free and open to the public.
For questions or more info, email Judith at judith@spiritwindstudio.net