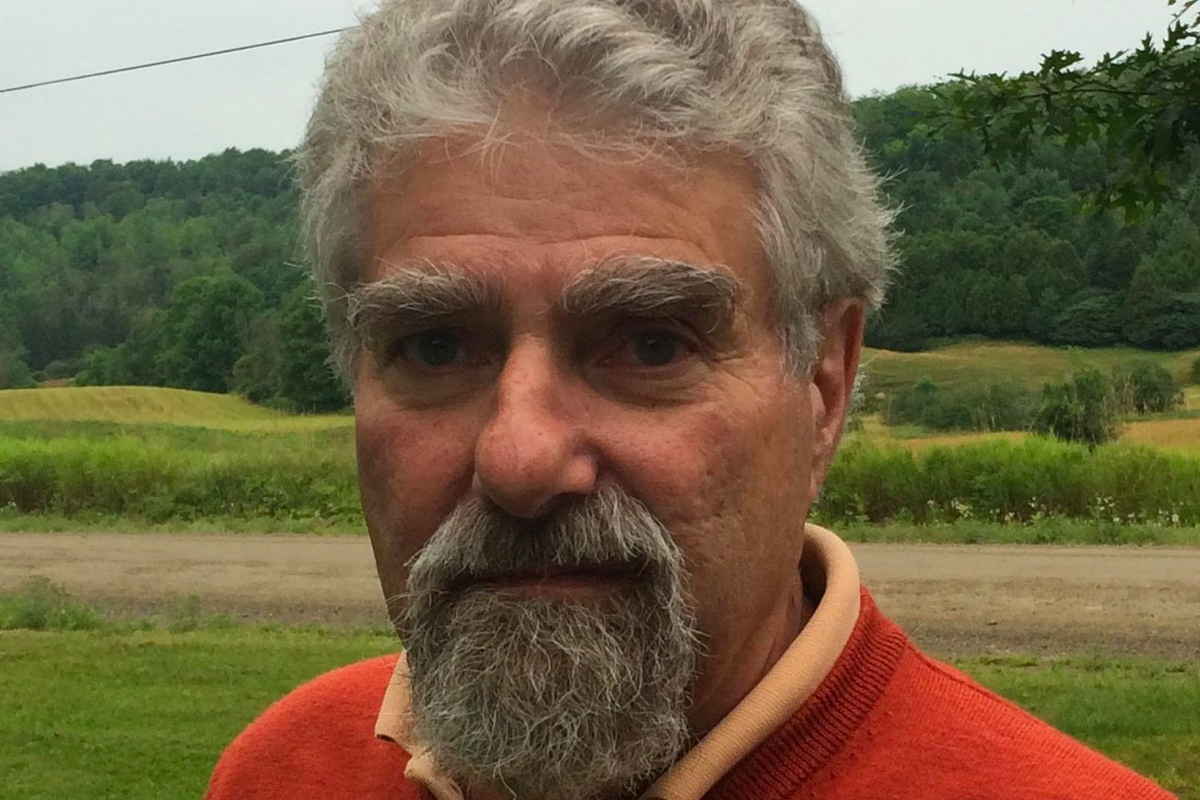 Katonah Poetry Series presents Gregory Djanikian
On Sunday, January 31, 2021, the Katonah Poetry Series (KPS) is honored to present Gregory Djanikian, introduced by KPS Poet Advisor Billy Collins, former U.S. Poet Laureate.
In his recent interview with KPS's Ann van Buren, Djanikian expresses the hope that people "find the sense of joy about life that the poems present." You can read the interview here.
Zoom will open at 3:55 p.m. for the reading, which begins at 4:00 p.m. An audience Q&A follows. The Zoom link for registration is posted here.
Suggested donation is $5 for adults, students free. We appreciate your donations of any amount; they enable us to pay our poets as they deserve. You can donate via PayPal or credit card here: http://katonahpoetry.com/donations/ Or send us a donation by check, care of the Katonah Village Library, 26 Bedford Road, Katonah, New York 10536.
Gregory Djanikian is the author of seven collections of poetry, The Man in the Middle, Falling Deeply into America, About Distance, Years Later, So I Will Till the Ground, Dear Gravity, and, most recently, Sojourners of the In-Between. He has been awarded a National Endowment of the Arts Fellowship, two prizes from Poetry magazine (the Eunice Tietjens Prize, and Friends of Literature Prize), the Anahid Literary Award from the Armenian Center at Columbia University, and multiple residencies at Yaddo. More info at gregorydjanikian.com.