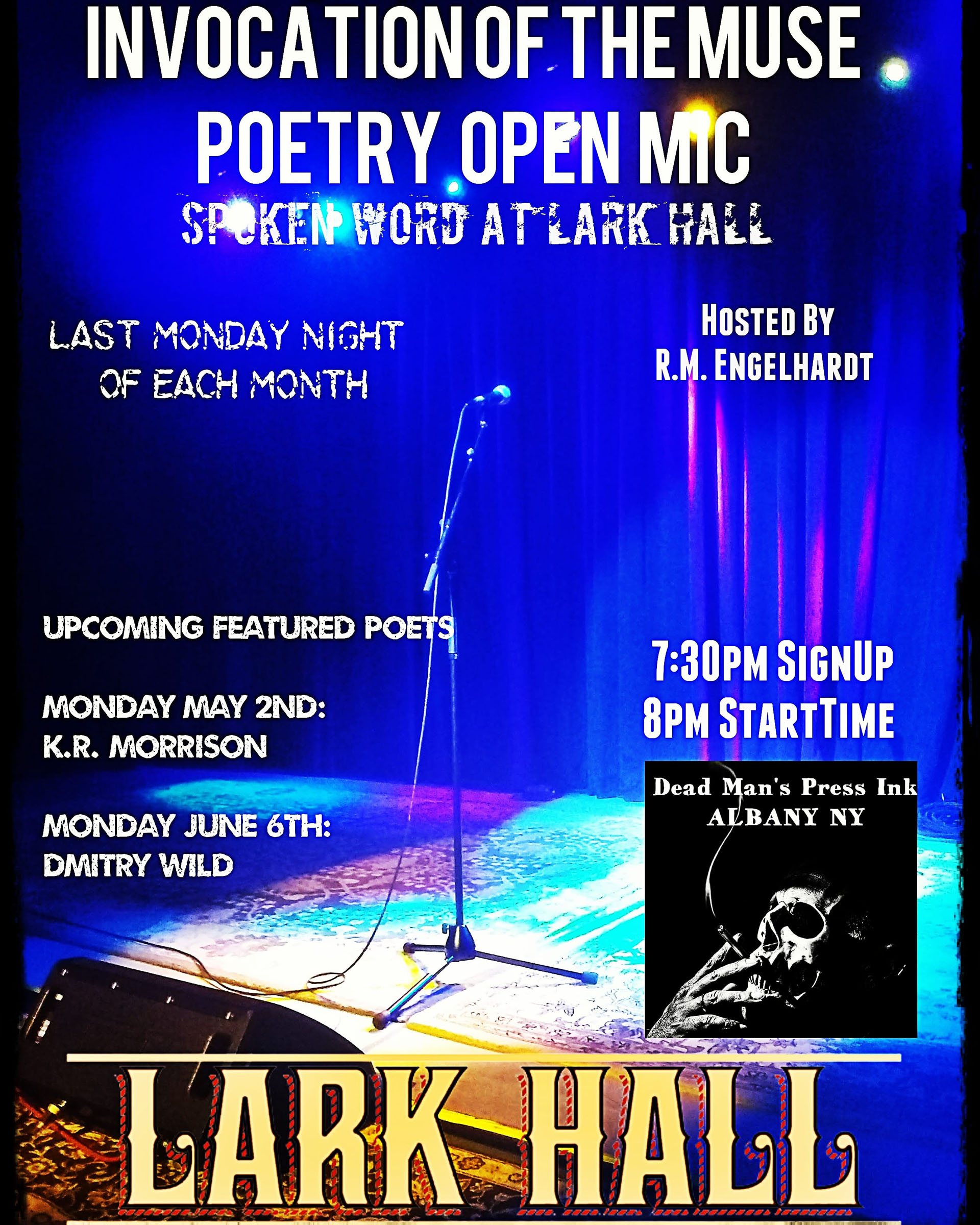 Invocation of the Muse featuring K.R. Morrison
Invocation of the Muse, Albany, NY's open mic for poets, writers, poetry, and the spoken word continues at its new home, Lark Hall!
This month's featured poet is K.R. Morrison from San Francisco.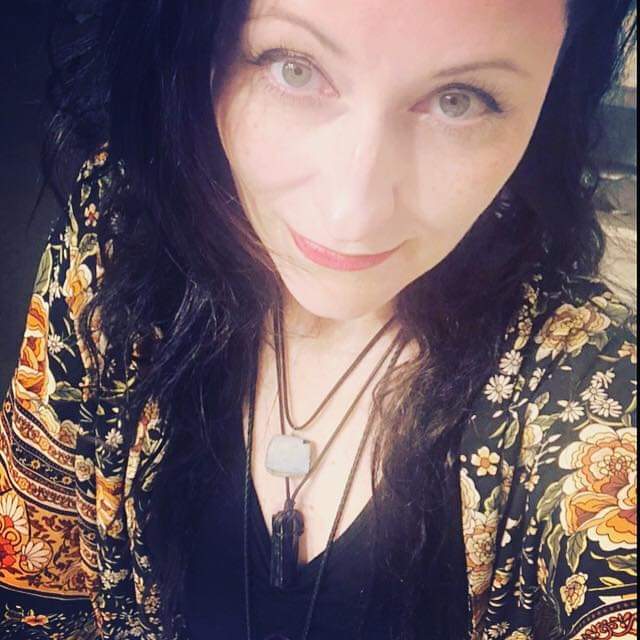 K.R. Morrison is a poet and drummer who during The Plague days, splits her time between the Bay Area and a place she calls Mermaid Town, in Southern California. She's currently taking a writing sabbatical from teaching English and Creative Writing at Galileo High School in San Francisco, CA. Morrison's chapbook Cauldrons was recently published by Paper Press Books. Apart from reading at curations in New Orleans, Los Angeles, and New York, Morrison's poetry has featured throughout several Bay Area readings. Her work has been published by Switchback, Quiet Lightning, Haight Ashbury Literary Journal, Gasconade Review, Great Weather for Media, and most recently, The Lake County Bloom.
This reading series takes place on the first Monday of the month. Signup is at 7:30, open mic starts at 8:00.
$5.00 Donation Requested
Hosted by R.M. Engelhardt & Sponsored by Mans Press Ink, Albany NY