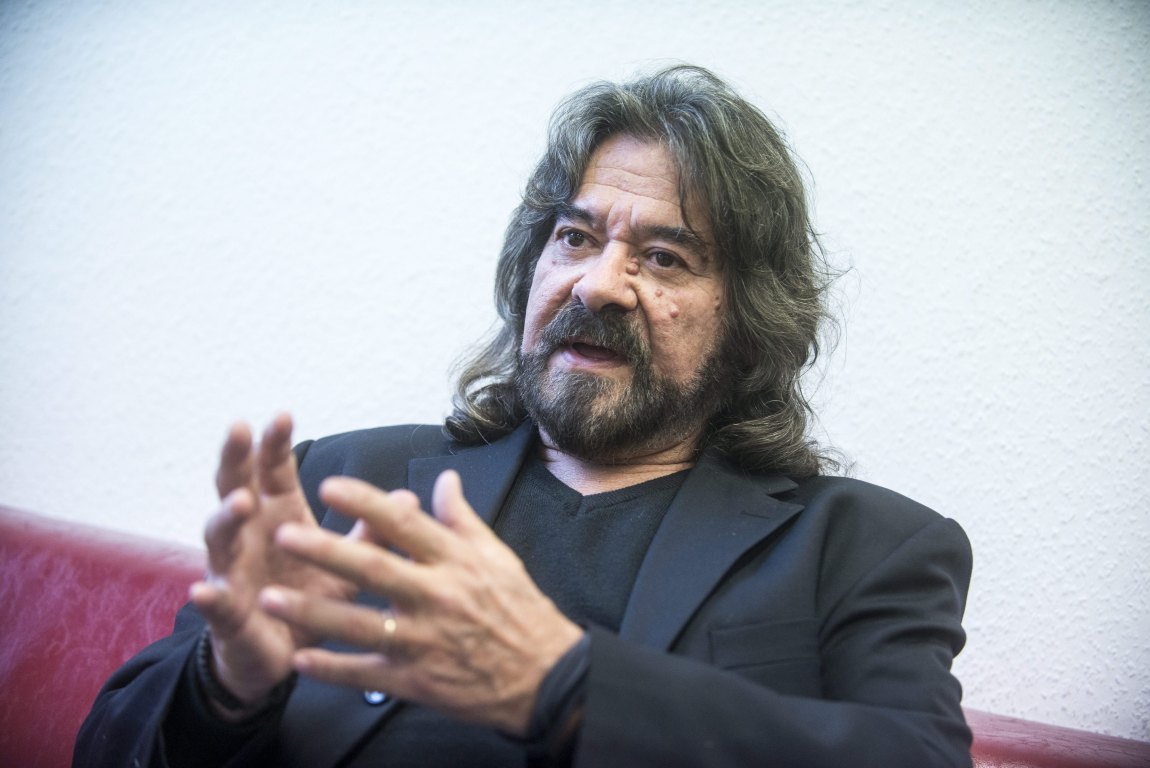 Caffe Lena Poetry Open Mic Featuring Lance Henson
On Wednesday, October  5, 2022, Caffè Lena will present a poetry reading by Lance Henson. An open mic poetry reading will follow.
Doors open for sign-ups at 6:30 pm and the readings will start at 7:00. The host for the event will be Carol Graser and the cost is $5 general, free for students. The featured reading will also be live streamed.
Poet, Native American activist, and former U.S. Marine Lance Henson was raised on Cheyenne reserved lands in Oklahoma and grew up living the Southern Cheyenne culture. Henson's poetry is known for its powerful imagery, brevity and universal appeal. It incorporates Cheyenne philosophy and traditions as well as social and political commentary on the modern world. Lance has published 38 books of poetry, half in the U.S. and half abroad. His poetry has been translated into 27 languages and he has read and lectured in 9 countries. His readings include the One World Poetry Festival in Amsterdam, the International Poetry Festival in Tarascon, France, and the Geraldine Dodge Poetry Festival in New Jersey.