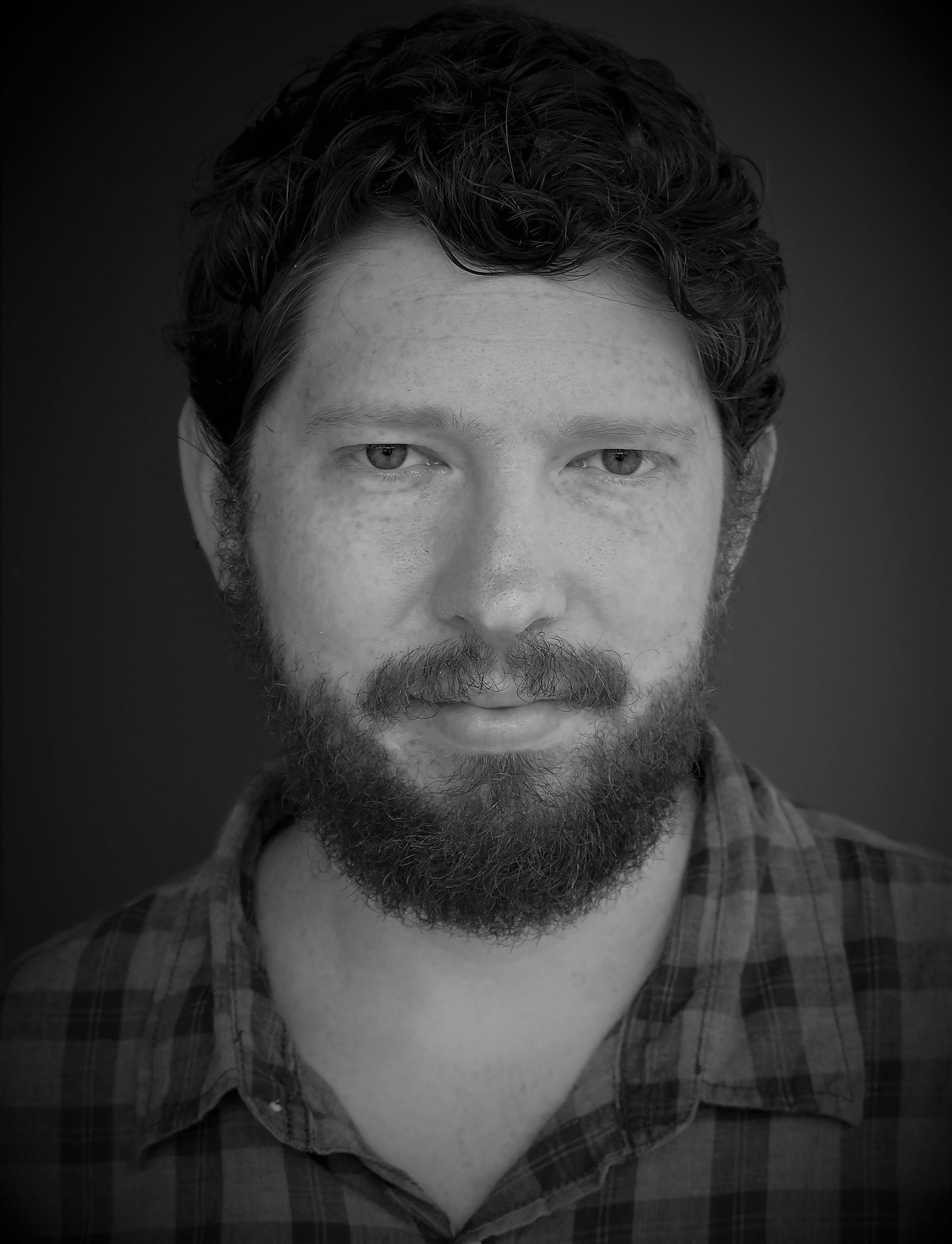 Caffe Lena Poetry Open Mic Featuring James Knippen
On Wednesday, May 4, 2022, Caffè Lena will present a poetry reading by James Henry Knippen. An open mic poetry reading will follow. Doors open for sign-ups at 6:30 pm and the readings will start at 7:00. The host for the event will be Carol Graser and the cost is $5 general, free for students. The featured reading will also be live-streamed. You can find a link for the livestream at caffelena.org.
James Henry Knippen grew up in the suburbs of Chicago and received his MFA from Texas State University. His debut poetry collection Would We Still Be won the 2020 New Issues Poetry Prize. He is also the recipient of a 92Y Discovery Prize. His poetry has appeared in AGNI, Colorado Review, Crazyhorse, Denver Quarterly, Gulf Coast, The Kenyon Review Online, and West Branch, among other journals.