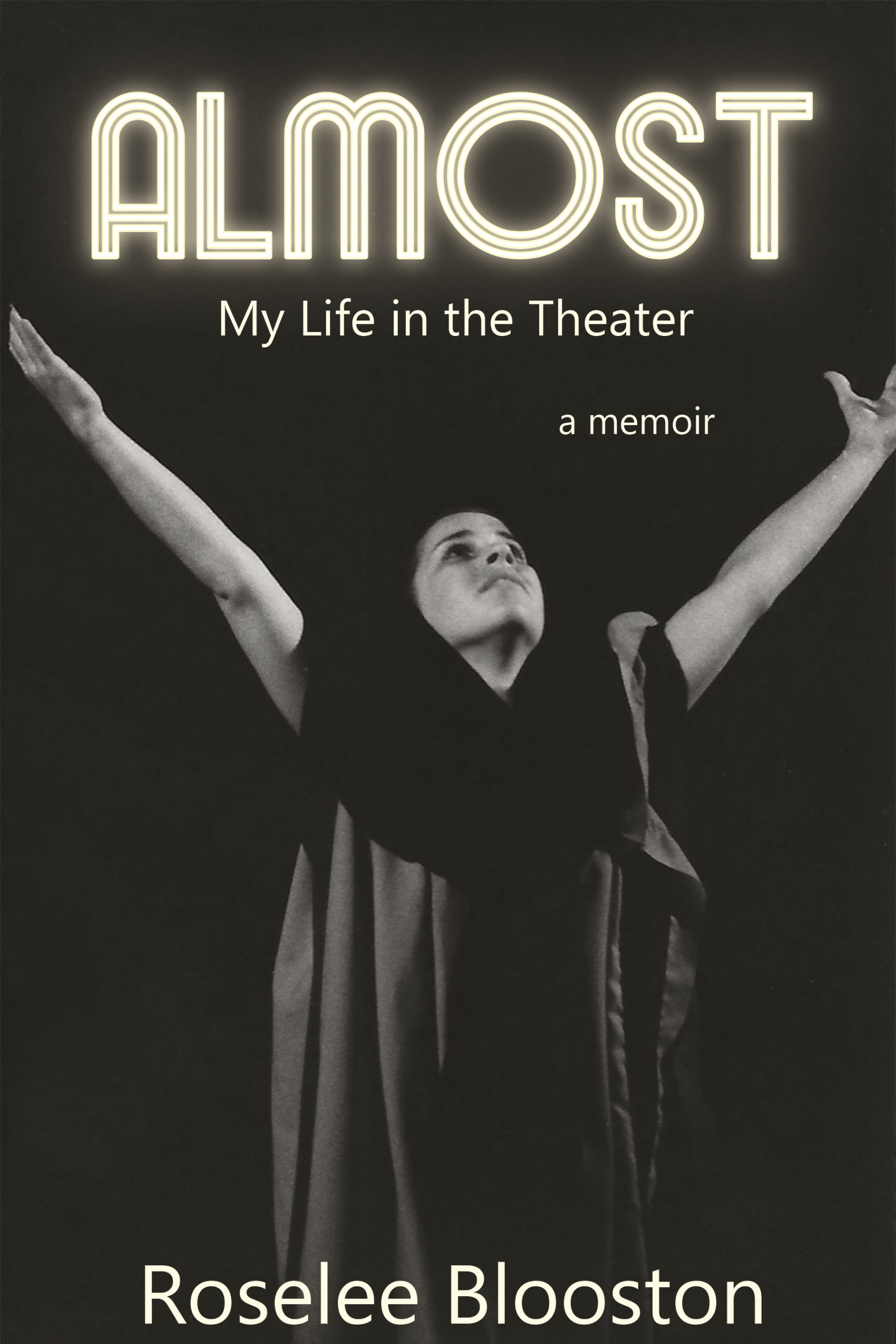 Book Launch Performances of "Almost: My Life in the Theater"
Award-winning local author Roselee Blooston returns to the stage for 3 performances based on her memoir ALMOST:MY LIFE IN THE THEATER at the CENTER for Performing Arts at Rhinebeck. Directed by Emily DePew, this is both a return to the stage and its book launch, in which Blooston tells the story of a decades-long struggle to fulfill her early promise by becoming a professional actress. Along the way, she encounters several Oscar winners and nominees––including Meryl Streep, Greer Garson, and Olympia Dukakis. Blooston can lay claim to trailblazer status as a solo performer; here she asks us to deeply consider the true meaning of success and the value of a creative life. Anyone who has followed a passion, been thwarted in the attempt, and then happily reinvented themselves will identify with this very human and uplifting tale.
Note the theater's Covid policy: masks are optional but strongly encouraged; protocols are subject to change.
Signed copies of the memoir, ALMOST: MY LIFE IN THE THEATER, will be available for purchase in the lobby immediately after the show.
"Curtains up on this entertaining, authentic, and riveting memoir. Fasten your seatbelt and take an engaging ride!"
––Bara Swain, award-winning playwright and Creative Consultant, Urban Stages