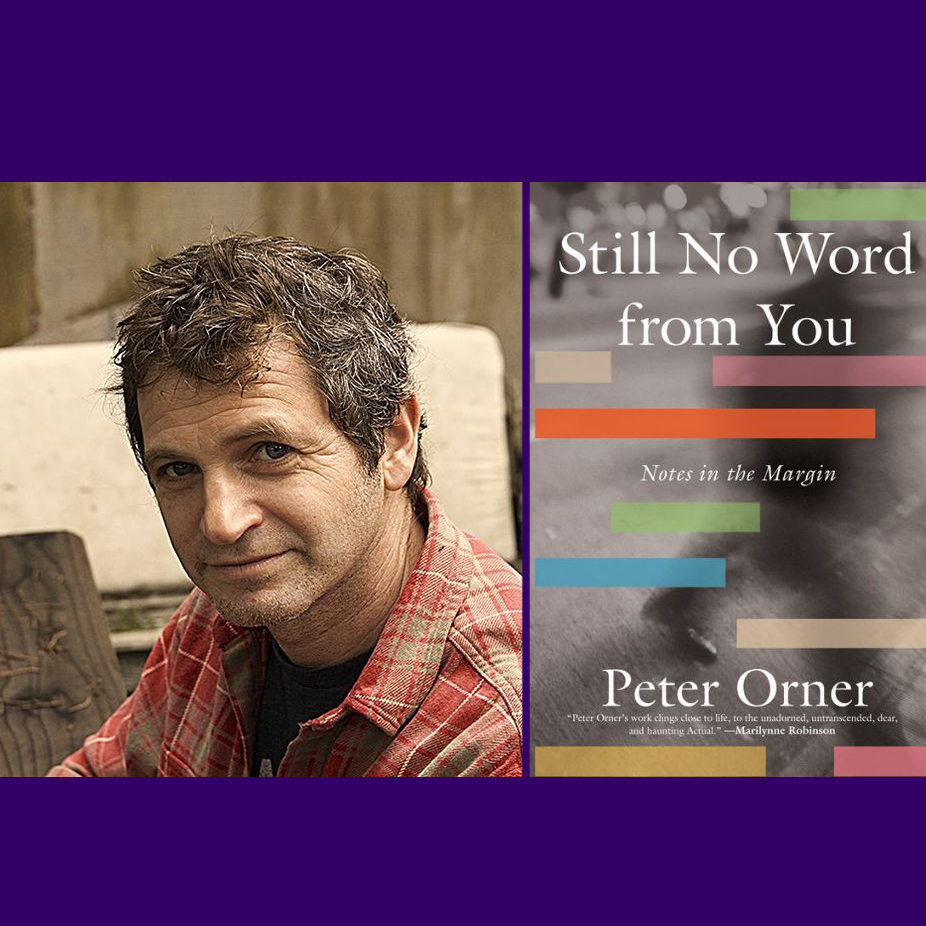 Award-winning Fiction Writer and Essayist Peter Orner
Join us for a conversation with award-winning fiction writer and essayist Peter Orner, whose work often celebrates the joy and necessity of reading.
His new essay collection, Still No Word from You: Notes in the Margin (2022), is "a unique chain of essays and intimate stories that meld the lived life and the reading life."
In a starred review, Publishers Weekly said, "Pushcart Prize–winning fiction writer Orner brings his lyrical, mosaic style to the story of his own life in this gorgeous and contemplative memoir." His previous essay collection, Am I Alone Here?, Notes on Living to Read and Reading to Live (2016), was a finalist for the National Book Critics Circle Award in Criticism.
4:30 p.m. Wednesday April 19
Craft talk / Q&A,
Campus Center Boardroom (1st Floor), University at Albany
Free and open to the public.
Moderated by Edward Schwarzschild, associate professor at the University at Albany and a fellow at the New York State Writers Institute