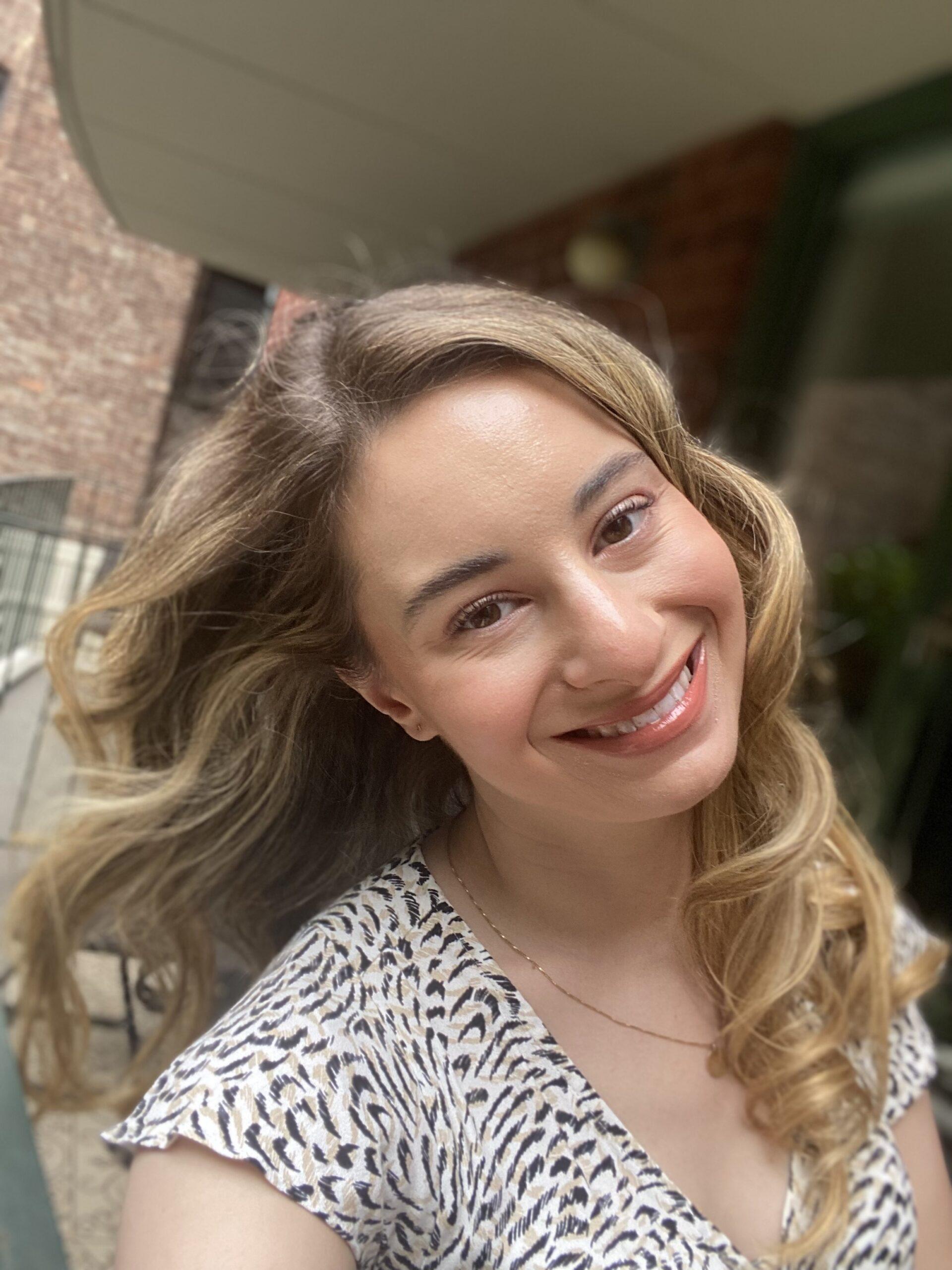 2023 June Self-Edit and Query Workshops
We are excited to announce our June 2023 Self-Edit and Query Workshops will be held at the Hampton Inn & Suites in Poughkeepsie on SUNDAY, June 11, 2023. Our presenter will be Sara Schonfeld, Associate Editor for HarperCollins Children's Publishing.
She will lead two workshops, one focusing on self-editing your manuscript and the other on strengthening your query letter. To read a description of her workshops, please go to the faculty tab.
There will be hands on exercises, please bring your work in progress and query letters, if you have one.
If you bring a laptop, tablet or any other personal computer, we can not assume responsibility for them. Outlets are limited.
For registration please use this link: http://www.cwhv.org/p/registration.html