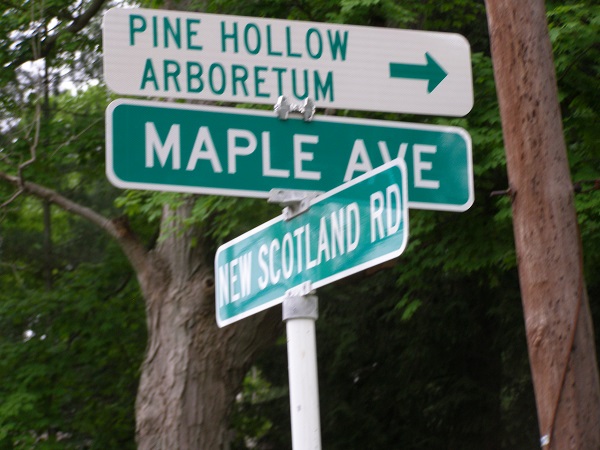 Alan Casline, host of the Poets of Earth, Water, Tree, and Sky series at the Pine Hollow Arboretum, has information on tonight's featured reader, Walt Franklin.
Walt has been a friend since the 1980's. He is a for real POET OF EARTH, WATER, TREE AND SKY and has a new book of poems he will be sharing with us.
When I first started to have poetry readings at Pine Hollow Arboretum, Walt was a featured reader to a small audience.
Walt's press Great Elm Press was my co-publisher of the two W.W. Christman books. He even knew of Christman before I had ever heard of him. As a steward of the earth he is active in Trout Unlimited and is an avid explorer and fisherman of Southern New York and Northern Pennsylvania. Jason Crane video taped Walt Franklin when he was last at Pine Hollow and I have added the link below.
Hope to see everyone there
The Potluck starts at 6:00 PM with the poetry beginning at 6:30. The Arboretum is open for early arrivers. Open mic poets poets can read three short poems or two longer poems. also three pages of prose will be acceptable.
There will be light refreshments and donations are welcomed. Contact Alan Casline at acasline@aol.com for more information.
Funding to support this Reading Series comes from Rootdrinker Institute. This series is sponsored by the Rootdrinker Institute, Delmar Writers Group, and the Hudson Valley Writers Guild.