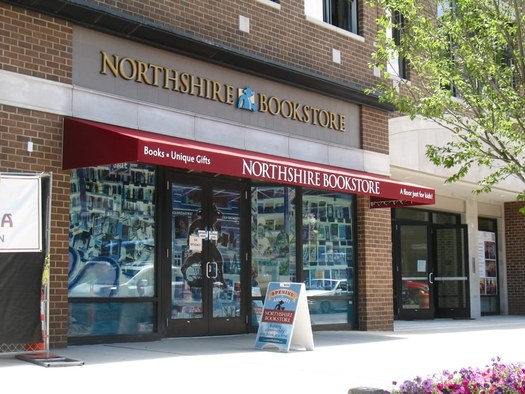 There will a special poetry reading with Joan Murray and Suzanne Parker at Northshire Bookstore Saratoga (424 Broadway, Saratoga Springs, NY 12866), Saturday, June 20, 2015 – 7:00pm.
Joan Murray shares poems from Swimming for the Ark: New and Selected Poems 1990-2015
This new collection demonstrates why Joan Murray is praised as one of the leading narrative poets of our time. This career-defining book offers twenty-two new poems along with generous selections from her earlier books: The Same Water (winner of the Wesleyan New Poets Series), Looking for the Parade (winner of the National Poetry Series Open Competition), Queen of the Mist (the Niagara narrative which won her a Broadway commission), and Dancing on the Edge. This highly engaging book vividly dramatizes an urban youth and a rural life, along with deeper concerns about history, art, and injustice.
[AMAZONPRODUCTS asin="1935210637″]
Suzanne Parker reads from Viral.
Written in response to the tragic suicide of Tyler Clementi, Viral explores the complex issues of sexuality, shame, and masculinity. Grief and loss guide us as Suzanne Parker investigates the issues of privacy, voyeurism, and human contact, seeking to understand what it means to live in a world where technology can quickly turn a dark computer screen into an open window.
[AMAZONPRODUCTS asin="1938584015″]