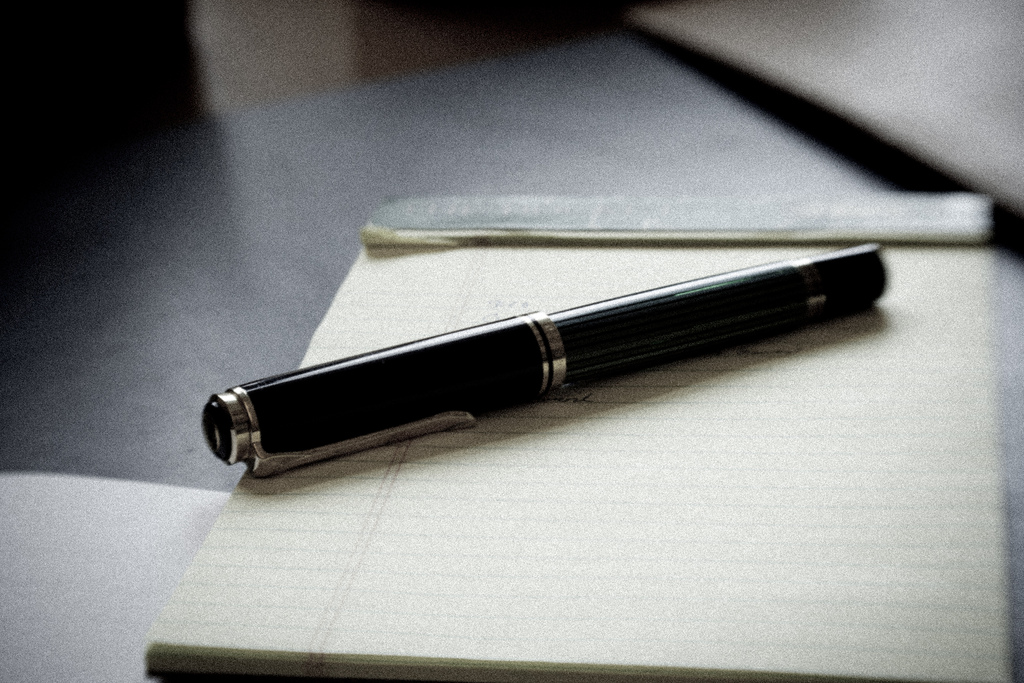 On Saturday, November 8, the Roe Jan Community Library in Copake, New York will host a one-day writers' festival entitled "The Write Stuff", featuring local authors who will facilitate workshops in the areas of fiction, non-fiction, memoir, short story, and the creative process. The festival is designed for writers of all levels, including a workshop for new writers. Workshops will be followed by a panel on Getting Published and a wine and cheese networking reception.
The keynote address, entitled "What Kind of Book Should You Be Writing? How to Choose the Right Form for Your Truth and Your Art—-And Make Money Too!" will be delivered by author and publisher Ellen E.M. Roberts. In addition, Ms. Roberts will offer individual manuscript reviews for an additional fee for festival participants only.
Other featured authors include Wesley Brown, Laura Didyk and Dara Lurie.
Workshop topics are:
Character and Conflict: Creating a Short Story
Narrative Voice in Fiction
Creative Writing for New Writers
Memoir in Miniature
The Creative Process
The Six Rules for Writing Non-Fiction that Sells
Registration is required. To register, go to http://www.roejanlibrary.org/the-write-stuff-registration-form
The early registration fee is $40 before Oct. 1; $50 after Oct. 1.
This program is generously supported by the Hudson Valley Writers Guild.