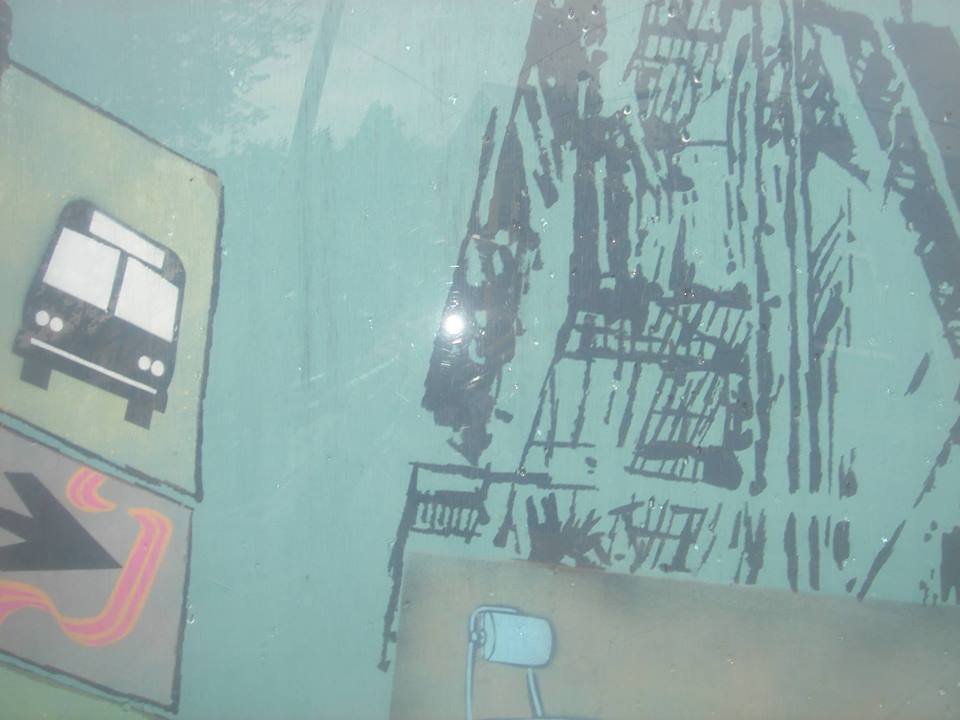 The time has come and this Friday night, April 25, at 8:00 p.m. will be the final Yes! of the season & the year. The great folks at the Yes! Poetry & Performance Series are bringing poetry, fiction, and soulful tunes to the Albany Center Gallery ( 39 Columbia Street, Albany) featuring Joshua Keller, Nick Matulis, and Jared Schickling. Let's help them go out in style!
Joshua Keller was born in Seoul, but raised in Red Lion, Pennsylvania. After a few years as a traveling musician, he received his BA from Pittsburgh, MFA from Temple University, and is studying at SUNY Albany. His fiction has appeared/is set to appear in a number of small publications including TAV, Backroads, Gandy Dancer, and Barzakh.
Nick Matulis is a musician, novelist, playwrite, fisherman, house painter, basketball player and library director. He is a member of local bands Swamp Baby (Best Contemporary folk 2010, Metroland) and The Parlor (Best Band 2012, Metroland). He lives in Schaghticoke NY with his girlfriend named Donzo and a small harem of chickens.
Jared Schickling is the author of several BlazeVOX books, most recently The Pink (2012), ATBOALGFPOPASASBIFL: Irritations, Excrement and Wipes (2014), and the chapbook Prospectus for a Stage (LRL Textile Series, 2013). A nonfiction project, "The Paranoid Reader: Essays, 2006-2012," is forthcoming (Furniture Press, 2014). He is an editor of Delete Press, eccolinguistics, and Reconfigurations: A Journal for Poetics and Poetry / Literature and Culture. He lives in Western New York.
Albany Center Gallery is a community-based and community supported non-profit art space dedicated to exhibiting skillful contemporary art of the Mohawk Hudson region, and building a strong, knowledgeable audience for the visual arts.
[location post_id="13062″]
#_LOCATIONMAP
#_LOCATIONNAME
#_LOCATIONADDRESS
#_LOCATIONTOWN, #_LOCATIONSTATE #_LOCATIONPOSTCODE


[/location]