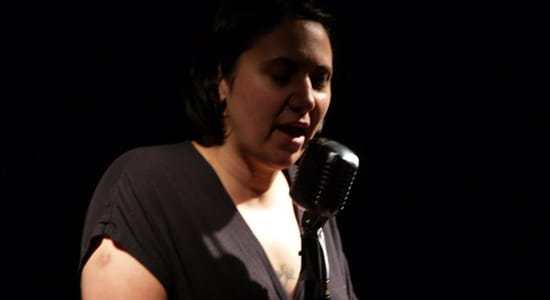 Mary Panza is everywhere right now. She was the featured poet at Caffe Lena in May,  co-headlined the Calling All Poets reading in September with Cheryl Rice, and recently opened for the great Derrick Brown at Proctors. And this coming Friday in Saugerties, the tour continues as Mary will be the featured poet at the monthly Writers Night series at Cafe Mezzaluna.
Mary Panza, Vice President of Albany Poets, is Albany's poetry diva. She originated and hosted the poetry open mic at Border's and has been a driving force in the poetry community since 1988. Mary has also been active in promoting, hosting, and participating in many arts events throughout Upstate New York.

Mary has published a number of poetry chapbooks and was the producer of Volume, a compilation of Albany area poets performing their work at local readings and open mics. Mary is the host of Albany Poets' monthly poetry open mic, Poets Speak Loud, at McGeary's. Mary also served as the Poetry Editor for the short lived Capital Region edition of Chronogram Magazine. She is also an editor on Albany Poets latest literary journal, Up The River.

Mary is a single mother and currently writes a bi-weekly column for Albany Poets website entitled Housewife Tuesday, covering topics from motherhood, Rainbow Looms, IUD's, pajama jeans and food.
Leslie Gerber hosts this great series at Cafe Mezzaluna, 626 Route 212, Saugerties. Poets and writers are invited to read at the open mic. Dinner served from 5:00 p.m. For directions and reservations, call 845-246-5306.