There is a lot going on in the world of poetry and spoken word, especially on the web. Here are the stories that  caught my eye this week.
Why Do You Dismiss Poetry as a "Hobby"? It's a Profession Too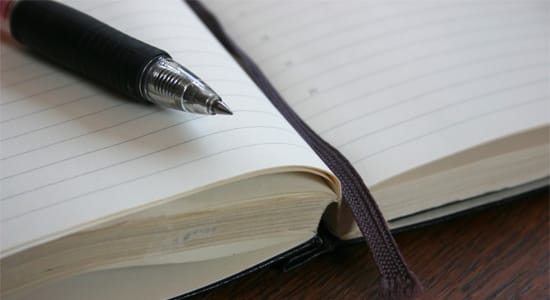 Huffington Post – Last week, TIFF premiered Kill Your Darlings, a film about murder, poetry and the coming-into-adulthood of Beat Generation leaders, Allen Ginsberg and William S. Burroughs. Though annual sales of poetry books pale-to-the-point-of-transparency in comparison to movie tickets, Kill reaffirms that the image of the poet as non-conformist and social revolutionary still demands respect in the popular imagination. Read more.
Poetry Genius: This Brilliant Website May Revolutionize How Poetry is Taught in Schools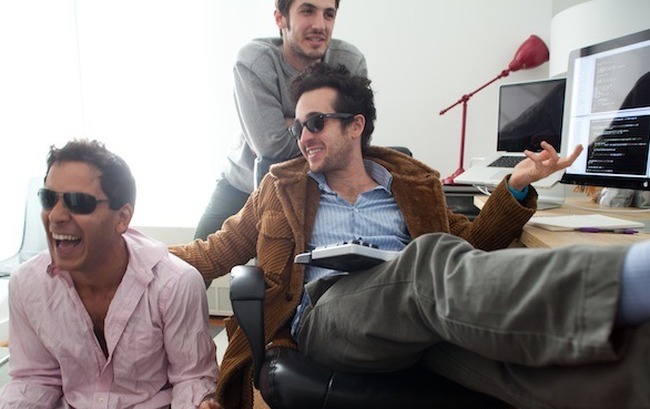 PolicyMic – You may not hear the words "rap" and "poetry" in the same sentence on a regular basis, but rap is, in a sense, poetry set to a beat. Unfortunately, carefully chosen words set to a specific rhythm can be difficult to decipher, whether they're in the form of a poem, a work of fiction, or a rap song. Read more.
The Poetry Foundation's new blood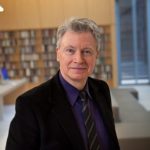 Chicago Reader – In January the Poetry Foundation picked Robert Polito—poet, professor, biographer, and critic—as its new president, following the retirement of inaugural president John Barr. We asked the brand-new boss what's in store. Read more.
Poetry Isn't as Useless as a Lot of Poets Say It Is
The Atlantic – A recent speech at Yale inadvertently sums up what's wrong with the art form these days: Its gatekeepers believe poetry matters because it's poetry, not because of what it says. Poetry is useless. That's the prevailing sentiment in our culture, as far as I can tell. CEOs and lawyers rule the world. Read more.
Writing Noir Poetry, With L.A. As A Backdrop
NPR – In the audio of this story, we incorrectly identify Suzanne Lummis as the daughter of a California pioneer. She is the granddaughter. Suzanne Lummis is the granddaughter of a California pioneer, a local legend and a woman who has turned her life's misadventures into edgy poetry. Read more.