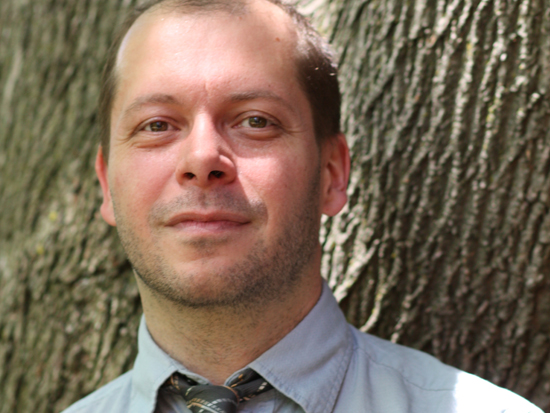 We are happy to welcome Steven Minchin to the Albany Poets website. He has been part of the local poetry community for a number of years reading at the Albany Word Fest, Saint Poem Reading Series at the UAG, Poets Speak Loud, and more.
Steven Minchin is a 37 year old post 2:00 AM troubadour in New York's capital.  His work has appeared in Heavy Hands Ink, mad swirl, Right Hand Pointing, Four and Twenty, and vox poetica. Steven lives alone and paints murals of crowds.
We have posted four new poems from Steven on his page – Quenelle, Tear, Relaxing the Point, and Crow Haunts Failed Treatments. head on over and check them out and join us in welcoming him to the site.