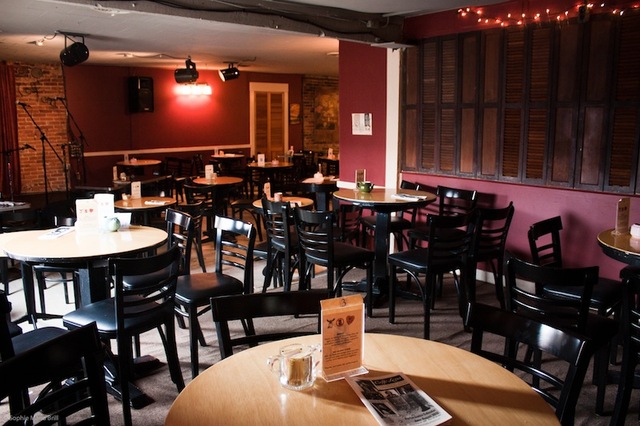 The August 7 edition of the Caffe Lena Poetry Open Mic marks a huge milestone at the historic Spa City folk venue. It is hard to believe that it has been 10 years since Carol Graser first began this great open mic for poetry and spoken word. Over those years there have been many phenomenal poets taking the stage at Caffe Lena as both features and open mic readers. For this special anniversary installment of the series, Carol has invited Joseph Bruchac to be the featured poet.
Host Carol Graser recently said, "The upcoming open mic on August 7 marks our 10 year anniversary. To celebrate this incredible milestone Joseph Bruchac will be the featured poet. Joe read at the very beginning of the series and, being the stand out performer and writer that he is, really gave the series some much appreciated oomph. Dig up something special to read and come out to help us mark the occasion."
Joseph Bruchac is a highly acclaimed Abenaki children's book author, poet, novelist and storyteller, as well as a scholar of Native American culture with more than 120 books and numerous awards to his credit. He has published works of poetry, novels, and short stories. Bruchac's poems, articles and stories have appeared in over 500 publications, from Akwesasne Notes and The American Poetry Review to National Geographic Magazine and Parabola. In 1999, he received the Lifetime Achievement Award from the Native Writers' Circle of the Americas.
This open mic takes place on the first Wednesday of each and every month at Caffè Lena (47 Phila Street, Saratoga Springs). This event has a $5.00 admission charge. Sign up at 7:00, 7:30 readings start.