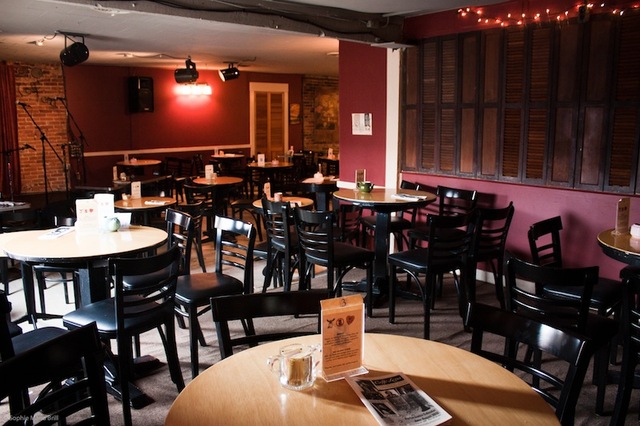 What a wonderful duo of featured poets lined up for the Caffe Lena Poetry Open Mic on Wednesday night, May, 1 in beautiful and historic Saratoga Springs. Albany poet Mary Panza will be joined by LA poet Dorothy Randall Gray for a one-two punch of poetry and spoken word.
This open mic, hosted by Carol Graser, takes place on the first Wednesday of each and every month at Caffè Lena (47 Phila Street, Saratoga Springs). This event has a $5.00 admission charge. Sign up at 7:00, 7:30 readings start.
Mary Panza, Vice President of Albany Poets, is Albany's poetry diva. She originated and hosted the poetry open mic at Border's and currently hosts the series Poets Speak Loud at McGearys. Mary has also been active in promoting, hosting, and participating in many arts events throughout Upstate New York. Her assertive, colorful readings inspire courage and openness in emerging poets.

Dorothy Randall Gray is a poet, teacher, global activist and author of the bestseller, Soul Between The Lines: Freeing Your Creative Spirit Through Writing (Avon.) Her six other books of poetry, fiction and non-fiction include Muse Magic, Family, A Taste of Tamarindo, and The Passion Collection. Dorothy's popular creative writing workshops have inspired and empowered thousands of writers for over 15 years. A former Poet-in-Residence at Hunter College she has been a featured reader at NYC's famed Nuyorican Poets Café, the United Nations, and Columbia University. In India Dorothy shared the dais with the Dalai Lama as she presented her poem "Looking For Her Name" and was called an 'eminent scholar' by the Sunday Times of Delhi.