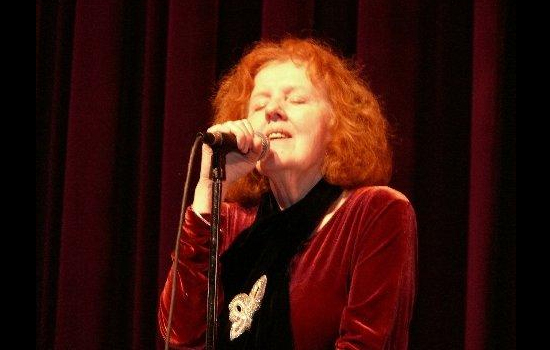 From April 4 – May 9, Janet Hamill will be presenting a series of workshops using Surrealist Games as the jumpin goff point.
Exquisite Corpse:   At Play with Surrealist Games, presented by Janet Hamill
Have fun breaking through conventional thought and behavior to a deeper truth by using the provocative parlor games of the original Surrealist poets and artists.  First invented and played by Breton, Magritte and Ernst, these games produce hilarity, mystery, profundity and enrich the imagination.   This series of generative workshops is excellent for poets, artists, or anyone interested in spontaneity and the exploration of the subconscious.  Learn about the Surrealists' primary beliefs in objective chance and the certainty of hazard with language games, chain games, visual & text collage from a grab bag of tools intended to re-invent the world.  Each meeting will begin with a brief discussion by Janet before the games begin.  (Good for all ages, including young adults.)
The series will be meeting once a week on Thursdays from 1:00 PM – 2:30 PM, at the Seligimann Center for the Arts, 23 White Oak Dr., Sugar Loaf, NY 10981. Charge for each workshop is $25.00 per person.  To register go to www.occf.org or call 845-469-9459.
Janet Hamill is a former thirty-year resident of NYC, where she got her start as a poet attending readings by Ashbery, Guest, Koch and Second Generation  NY School Poets, all of whom were influenced by Surrealism.  She is the author of five books of poetry and short fiction, as well as two CDs of spoken word and music.  Her work has been nominated for the William Carlos Williams Prize and the Pushcart Prize.  She serves as an artist advisor at the Seligmann Center for the arts and is presently enrolled as an MFA candidate in Poetry at New England College in Henniker, NH.