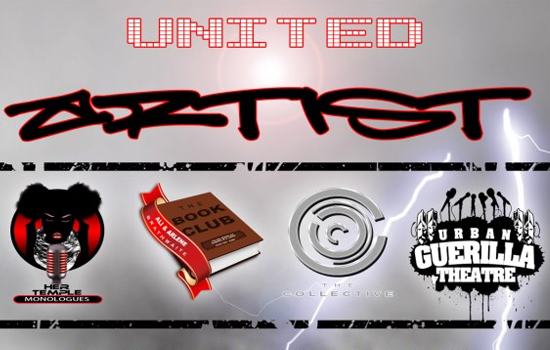 This coming Saturday, October 13, at The Book Club (153 South Pearl Street, Albany) there is going to be an amazing show featuring some of the most talented local poets, singers, performers, and spoken word artists as Her Temple Monologues, The Collective, and Urban Guerilla Theatre are all coming together for the first time for United Artist.
This is the first-time that local artists in the Albany, NY area have been seen under one roof in years!

– Leslie Michelle
Poets Bless and Tenesha Smith are hosting this special event. There is a $10 admission.
Scheduled to performing at The Book Club are Nickey Black, Shell Sosa, Q. Diamond, Leslie Michelle, Poetyc Visionz, Kat SoPoetic, Bkln Shay, Tenesha Smith, John Brown, Bless, Mojavi, and many more.