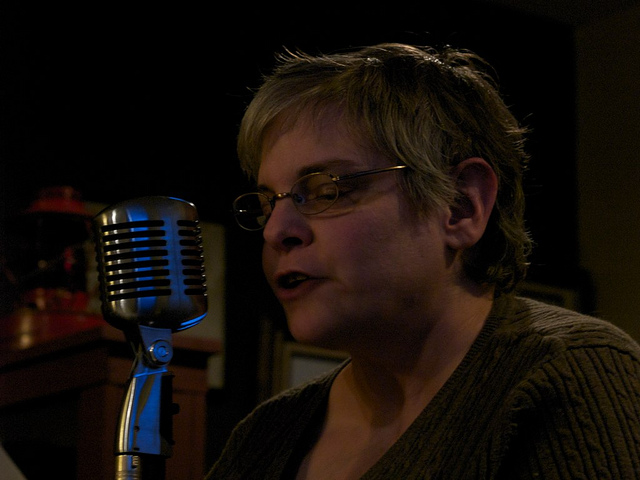 Last week we told you about the a series of interviews that the The College of Saint Rose has on their English Blog with Carolee Sherwood. This week the "What We Talk About When We Talk About Writers" (WWTAWWTAW) series continues with local poet and "pantoum queen" Carol Jewell.
Welcome to another installment of WWTA. Over the course of the semester, we're going to be interviewing the writers who make up the first class of the Master of Fine Arts in Creative Writing. This week we corresponded with Carol H. Jewell over email. Carol received her B.A. in Russian Language and Literature. She has two masters degrees in Teaching English as a Second Language and in Information Science. She has worked at the University of Albany University Libraries since 1985.
Some of the questions in the interview include; What drew you to the MFA program? What or who inspires you to write? Who is your favorite author? What do you hope to accomplish by the time you graduate?