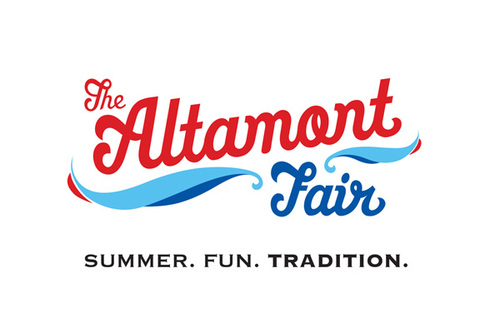 It is not very often that you can combine livestock, amusement rides, carnival games, fired food, and poetry, but up here in the capital region we try to fit poetry into everything that is going on. For the 26th year, local poets will be representing the art of spoken word with special readings throughout the afternoon. The long running tradtion of poetry at the fair continues this afternoon at the Altamont Fairgrounds beginning at 2:00PM.
Live Poetry Wednesday, August 15, 2012

Local Poets Read From Their Own Work & The Works Of The Past

Performance Poetry Presented Live From Our Stage

Held at the Hotel Altamont Stage in the Village And Carriage Museum on the Altamont Fairgrounds

2:00 PM – Reading by Featured Poets Dennis Sullivan, A.C. Everson, Jill Crammond

2:30 PM – Performance Poetry by obeedúid

2:45 PM – Legends of Local Poetry Round-Robin with W.W. Christman, Art Willis, Magdalene Merritt & others

3:00 PM – Break

3:30 PM – Performance Poetry for multiple voices by Jacqueline Ahl

3:45 PM – Readings by Featured Poets Bernadette Mayer, Alifair Skebe, William Robert Foltin

4:15 PM – Performance Poetry by Jennifer Karmin

4:30 PM – Readings of Featured Poets Phil Good, Mimi Moriarty, Alan Casline

Wednesday is Senior Day at the Altamont Fair so all 65+ get free passes to Altamont Fair that day.