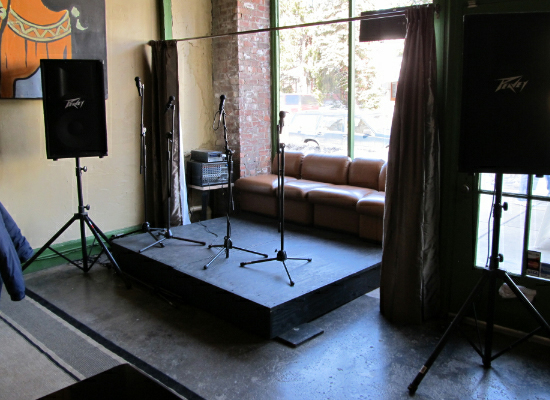 Friday, June 29 is shaping up to be a busy night for poetry and spoken word. A couple of weeks ago there was a big hole on the calendar for that date, but now with the new Between The Lines poetry open mic series in Troy starting and this reading event from the New Surrealist Institute of the Capital Region happening in Albany, we have choices.
The New Surrealist Institute of the Capital Region proudly presents:

The Inaugural Reading of the New Surrealist Institute featuring:

Alaine Cohen (Poetry), Harvey Havel (Prose), Allen Parmenter (Poetry and Prose), and John Allen, Founder of the NSI (Poetry)

Friday, June 29th, at 7pm at Tierra Coffee Roasters (formerly the Muddy Cup), 1038 Madison Avenue, Albany, NY

Refreshments available for purchase!

$2.00 Suggested Donation is appreciated.

Please save the date!