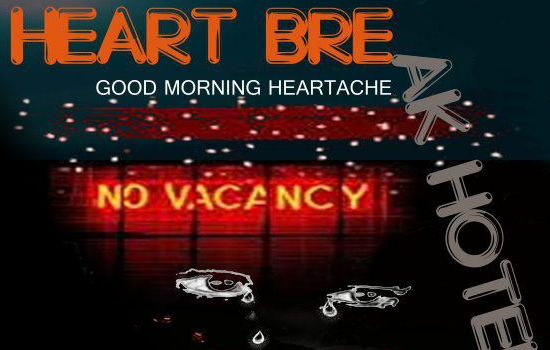 Tonight at The Linda (339 Central Ave., Albany) Urban Guerilla Theatre is back with the annual "Heartbreak Hotel" show. This is always a great night of poetry, music, spoken word, and whatever else Mojavi, Leslie Michelle, and the rest of the  UGT team can come up with.
Join the UGT team as we celebrate the return of "HEARTBREAK HOTEL" with some jaw-dropping poetry from the insatible BKLYN SHAY, SE'LAH THE AUTHOR, and the ever luminous Q DIAMOND.

Then meet and greet our newest member ERICA JOHNSON as she pours her heart out while the ever so sexy CARLOS GARCIA returns to the UGT stage! And that's not all!…there will be some tear-jerking music from the fantastic duo NECCO & QUINTIN PIPER, ALICIA "VIDA" ORTIZ, jams from the UGT BAND and much much more!

Keep your eyes open for further details and keep in mind you can purchase your tickets right now online at: www.thelinda.org
Urban Guerilla Theatre is a Poetry/Spoken Word/Performance artists' collective based in Albany, NY dedicated to reviving, redefining, and revolutionizing spoken word. The group employs various styles of poetry, music, spoken word and theatre to address life, love, relationships, social and societal issues. UGT also uses their open mic readings to host events and create an artistic space to house and develop artists and upcoming poets.
Here is a video highlighting last month's "Skit Happens" show, part of the 2012 Albany Word Fest.