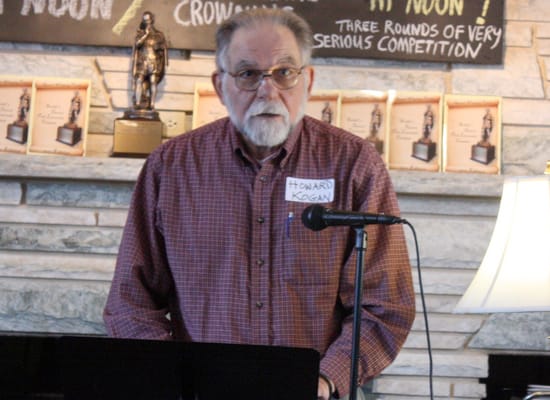 2011 Poet Laureate of Smith's Tavern, Howard Kogan has just released his new book of poetry, Indian Summer, through Circle Square Press.
Howard J. Kogan began writing poetry in his twenties, but set it aside to pursue family life and a career as a social worker and psychotherapist. In his sixties he returned to writing poetry, about which he says, "I am grateful to have this opportunity to return to an early love. I think of it as my Indian summer, a season of sun and tranquility nestled between the foreshadowing of what is to come and its final arrival." In 2011, Howard was named Poet Laureate of Smith's Tavern, an annual contest held in Voorheesville featuring the top poets of New York's Capital Region. This first collection of fifty-one poems includes the six he submitted for the 2010 and 2011 Smith's Tavern contests.
Kogan also has an interview featured in KGB Bar Lit Magazine on their website.