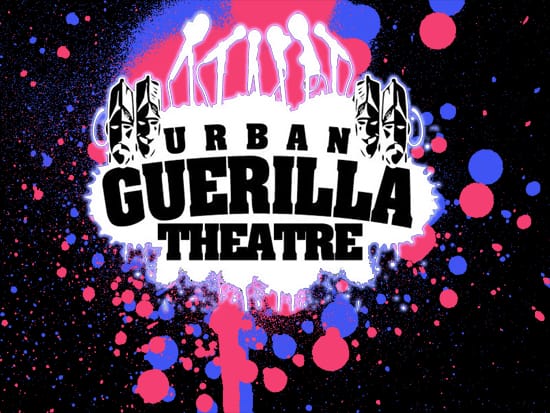 Urban Guerilla Theatre is back at The Linda (339 Central Ave., Albany) on Friday, September 16 with another great show featuring poetry, comedy, spoken word, hip-hop, R&B and so much more. Mojavi is also bringing in a very special guest this month, comedienne Nikki Carr.
Here is the info from the Facebook event announcement. Scroll down for a video preview of Nikki Carr.
SOUL, in certain spiritual, philosophical, and psychological traditions, is the incorporeal essence of a person or living thing or object. Many philosophical and spiritual systems teach that humans have souls; some attribute souls to all living things and even to inanimate objects such as rivers, Soul sometimes functions as a synonym for spirit, mind or self

WHAT TOUCHES YOU? UPLIFTS YOU, BRINGS YOU INTO BALANCE, MAKES YOU LAUGH OR CRY, PUSHES OR HOLD YOU..WHAT TOUCHES YOUR SOUL? UGT PRESENTS..A COLLECTION OF INCREDIBLE PERFORMANCES AIMED AT CREATING,TOUCHING AND FULFILLING YOUR SOUL!!!

FEATURING BET's COMIC VIEW, SHOWTIME AT THE APOLLO and SEASON 4 of MARTIN LAWRENCE presents 1st AMENDMENT STAND UP COMEDIENNE NIKKI CARR

With Neeco Piper, Quinn Piper, Poetyc Vyzonz, Nickey Black, and More
Comedy by Steve Sarsfield, Dave Hulett, Dave Alexandrea
Music by the UGT BAND featuring Jay Ellis and SUPER DJ PHAYDA

Giveaways by C'HERSPARKLE.

Co-sponsored by DJ PRODIGY ENTERTAINMENT  and CASHMERE AND CUFFLINKS MOVEMENT!