A new poem from local poet and Caffe Lena Poetry Open Mic regular Wyler Graham.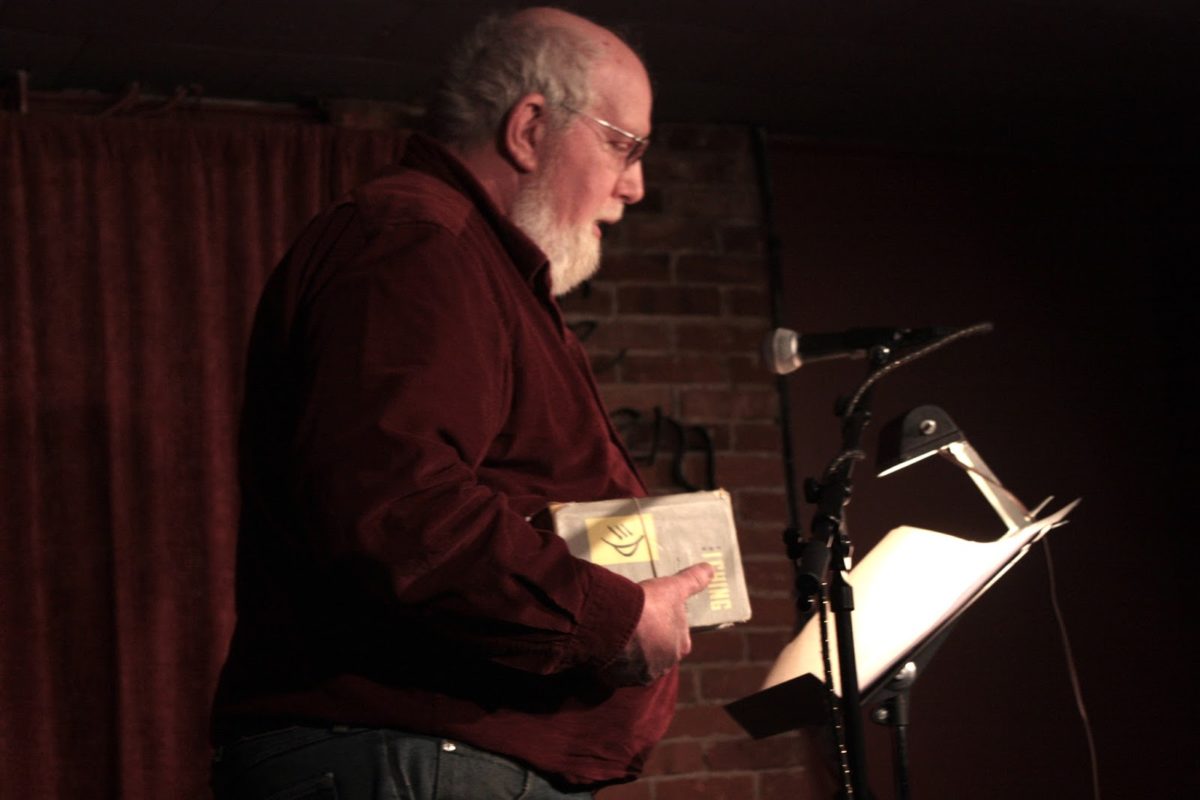 Back to Caffè Lena for the first time in 2016, and the place was a-buzz with questions about the recently-reported remodeling of the folk music center.
The July edition of the Caffe Lena Poetry Open Mic in Saratoga featured Avery and host Carol Graser welcomed over a dozen area poets to the historic stage.