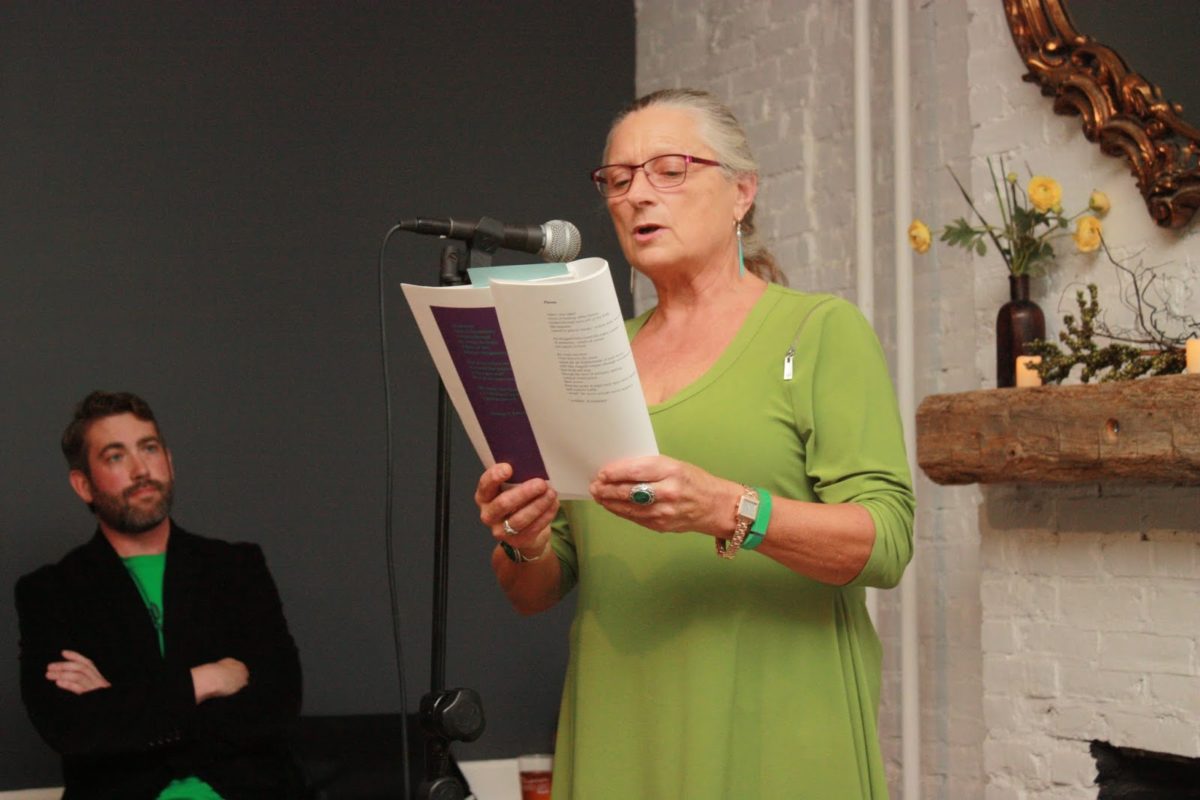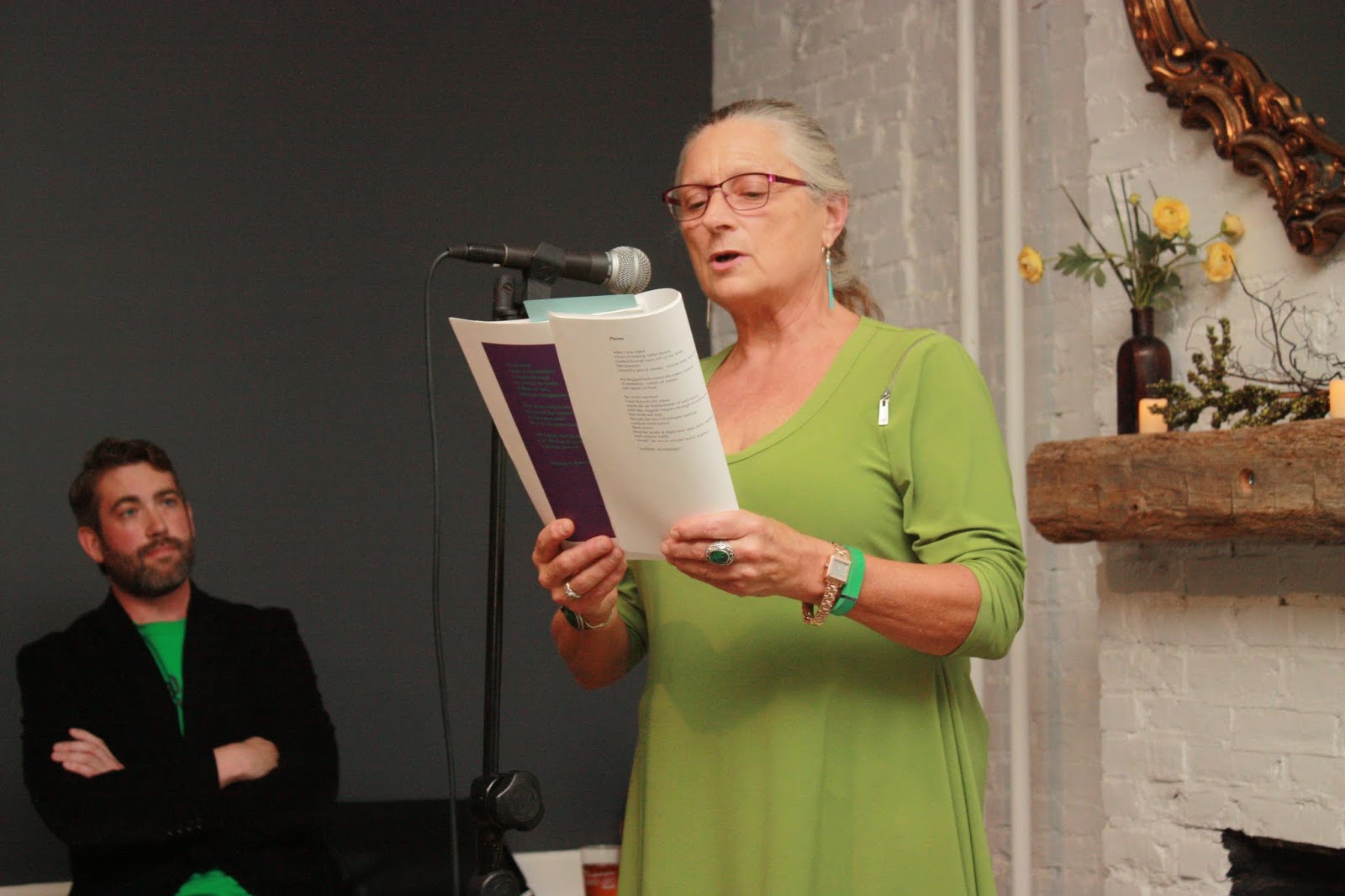 All genres and skill levels are welcome to our AWA and Expressive Arts-inspired writing workshop led by Suzanne S. Rancourt.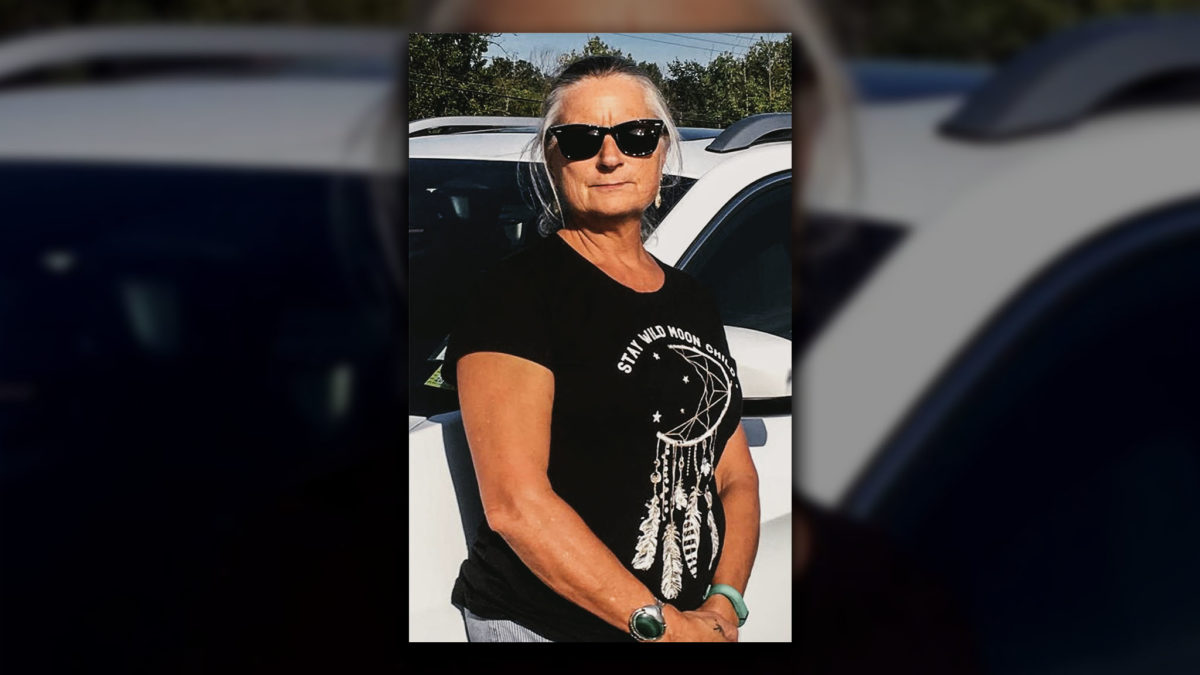 Three poems – "epiphania", "Chamomile Agora", and "Hamon in the Sky" – by writer and expressive arts therapist Suzanne S. Rancourt.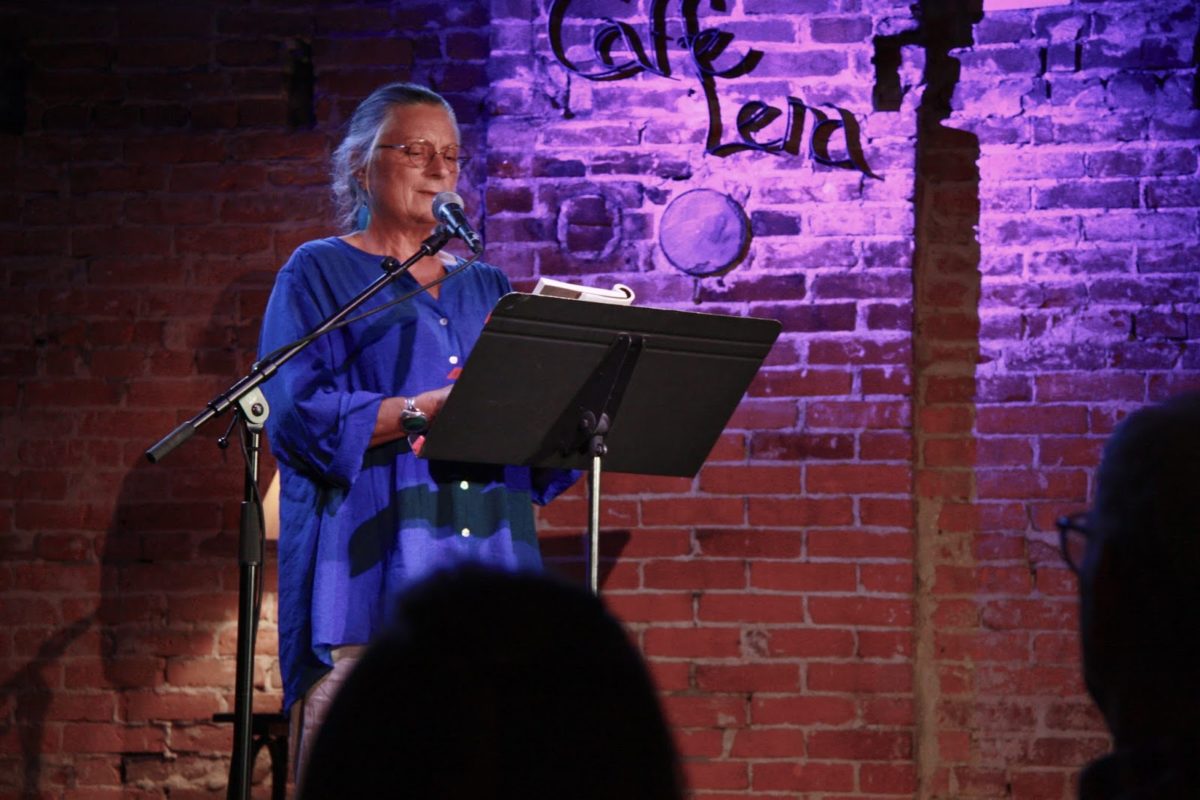 Suzanne S. Rancourt has a new book on the way and she will be doing some virtual readings in the coming months to promote it.