The WordXWord Festival, featuring nationally acclaimed performance poets as well as local favorites, returns to downtown Pittsfield.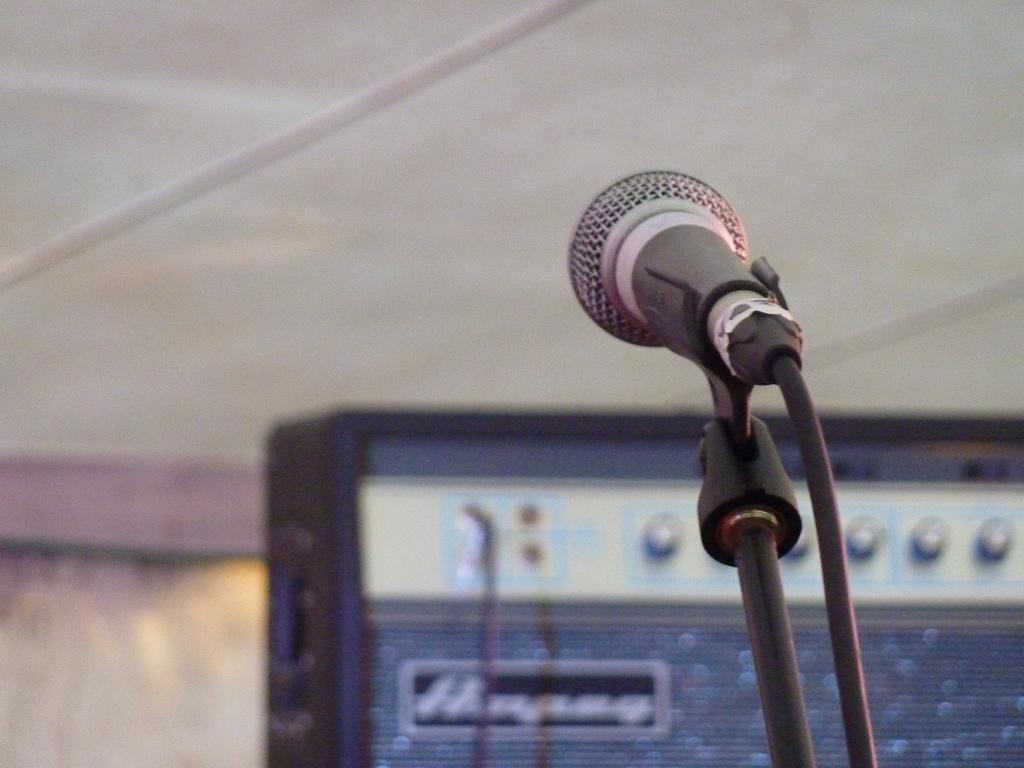 Another great lineup of poetry & spoken word this week with lots of readings, slams, and open mics with great features all over the region.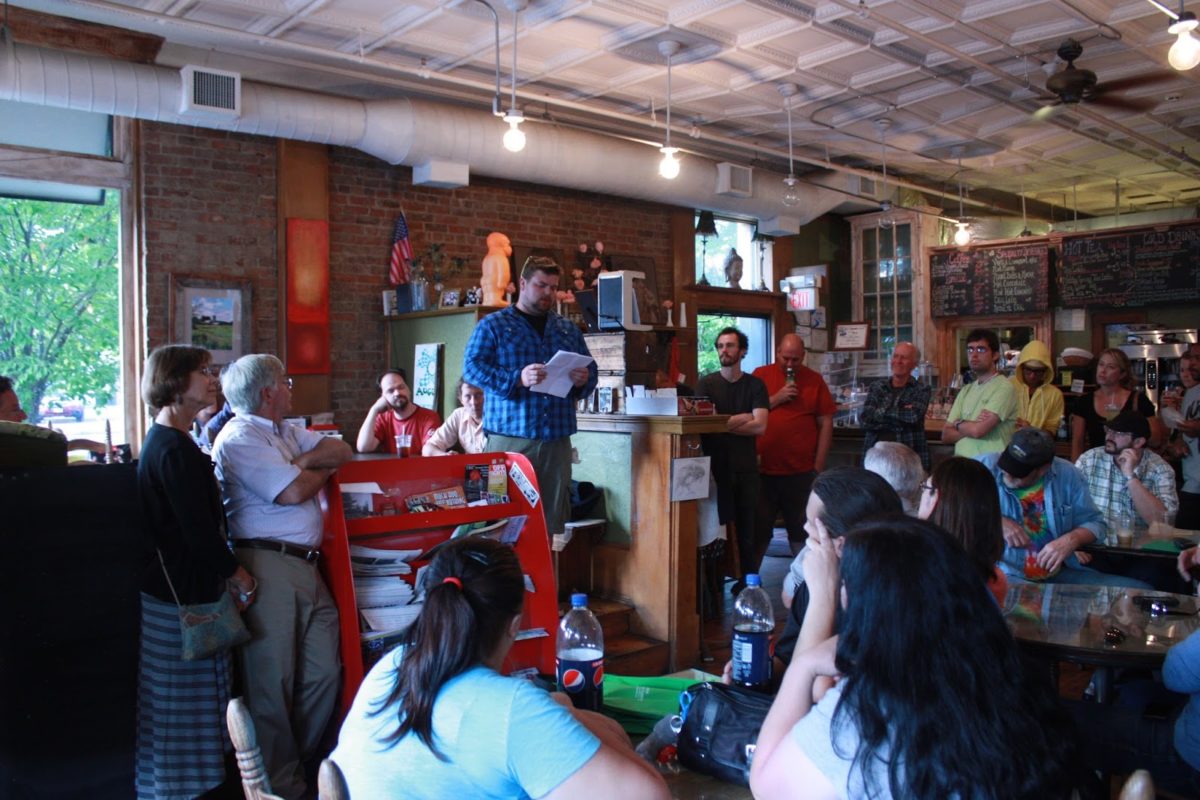 Dan Wilcox and Kevin Peterson took part in the Poetry sCrawl traveling reading that was part of the recent WordXWord Festival in Pittsfield.