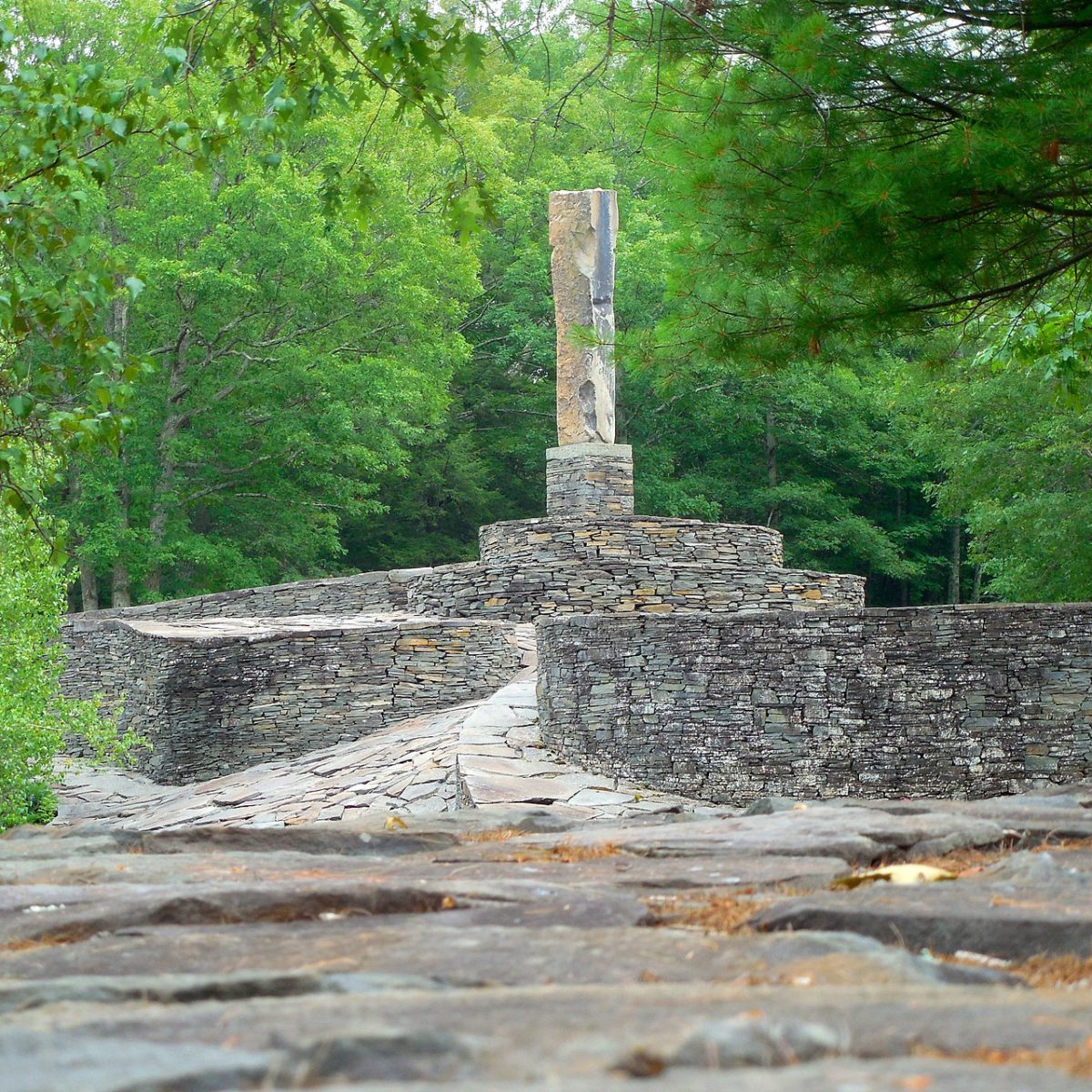 Opus 40 presents a special reading by four acclaimed activists and writers.
Here's a look at the poetry and spoken word readings, open mics, workshops, events, and slams in the region this week.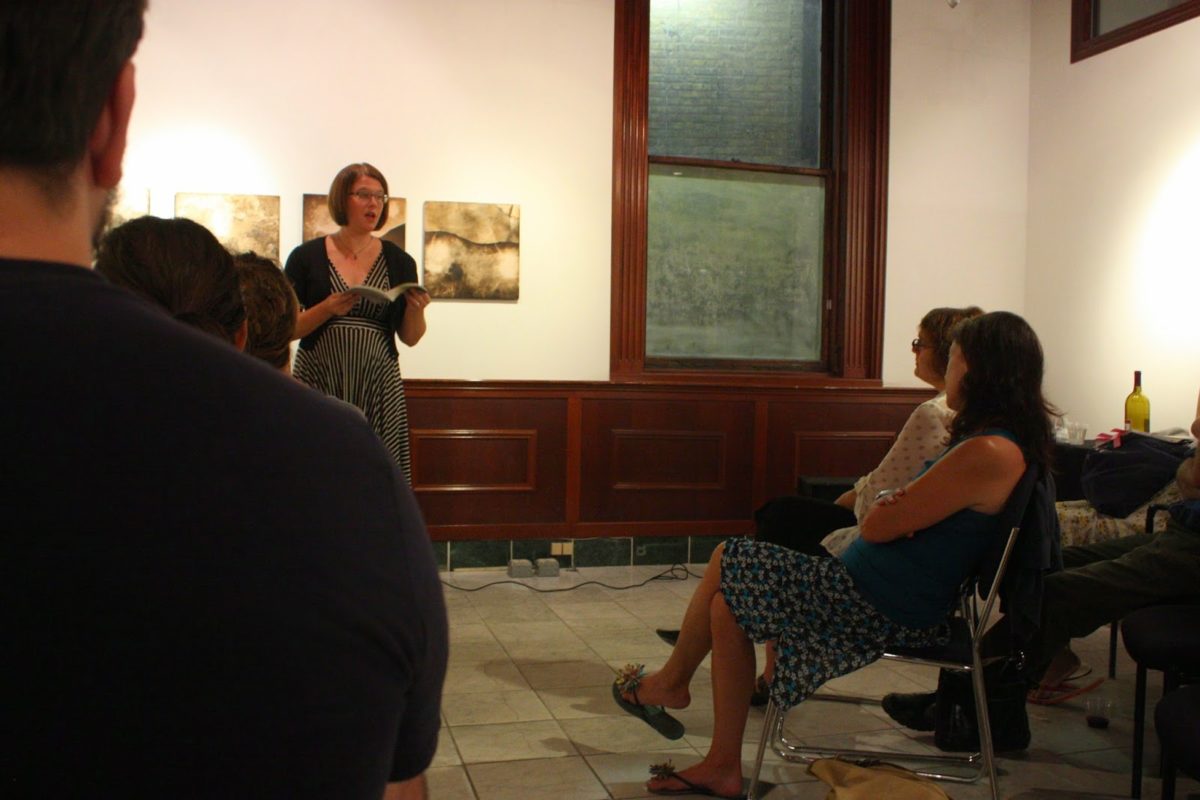 This night of poetry was a joint effort with Yes! & with Fence Books, housed at the NYS Writers Institute at the University at Albany.