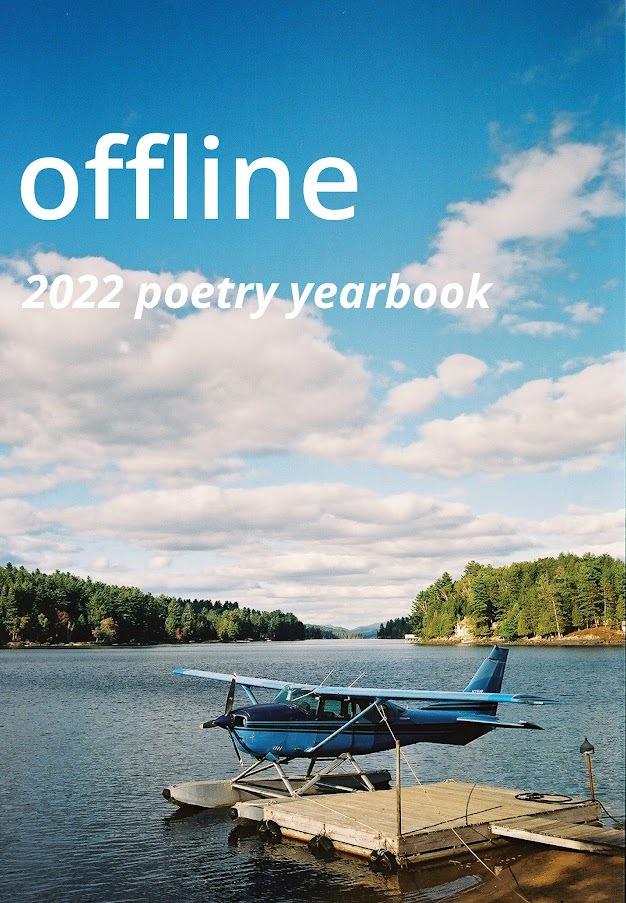 Anthologies invite poetry lovers to step away from their electronic devices to read contemporary poems in an actual book.
The 44 poets published in this 2022 Poetry Yearbook hail from New York and around the globe. Representing a broad array of origins, genders, traditions, and ages, they all share the poet's impulse to create art with the written word.
Each poem, including winners of the 2022 Hudson Valley Writers Guild Poetry Contest, was originally published online during 2022 at hvwg.org, where you can still read them, along with every month's newly published poems.
Offline is just $13!
To purchase copies in-person, click the button below.
For multiple and/or shipped copies, click here.