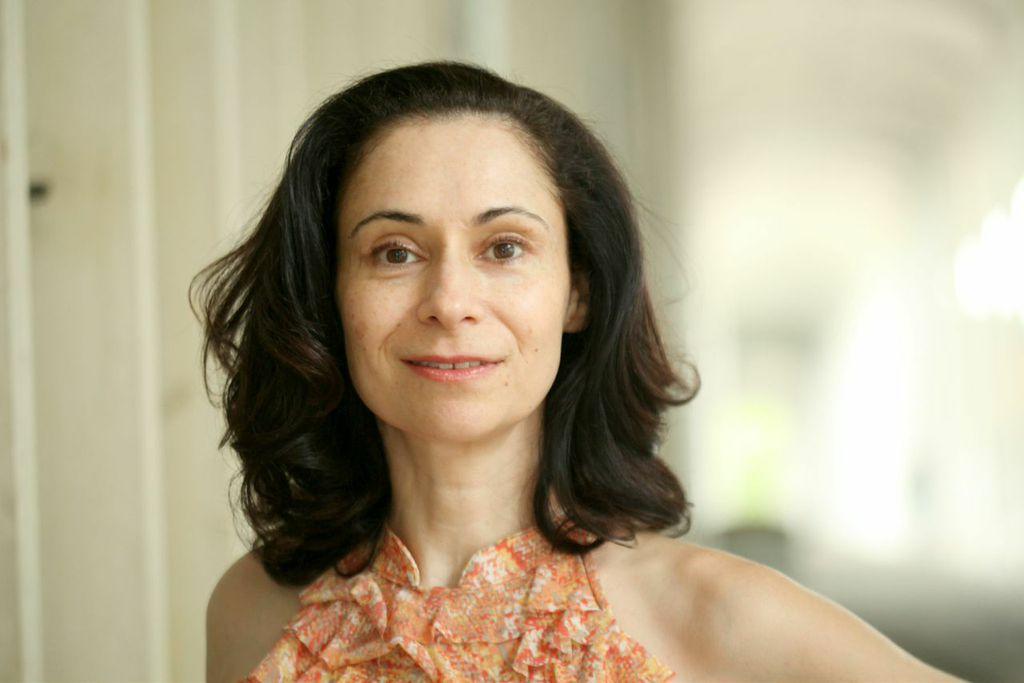 "The Creative Fire of Folklore" with Susan Comninos
Join the library for a two-week weekend workshop with published poet Susan Comninos. Comninos will discuss and employ techniques for incorporating elements of your own community's folklore into identity-based poems that can function as your own "origin stories."
Come prepared to try your hand at techniques for folding family sayings, stories, and more into poetry that's at once individual and universal. Together, we'll have fun with writing exercises and discuss published poetry. We'll also consider how some poets come to assume the role of "inheritor" of their family or community's legacy.
Susan Comninos's poetry has appeared in the Harvard Review Online, Rattle, The Common, Prairie Schooner, and North American Review, among others. She's taught writing at Siena College, The College of St. Rose, SUNY Albany, and UVA's Young Writers Workshop. Susan recently released her debut collection of poetry, Out of Nowhere.
This event is free and open to the public. Registration is required as space is limited. Participants must commit to both sessions (March 25th and April 1st).
For registration please visit this link: https://engagedpatrons.org/EventsRegister.cfm?SiteID=4294&EventID=487519