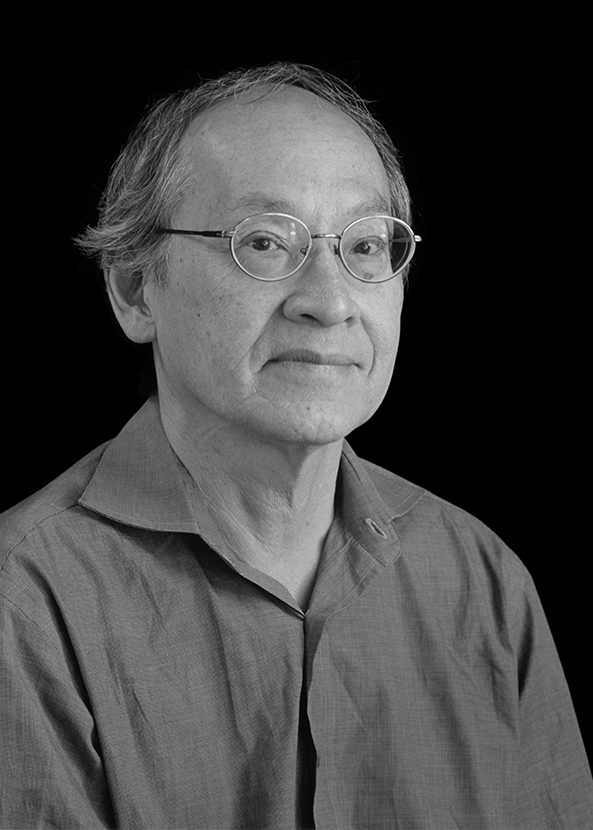 Katonah Poetry Series with Arthur Sze
On Sunday, April 24, the Katonah Poetry Series is honored to present award-winning poet Arthur Sze for an in-person reading. It will also be broadcast on Zoom.
Arthur Sze is a professor emeritus at the Institute of American Indian Arts and was the first poet laureate of Santa Fe, New Mexico, where he lives. He has published eleven books of poetry, including Sight Lines (2019), which won the National Book Award, and The Glass Constellation: New and Collected Poems(2021). Other recent books include Compass Rose (2014), a Pulitzer Prize finalist; and The Ginkgo Light (2009), selected for the PEN Southwest Book Award and the Mountains and Plains Independent Booksellers Association Book Award. He has also published one book of Chinese poetry translations, The Silk Dragon(2001), selected for the Western States Book Award.
Sze is the recipient of many honors, most recently the 2021 Shelley Memorial Award, and he is a fellow of the American Academy of Arts and Sciences. His poems have been translated into over a dozen languages, including Chinese, Dutch, German, Korean, and Spanish.
The in-person reading will take place at the Katonah Village Library and will be followed by an audience Q&A and a reception and book signing. Before coming to the reading, be sure to consult the Katonah Library website to review the Library's up-to-date COVID requirements. As of the date of this email, masks are optional. Admission is $15.
Attendance via Zoom requires registration in advance and a $15 admission fee.
Information on how to register for Zoom is available on the Katonah Poetry Series web page.