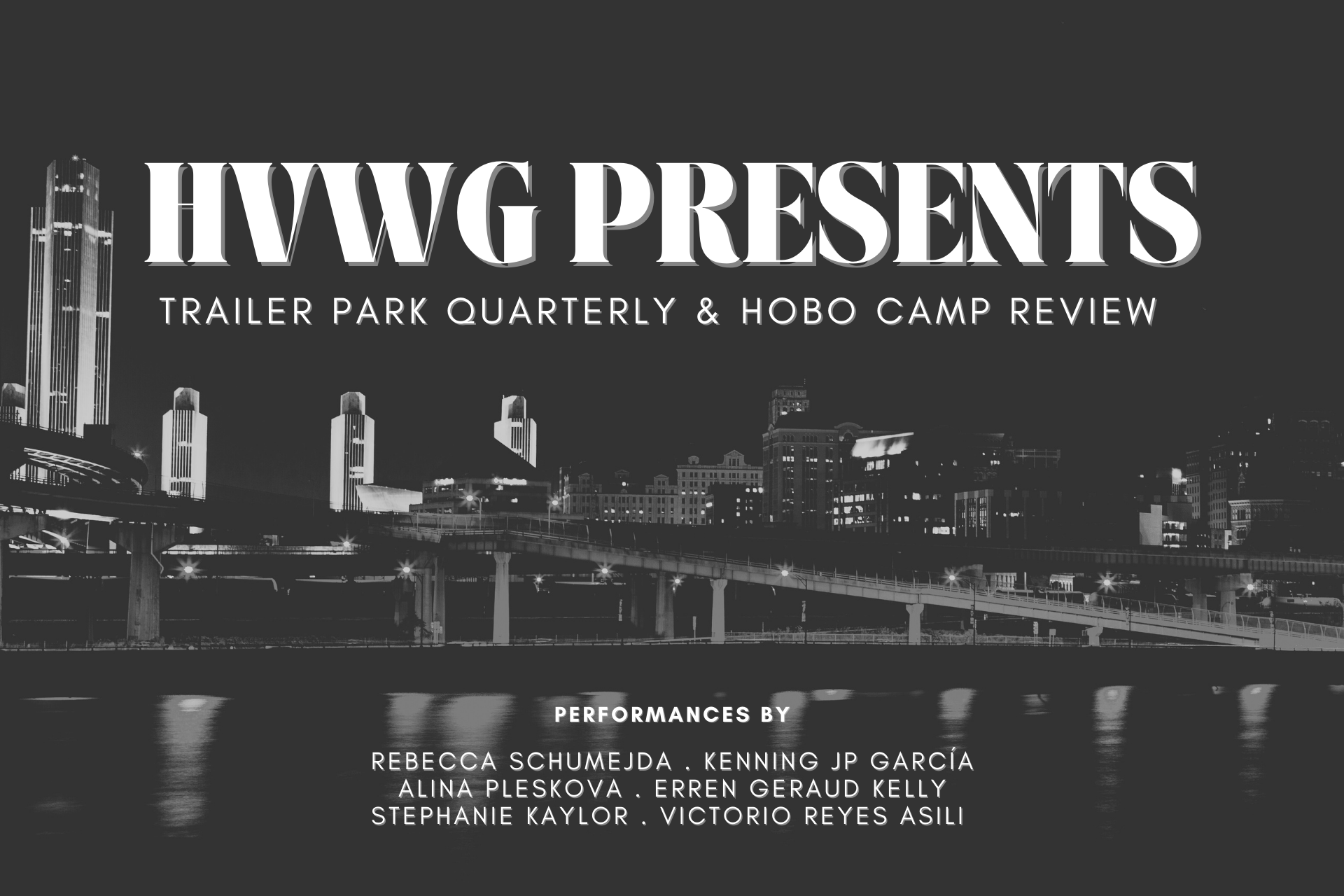 HVWG Presents Trailer Park Quarterly & Hobo Camp Review
The Hudson Valley Writers Guild presents a special night of poetry and spoken word at The Linda, featuring writers from Trailer Park Quarterly & Hobo Camp Review!
Trailer Park Quarterly envisions itself as a place for real writing, something an actual human might want to read. Editor Dan Crocker and Rebecca Schumejda met in the 90s through the small press, back in the days of cut, paste, and staple zines. Dan was the founder and editor of Windowpanes, and Rebecca was the founder and one of the editors of Reuben's Kincaid. A few years ago, Dan asked Rebecca if she wanted to come into the 21st Century and do an online zine and they set to work cutting, pasting, and stapling online.
Hobo Camp Review is an online poetry journal and a gathering place for the road-weary storyteller. Can you hear the highway? Can you smell the river? Sit a spell by the fire and tell us where you've been. We're interested in travel stories, Beat-ish poetry, something with a dark twist, and something that'll make us laugh. Pretty much anything that sounds great read aloud beneath a railroad bridge at night. See our guidelines and submit your work! Welcome to the Hobo Camp, fellow transient!
About the Poets
Rebecca Schumejda is the author of several full-length collections, including Falling Forward (sunnyoutside press), Cadillac Men (NYQ Books), Waiting at the Dead End Diner (Bottom Dog Press), Our One-Way Street (NYQ Books) Something Like Forgiveness, a single epic poem accompanied by collage art by Hosho McCreesh (Stubborn Mule Press) and Sentenced (NYQ Books). Her new poetry/photography collaboration with Jason Baldinger is forthcoming from Kung Fu Treachery Press. She is the co-editor at Trailer Park Quarterly. She received her MA in Poetics from San Francisco State University and her BA from SUNY New Paltz. She lives in New York's Hudson Valley. You can find her online at: rebecca-schumejda.com
Kenning JP García is a mystical real diarist, extemporaneous lecturer, and literary shitposter. Xe is the author of Suffused, With, OF (What Place Meant) and other books. Xe has been published in various journals and anthologies and speaks regularly at writing conferences around the country. Xe is an editor at Rigorous and Dream Pop Press as well as a co-organizer of the St. Rocco's Reading Series in Albany, NY.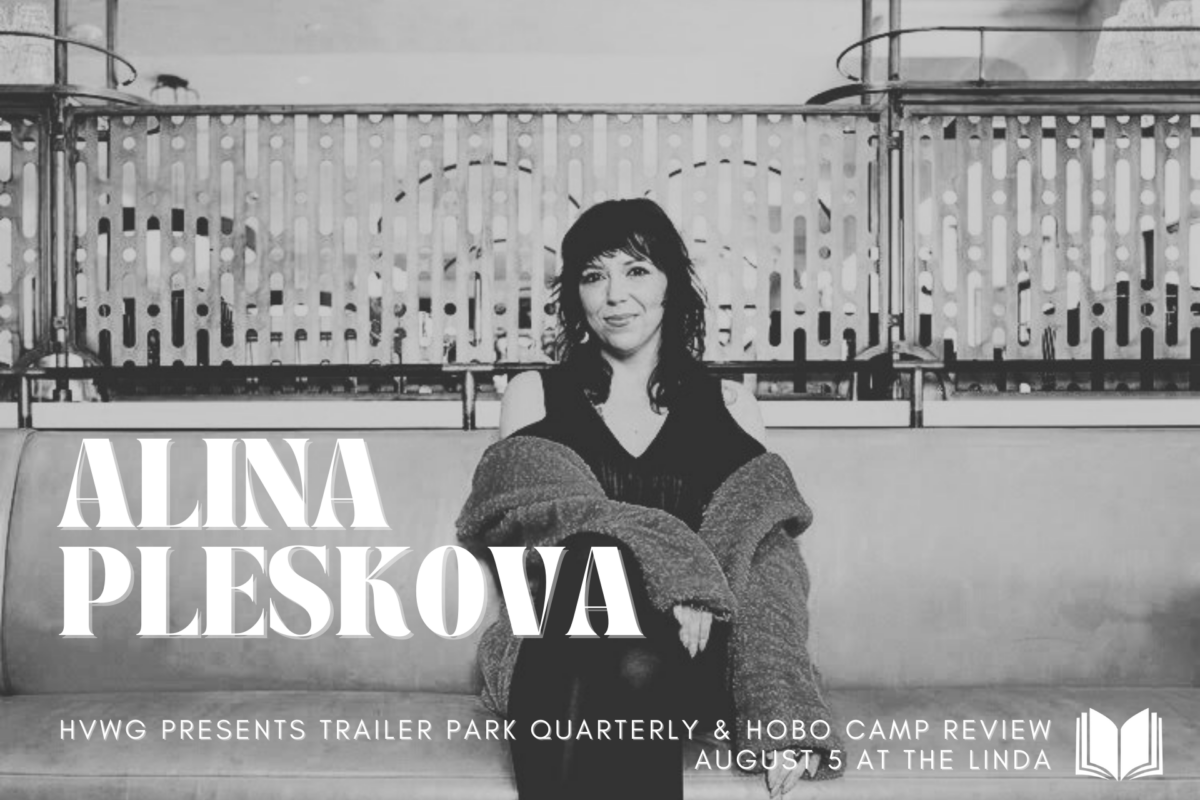 Alina Pleskova is a poet, editor, and Moscow-born immigrant turned proud Philadelphian. Her first full-length collection, Toska, is newly out from Deep Vellum. She co-edits bedfellows magazine and is a 2020 and 2022 Leeway Foundation grant awardee, as well as the author of the chapbook, What Urge Will Save Us (Spooky Girlfriend Press, 2017.) Her writing has appeared in American Poetry Review, swamp pink, Peach Mag, the tiny, and elsewhere.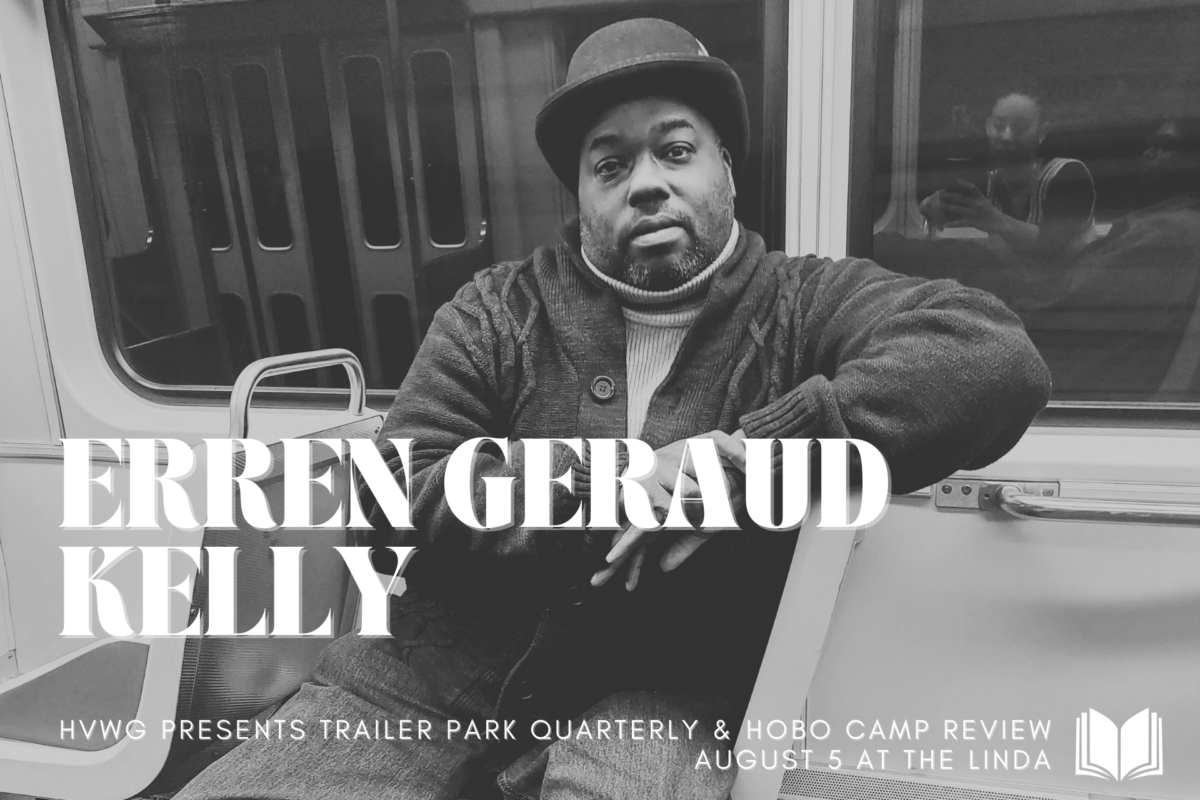 Erren Geraud Kelly is a poet based in Lynn, Massachusetts. He had been writing poetry for 33 years; his work had been published in various publications such as Trailer Park Quarterly, Cacti Fur, October Hill Magazine, Courtship Of Winds, Toasted Cheese and Obsidain III…Mr. Kelly's writings have been featured in various literary journals in the United States, Canada, and around the world. Erren recieved his Batchelor's Of Art's in English–Creative Writing, from Louisiana State University in Baton Rouge.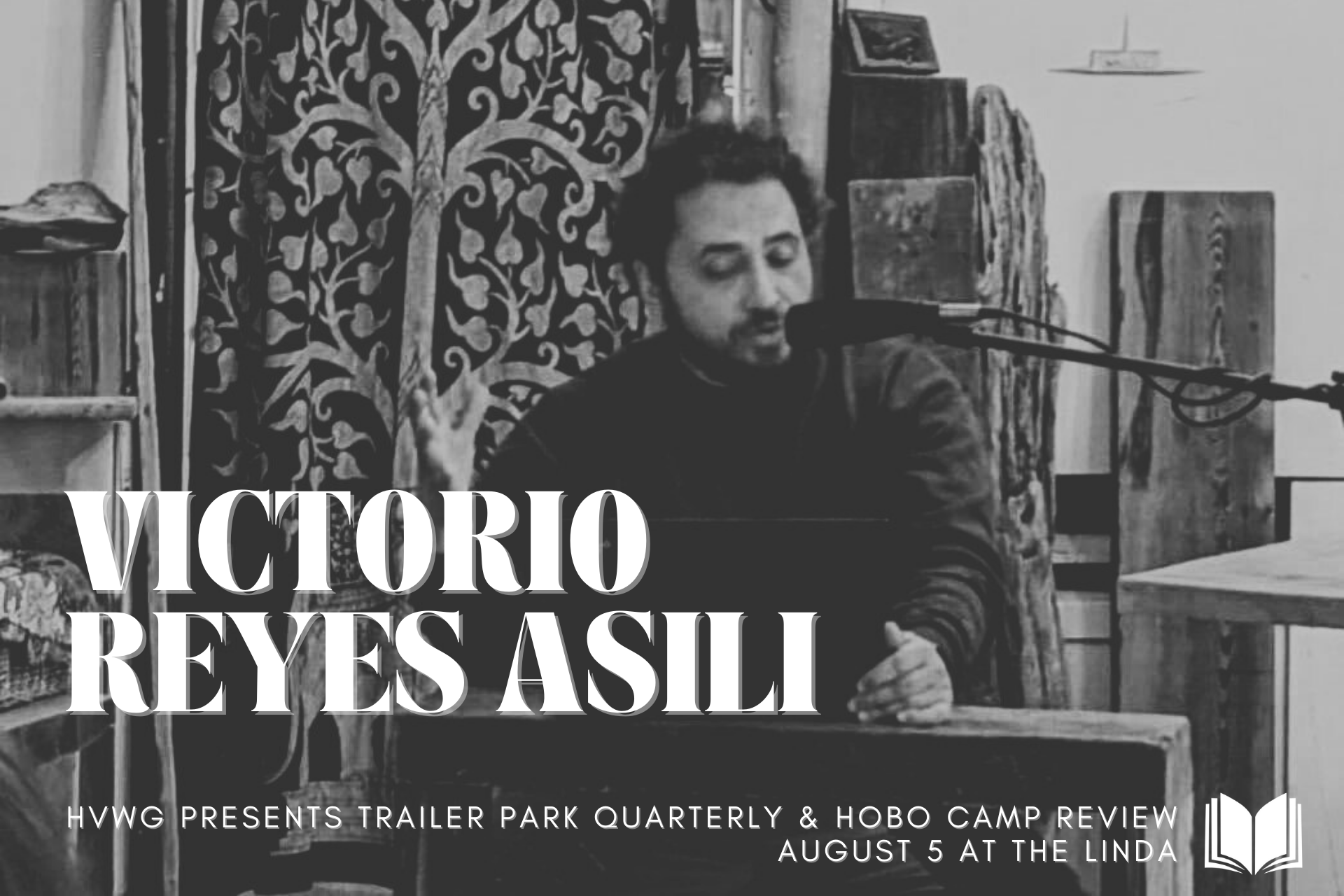 Making his home in Albany, NY, Victorio Reyes Asili has a PhD from the University at Albany, where he completed his dissertation entitled Mic Check—Finding Hip Hop's Place in the Literary Milieu. He holds an MFA in Creative Writing and Poetry from The Vermont College of Fine Arts. His poems have appeared in many literary journals including The Acentos Review, Word Riot, Pilgrimage Magazine and Obsidian, and his work has been anthologized in Chorus: A Literary Mixtape, It Was Written—Poetry Inspired by Hip Hop, Black Lives Have Always Mattered, and Erase the Patriarchy. In addition to his work as a scholar and poet, Reyes Asili has been a lifelong activist and served as the executive director for the Social Justice Center of Albany for eleven years.
Tickets are just $10! More details coming soon.