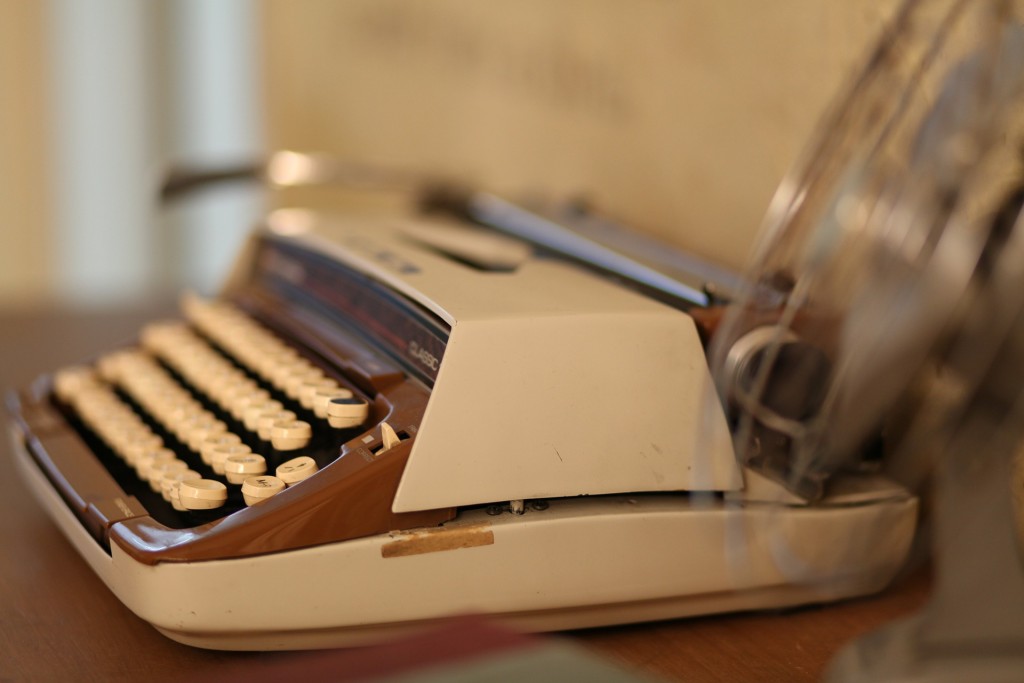 The Stephen A DiBiase Poetry Prize is now accepting submissions. There is $1,000 in total awards (with at least $500 to the top entry) on the line. There is no fee to enter and is open to all. Except as noted below, no rules regarding subject or format.
Send one copy of one poem that you have created. No identifying information on or in the piece.  Include the following on a separate sheet of paper:
Your name
Your mailing address
An email address where we can reach you
Title or first line of your submission
Your county of residence – this is asked because there may be a bonus if the top entry is deemed "local"
If you read or perform your poetry at open mics, note where you most often do this – there may be a bonus if the top entry is from a "community" poet
Send your one poem and cover sheet to: Bob Sharkey, 19 Hunter Ave., Latham, NY 12110. All submissions must be postmarked by Friday, January 29, 2016.
For questions about the prize, not submissions, please email Bob at riverrun@nycap.rr.com.