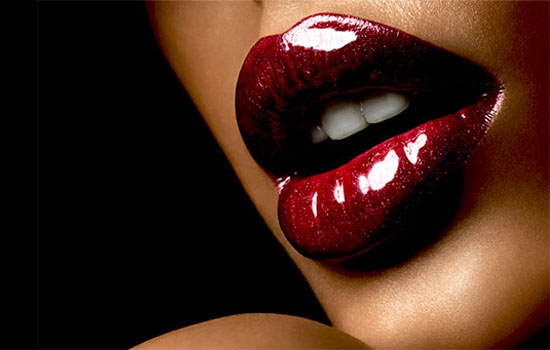 UGT President, Nitty Gritty Slam coach / open mic host, poet, teacher, father Mojavi is also the Northeast representative / coordinator for The Sweet Spot, "a high energy, heart-pounding, fist pumping, laugh-out-loud POP EROTICA event!" Mojavi has been put on many erotic poetry shows in the area over the years at UGT and recently at the Book Club, but this Saturday at The Linda, he promises to blow them all out of the water.
The Sweet Spot is the first successful nationwide variety show of its kind featuring performances by the industry's best EROTIC POETS and artists of varying genres including live body painted models, burlesque dancers, fashion designers, musicians, DJs and comedians. The Sweet Spot embodies the term POP EROTICA, which is mainstream erotic entertainment that everyone can enjoy!

​Erotica is a fine art that captures a certain, almost inexpressible beauty about the human experience and the act of love. POPular Erotica, as we have created it, is erotica through popular forms of live entertainment – poetry, comedy, music, runway fashion, dance… This is erotica that everyone can enjoy. We believe that feeling good about your sexuality and being sexually expressed is an important part of being fully realized in other areas of life. Whether you are shy or strikingly bold, we make no judgments about your sexual expression. Our mission is to provide a safe space to engage all your senses in the erotic arts; to open your spirit; and to leave you in a sweeter place.

The Sweet Spot events are the creation of a multi-media production company called BurrowsInk. We originated the show in New York City and quickly grew to produce The Sweet Spot across multiple cities in the US and Canada (10 so far and counting). With the help of our local partners, talented performers, sponsors and numerous friends who believe in our movement, you can expect a fresh, new and exciting Sweet Spot experience in your city every three months!
The Sweet Spot is supported by bCondoms and Poets & Writers. Tickets for the show are still available at The Sweet Spot website. More information can be found on Facebook and Twitter.
UGT member and local poet Leslie Michelle put together this video promoting the show.