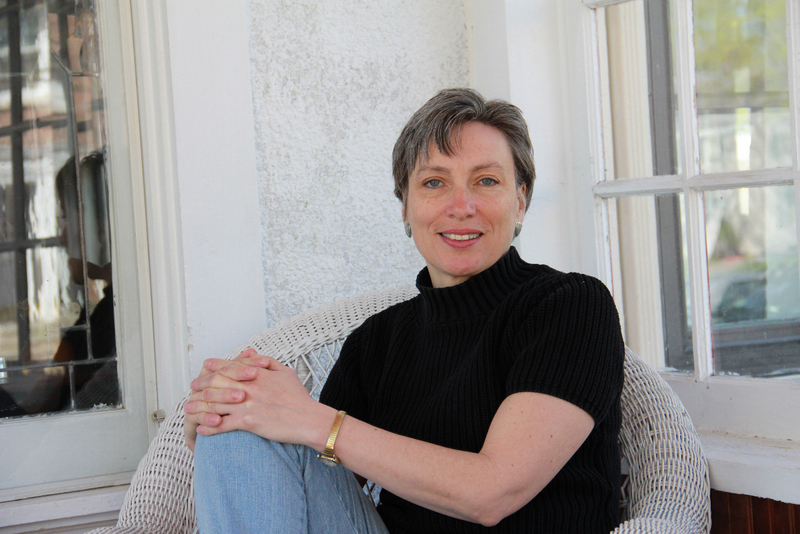 This coming Thursday will be the last Third Thursday Poetry Night of the year 2012 at the Social Justice Center (33 Central Ave., Albany). Host Dan Wilcox will be welcoming featured poet Marilyn McCabe.
Marilyn McCabe's book of poetry Perpetual Motion was chosen by judge Gray Jacobik to be the Hilary Tham Capital Collection selection by The Word Works for 2012. She is a regular contributor of poetry book reviews for Connotation Press, and her poetry has appeared in print and online in such magazines as Nimrod, Painted Bride Quarterly, and the Cortland Review.  Thanks to a grant from the New York State Council on the Arts in 2012 she is at work on the development of a video-poem.
There is an open mic (1 poem!) before and after the feature. Sign up begins at 7:00 and the poetry starts at 7:30.  There is a $3.00 donation, suggested; "more if you got it, less if you can't".
One of the great things about the December edition of the Third Thursday Poetry Night is the annual visit by Sanity Clause with a gift to everyone who reads a poem at the open mic!