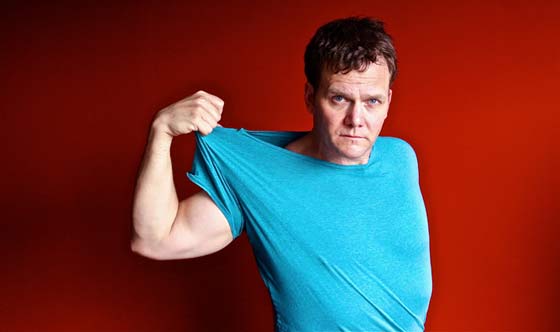 This coming Thursday is looking like a great night of poetry in the upstate NY / western Massachusetts region. In Albany we have the Third Thursday Poetry Night with featured poet Mojavi and in Great Barrington world renowned poet, spoken word artist, teacher, and advocate Taylor Mali is performing at the Triplex for his annual show. Berkshire on Stage says, " This year's show will be a riveting blend of poetry, spoken word and storytelling. With equal measures of humor, heartbreak, insight, and desire, this is not your grandmother's poetry reading (but she would love him!). Mali's new one-man show will be presented Thursday, July 19th at 9 pm."
One of the original poets to appear on the seminal HBO series "Russell Simmons Presents Def Poetry", Mali gives a unique and enthralling performance that had The New York Times describe him as a "ranting comic showman and a literary provocateur."

Mali is generally considered to be the most successful poetry slam strategist of all time, leading six of his seven national poetry slam teams to the finals and winning a record four championships.
More information on Mali and this performance can be found on the Berkshire on Stage website.