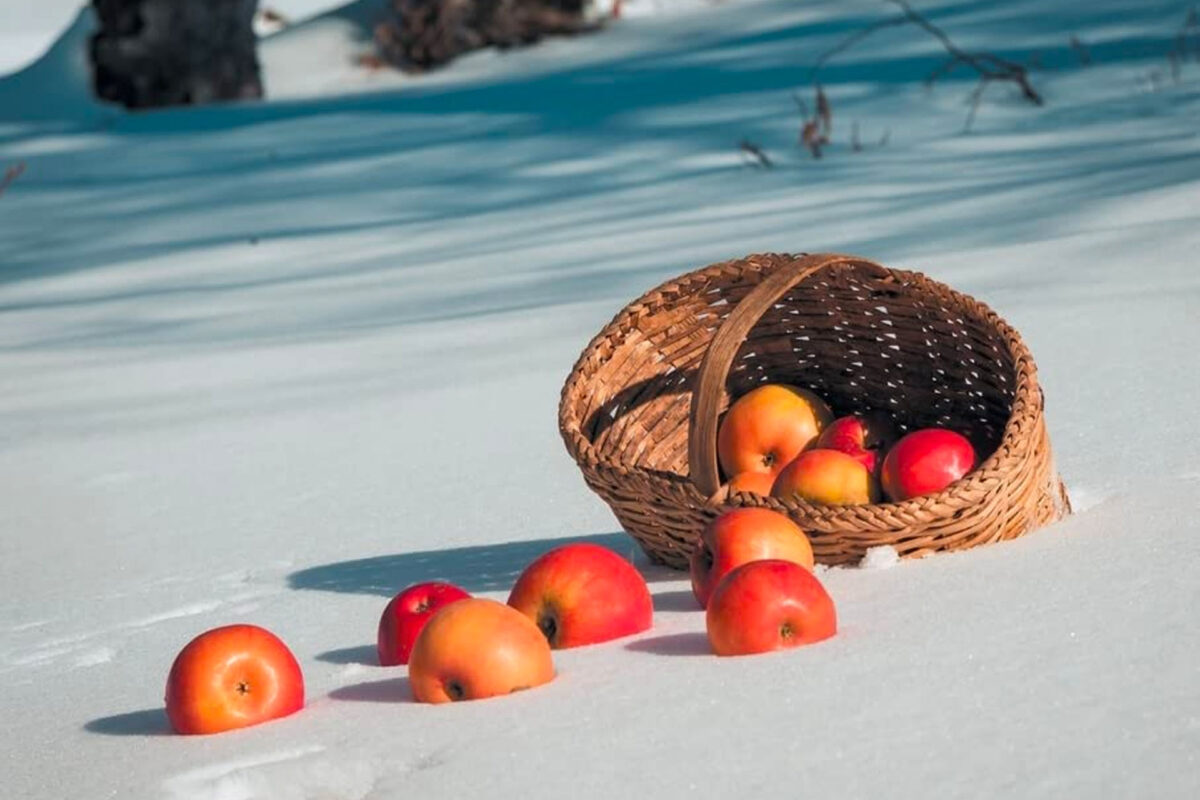 Matthew Johnson's new book of poems, "Far from New York State," is now available from New York Quarterly Press. 
Three poems – "Friday Night in a College Town," "Scenic Sunday Drive Upstate," and "On Visiting Cooperstown" – by poet Matthew Johnson.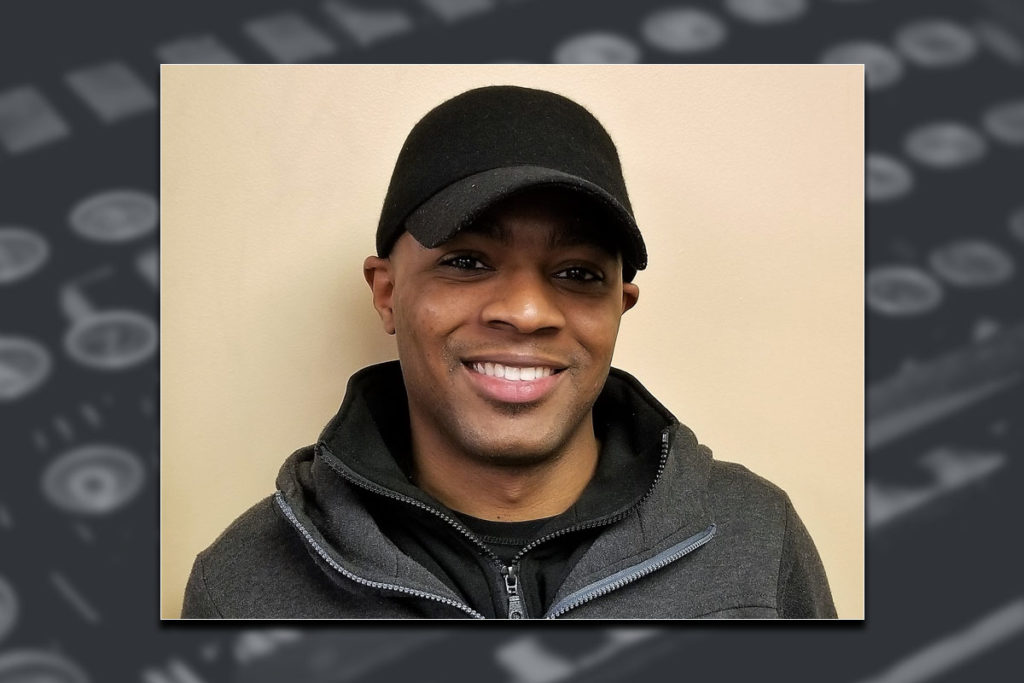 Two poems – "Blues (Double) Standards" and "When Cutting Open a Baseball" – by poet and journalist Matthew Johnson.